The Secretary-General of NATO – North Atlantic Treaty Organization – Jens Stoltenberg, recently informing stated that the organisation is functioning to deploy a permanent military presence on its border. This decision has been taken as a "precautionary action" to fight Russia's aggression in the forthcoming time.  
Speaking during an interview, NATO Secretary-General asserted, "NATO was in the middle of a very fundamental transformation which will reflect the long-term consequences of Russian President Vladimir Putin's actions."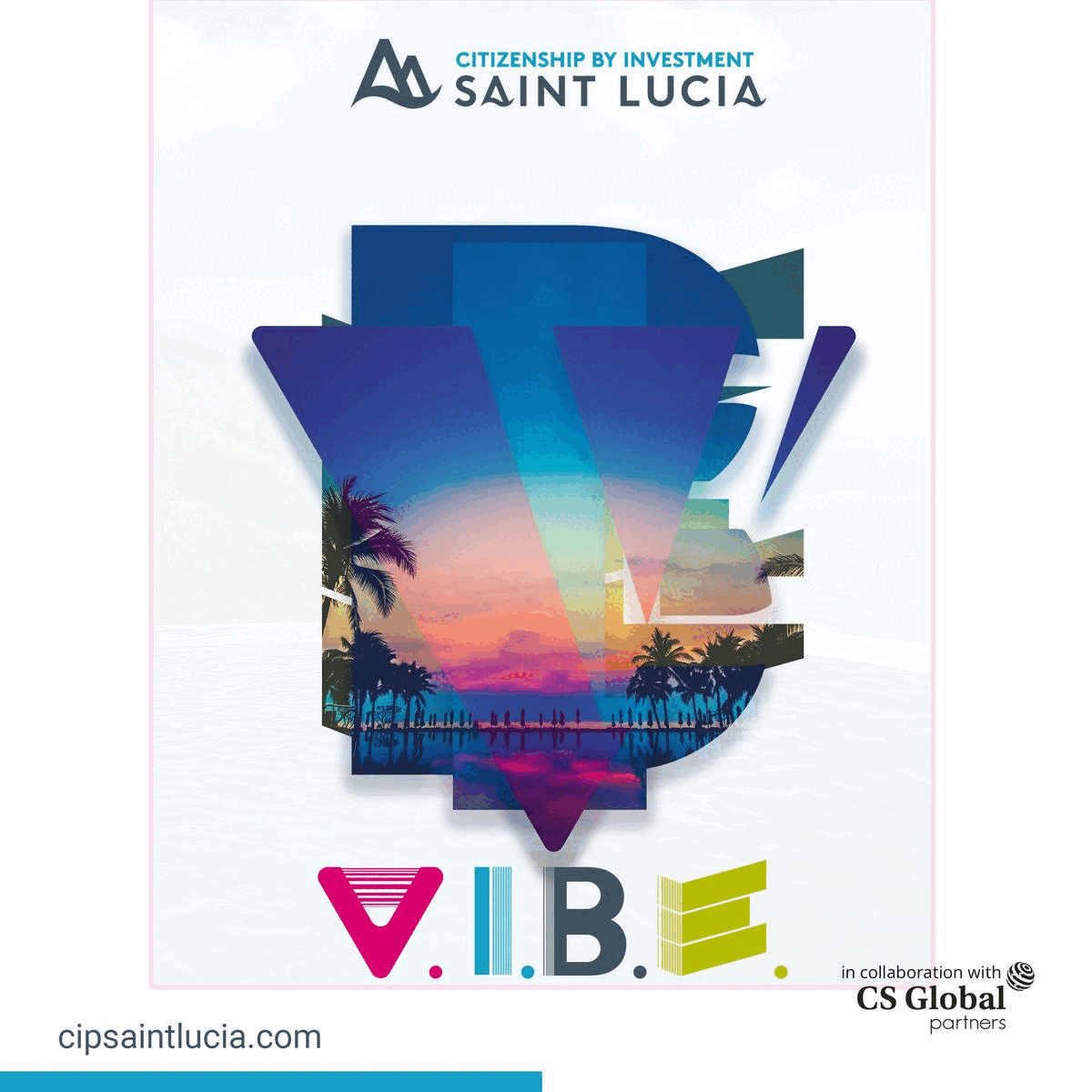 "What we see now is a new reality, a new normal for European security. Therefore, we have now asked our military commanders to provide options for what we call a reset, a longer-term adaptation of NATO," following the above statement, underscored Stoltenberg.  
NATO Secretary-General yesterday had a telephonic conversation with the President of the European Union – Ursula von der Leyen, about her recent visit to Kyiv, Ukraine and was informed about the current scenario of the war-torn country.  
Stoltenberg, as provided the information on the matter, tweeted, "Spoke with EU President @vonderleyen about her recent visit to Kyiv & meeting with President @ZelenskyyUa. We are determined to continue to strengthen our support for #Ukraine. #NATO and the #EU stand united, in solidarity with the Ukrainian people." 
Under its initiative – "StandUpForUkraine", the EU has managed to raise €9.1 billion for the Ukrainian refugees, as per EU President's statement. She also met with the Ukrainian nationals who fled the war-hit state. 
"We raised €9.1 billion to support those fleeing Russia's invasion, inside the country and abroad. And more support will come. We stand with brave people of Ukraine," underlined der Leyen.  
"More than 10 million people had to flee Putin's bombs and seek shelter either inside Ukraine or in neighbouring countries. Yesterday the world came together with a powerful message of unity & solidarity. Dear Ukrainian people, stay strong. We are with you. We #StandUpForUkraine."