Sofia, Bulgaria: The Balkan state has supplied 2.83 million doses of the COVID-19 AstraZeneca vaccines to the Islamic Republic of Iran to support the country in its fight against the contagious COVID-19. The information has been shared by IRNA (Islamic Republic News Agency).  
The shipment of the vaccines was delivered on April 9, 2022, Saturday, during a ceremony that was also attended by the – Bulgarian Ambassador to Iran – Nikolina Kuneva.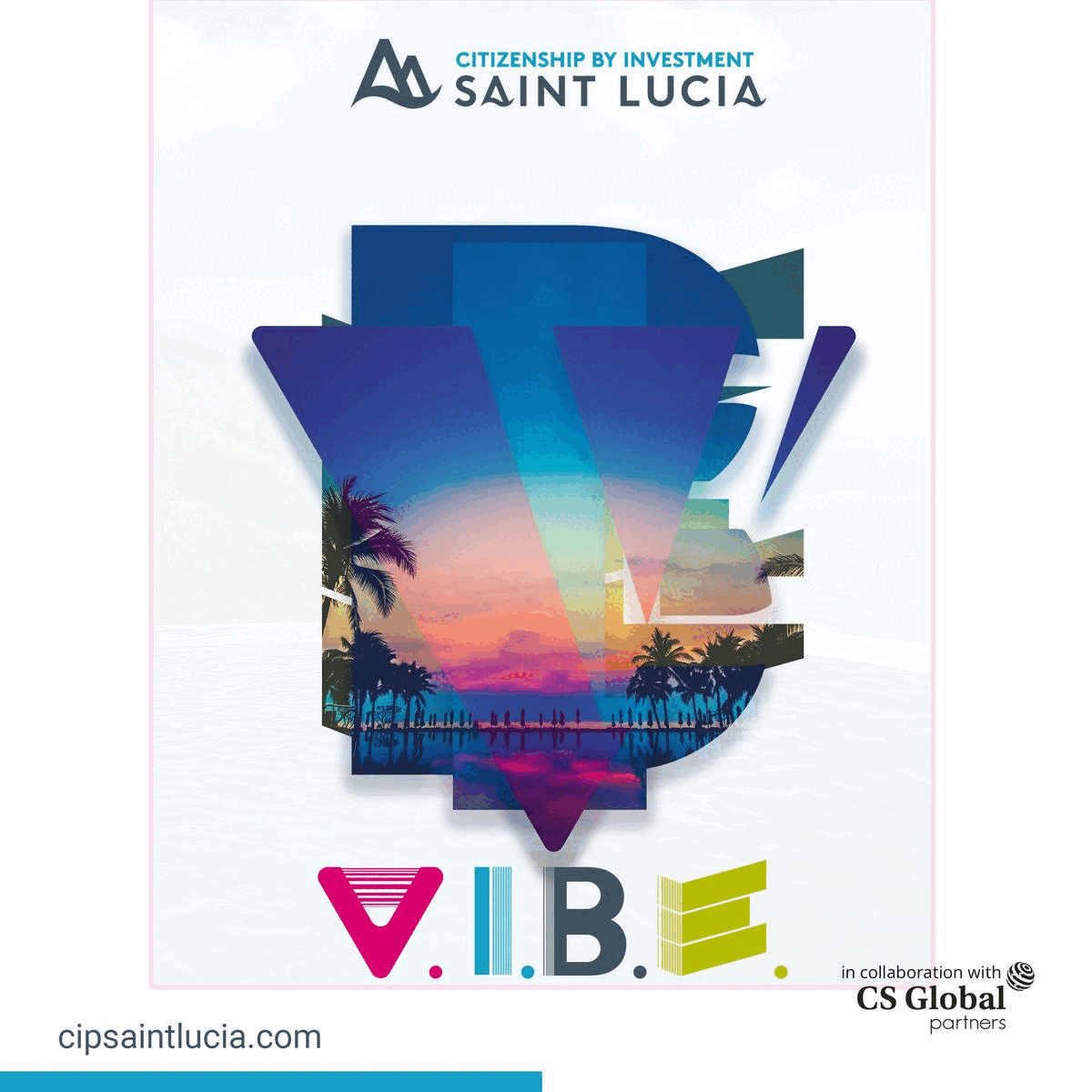 Meanwhile, speaking on the donation, the Ministry of Foreign Affairs of Bulgaria tweeted, "During а global pandemic the joint efforts & cooperation are the only way to recovery and resilience. Yesterday the Bulgarian Ambаssador to Iran, H.E. Nikolina Kuneva, welcomed 2,830,400 doses of COVID-19 vaccines – a donation from Bulgaria to Iran." 
The Minister of Health of Iran – Bahram Einollahi, further notified that for the present time, the country is exporting homemade COVID-19 vaccines to at least ten (10) African nations. He asserted, "We began exporting coronavirus vaccines one or two weeks ago. For the time being, Iranian-made COVID-19 vaccines are being exported to ten African countries." 
Since the beginning of the COVID-19 pandemic, the Islamic State has received a total of 158,056,808 doses of the coronavirus vaccines via import. The German Government also delivered a shipment of 2,191,500 doses of AstraZeneca COVID-19 vaccines the previous month. 
Meanwhile, as per the data shared by the Government of the Islamic Republic of Iran, till April 10, the total toll of the COVID-19 recoveries in the country rose to 6,918,860. Since the outbreak emerged, the Islamic State has recorded a total of 7,191,643 confirmed cases of the COVID-19 virus.  
The official data further reveals that the total death rate in Iran for the time stands at 140,616 as of April 10, 2022. At the present time, around 76.2% of the total Iranian population is partially vaccinated, and around 67.9% population has received the required number of the COVID-19 vaccines and is now fully vaccinated against the deadly virus.