World: North Atlantic Treaty Organization – NATO allies have announced the extension of Jens Stoltenberg's term, who holds the position of Secretary-General. The decision was made on Thursday, March 24, 2022, and has been taken keeping in mind the ongoing Russia-Ukraine war. 
Stoltenberg's working tenure has been extended by a year till September 30, 2023.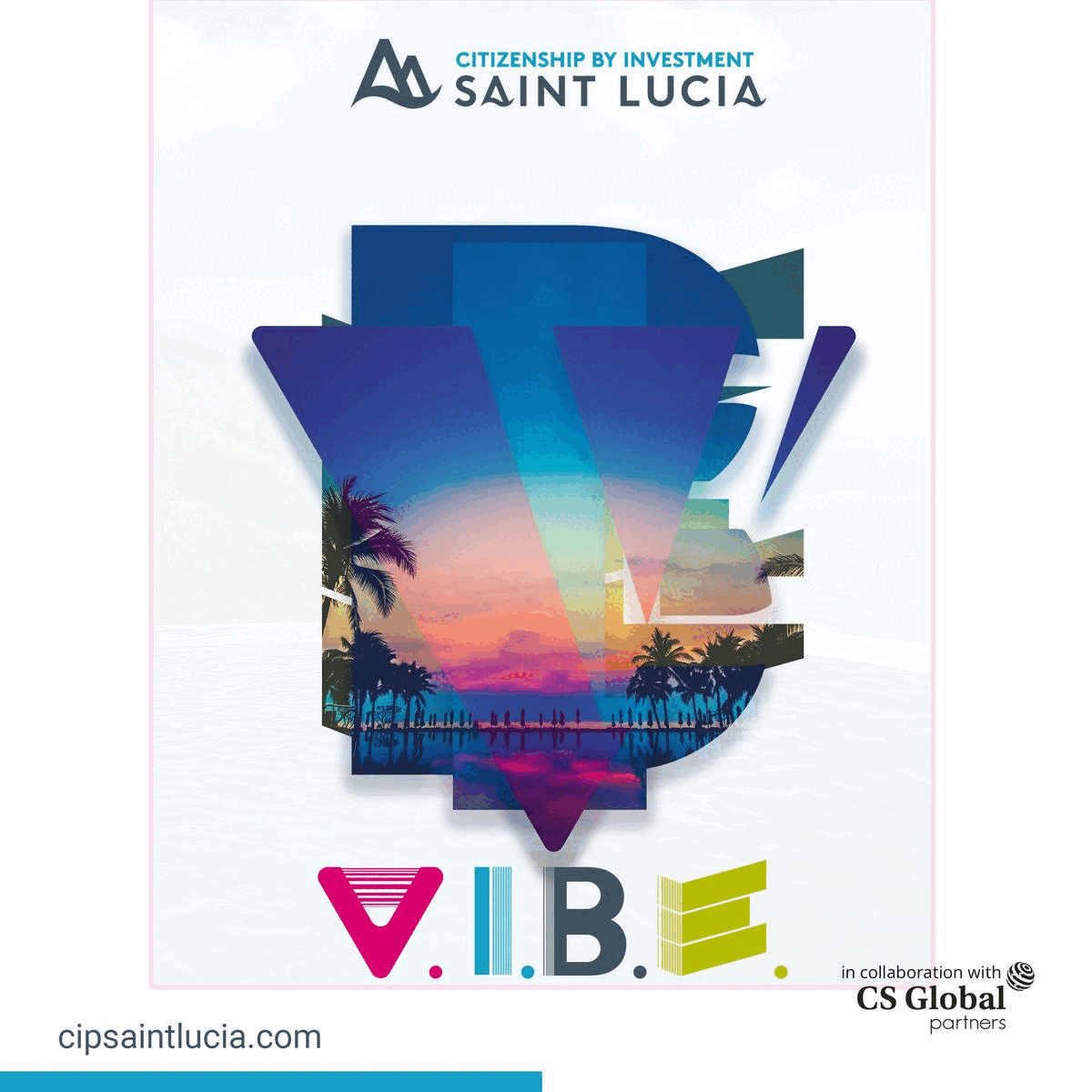 Meanwhile, respecting the decision, the NATO Secretary-General asserted, "Honoured by the decision of #NATO Heads of State and Government to extend my term as Secretary-General until September 30 2023. As we face the biggest security crisis in a generation, we stand united to keep our Alliance strong and our people safe." 
During yesterday's summit of NATO leaders, the matter of Russia-Ukraine was discussed, on which providing information, Stoltenberg, stated, "#NATO leaders met at a critical time for our security. We agreed to strengthen our deterrence & defence for the longer term. We also agreed to give further support to #Ukraine & to continue to impose costs on #Russia. Transatlantic solidarity remains vital." 
"As we face the biggest security crisis in a generation, we stand united to keep our alliance strong and our people safe", he then added. 
More about Stoltenberg: 
Jens Stoltenberg held the position of NATO Secretary-General in October 2014, following a distinguished international and domestic career. As a former Prime Minister of Norway and UN Special Envoy, Stoltenberg has been a strong supporter of greater global and transatlantic cooperation. 
Under Stoltenberg's leadership, NATO has responded to a more challenging security environment by implementing the biggest reinforcement of its collective defence since the Cold War, increasing the readiness of its forces and deploying combat troops in the eastern part of the Alliance. He believes in credible deterrence and defence while maintaining dialogue with Russia. Before coming to NATO, he was the UN Special Envoy on Climate Change from 2013 to 2014, the official website of NATO cites.