Sofia, Bulgaria: A street in the Balkan state of Bulgaria will be named after US ambassador James Pardew. The Sofia city council passed the decision to name a street in Mladost residential area in his name on June 9, 2022. Pardew remained as Washington's envoy to Bulgaria from 2002 to 2005.
The decision comes after one year of Pardew's demise, who took his last breath on June 2, 2021. During the council meeting, his achievements were listed, which assisted in making the decision to rename a street.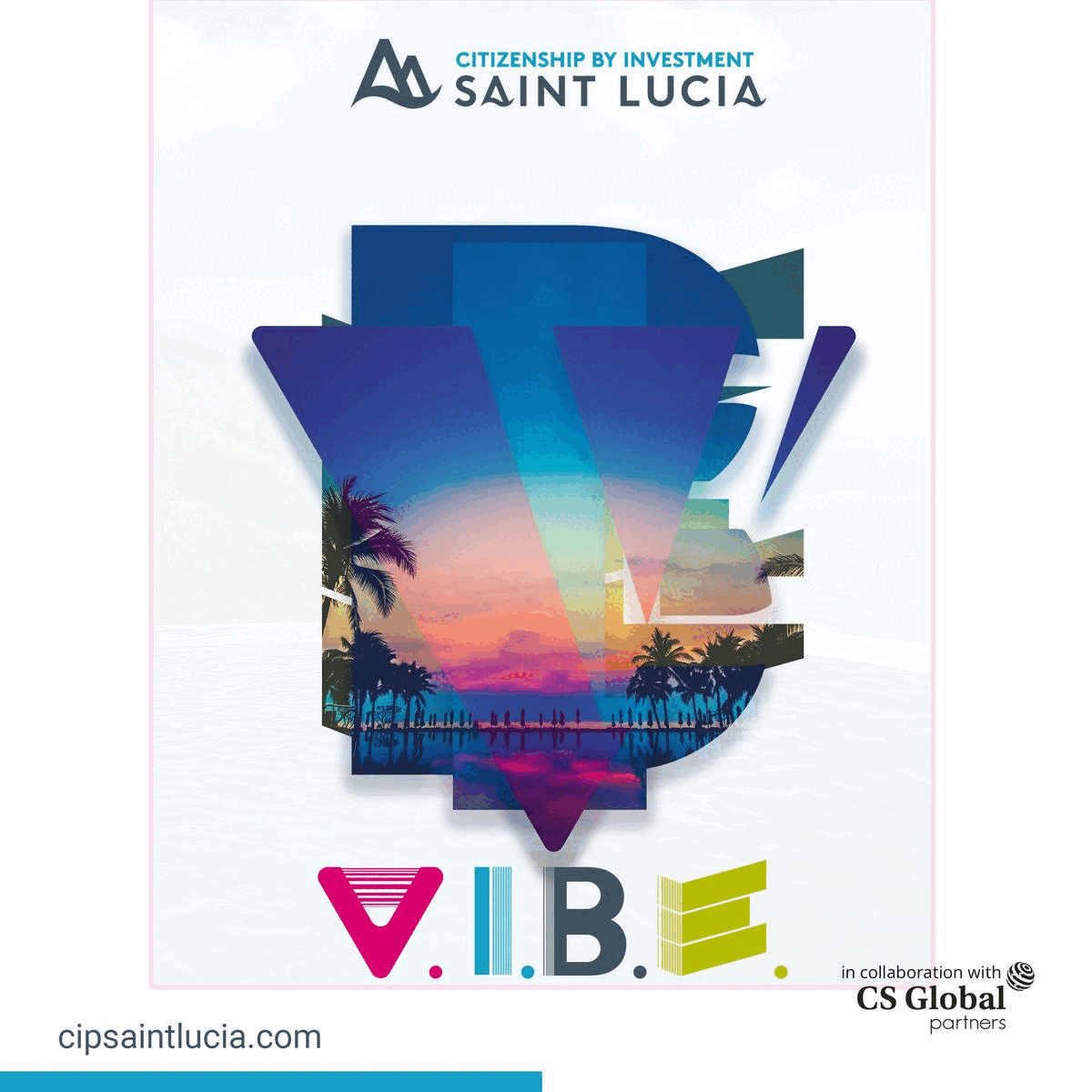 The report of the committee further asserted, "With his outstanding career as a military man as well as a diplomat, James Pardew established himself as a guardian of freedom and peace in the Balkans."
The idea to rename the street on Pardew's name was proposed by the Friends of Doctors Garden NGO to the municipality of Sofia. New Symphony Orchestra, Ballet Academy Marian, current US ambassador Herro Mustafa, America for Bulgaria Foundation and the American Chamber of Commerce in Bulgaria also stood in support of the proposal.
His participation in the United States mission is also recognized, where he partook in training and equipping the defence forces of Bosnia. Pardew had also represented Washington, during which he held negotiation talks with Slobodan Milošević and other Serbian political leaders during the Kosovo war.
The list of Pardew's achievements is so long. Pardew also remained as the representative of the United States in the international mission for the settlement of ethnic conflicts in North Macedonia.
The statement of the report then adds, "Pardew's merits in the fight against organized crime and the corruption it generates in the European country are indisputable".
Pardew was also a philanthropist and had assisted in restoring the Doctors Garden Park. He had also helped a number of orphanages and elderly people.