Sofia, Bulgaria: The Prime Minister of Bulgaria – Kiril Petkov, celebrated the eve of May 24, Day of Slavonic Alphabet, Bulgarian Enlightenment and Culture 2022 with Sofia University students. During the interaction, the Prime Minister remembered and shared his days of school time, adding that he faced difficulty in learning the Russian language.  
He asserted, "The Russian language was a bit challenging for me. It was very difficult for me with the maturities. I remember not being very happy when classes or tests came. And I have to admit that I ran away for an hour or two. But this is the worst thing".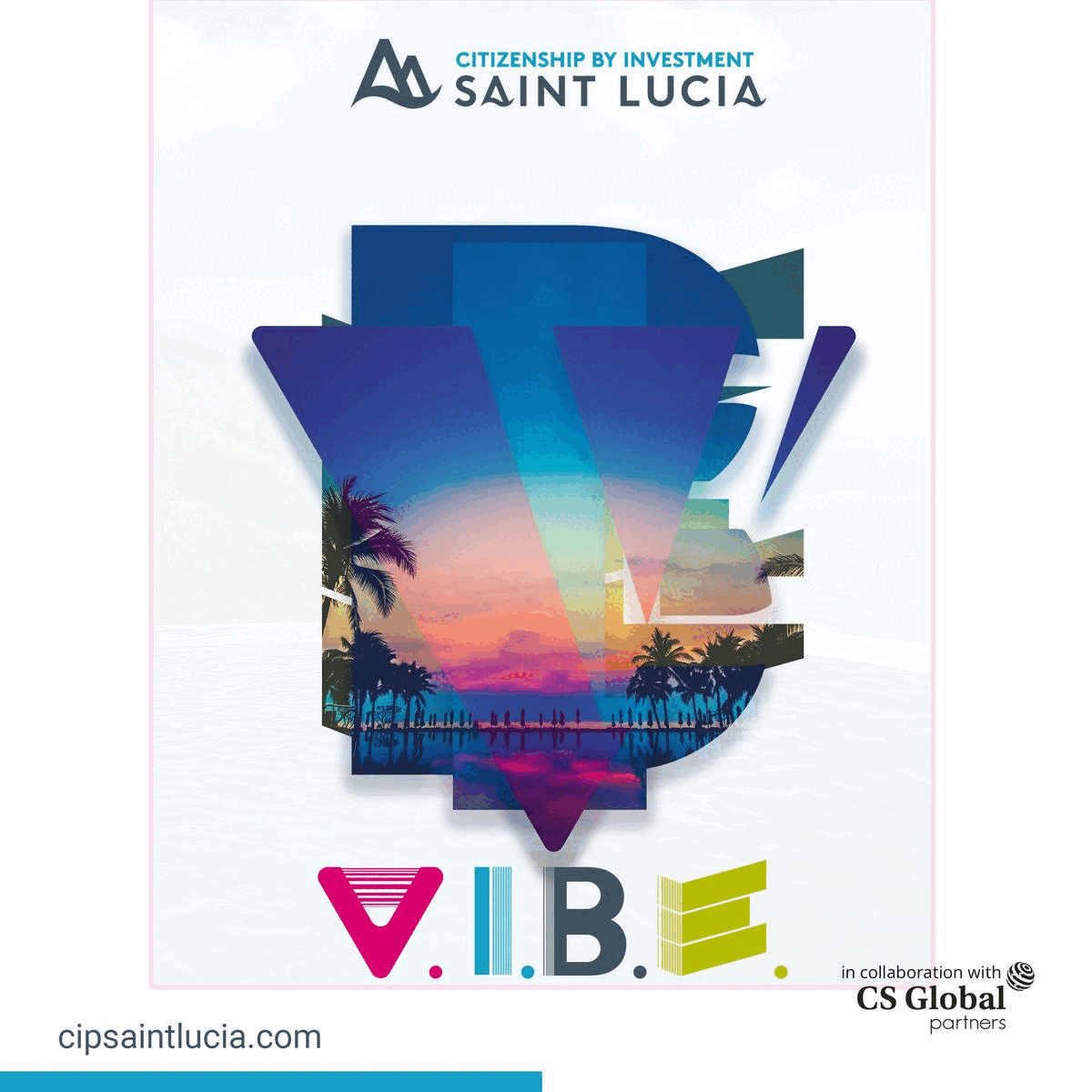 "Most of my grades were 6 (the equivalent of A). However, I also had a 2 (equivalent to an F) in physics in seventh grade. It was interesting because, in 12th grade, I wanted to be a physicist. When you get 2s, work and don't give up", following the above statement, the prime minister adds.  
He then emphasized the introduction of technology and influence of the social media platforms on the younger generation, as he urged the students to focus more on reading books, adding that one good book can also be adventurous and is totally worth it.  
Apart from this, he underscores the significance of the day and states, "The holy brothers Cyril and Methodius endowed to Bulgaria the greatest and most valuable gift – writing. The "А" and "Б" are used by over 200 million people today. That alphabet, via which we leave the brightest trace in world history. That is why May 24 is considered the brightest holiday that makes us proud to be Bulgarians". 
The day has been celebrated in the European country since May 11 1851 and has been considered a public holiday since the year 1990.  
In 2020, the name of the eve was changed to – Day of the holy brothers Cyril and Methodius, of the Bulgarian alphabet, education and culture and of Slavic literature.