The regional ministry meeting was hosted in the capital city of Bulgaria today on May 5, 2022, which focused on energy security, diversification, and green transition. Prime Minister of Bulgaria, Kiril Petkov, represented the country at the Sofia forum.
The others who partook in the meeting were – Bulgaria's Finance Minister Assen Vassilev and Energy Minister Alexander Nikolov, Greek Environment and Energy Minister Kostas Skrekas, Serbian Deputy Prime Minister and Mining and Energy Minister Zorana Mihajlovic, Macedonian Economy Minister Kreshnik Bekteshi, Azerbaijani Energy Minister Parviz Shahbazov, Ukrainian Energy Minister Herman Haluschenko, Turkish Energy and Natural Resources Minister Alparslan Bayraktar, and the head of the Directorate-General for Energy with the European Commission, Ditte Juul Jorgensen.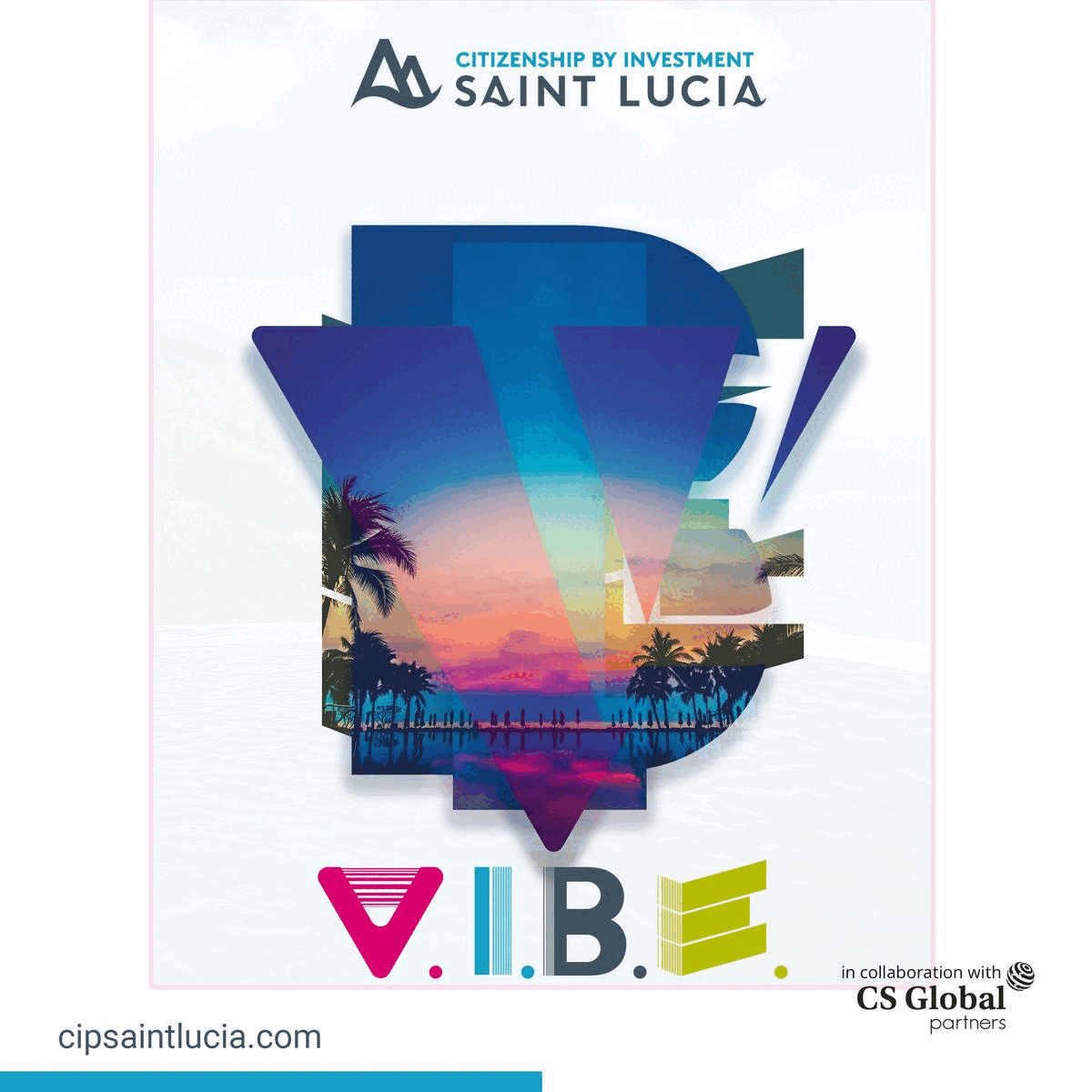 The Energy Minister of Romania said that the meeting comes at the most needed time, adding that the transportation systems must be modernized to reduce the energy losses as well as to improve access to external to energy sources.
Further speaking, the Minister added that by the year 2026, the Romanian National Company would be extracting gas from the Black Sea platform. He then cited that the energy insecurity can prove to be a turning point in order to end dependency on the Russian gas supply.
"The plans for natural gas as a transition fuel should be reconsidered with a view to diversification, and investment should be made in balancing capacity for storage and in renewable energy sources. The transformation in the energy sector should help improve security, support economic development and help solve social issues. The countries in the region must stake on flexibility, synergy and diversification to minimize the dependence on Russian energy sources. For that, they must synchronize their transmission networks, improve the security of supplies and enhance regional coordination", the Romanian Minister further cites.