Sofia, Bulgaria: The government of Bulgaria and people expressed their anguish over the prosecutor's decision of releasing the former Prime Minister of Bulgaria –without any charges. The decision ignited anger and gained criticism.
Soon after the release of the former Prime Minister – Boyko Metodiev Borisov, the current Bulgarian Prime Minister – Kiril Petkov, during a media conference on Saturday, stated, "We are faced with just the next sabotage on the part of the prosecution headed by (Chief Prosecutor) Ivan Geshev".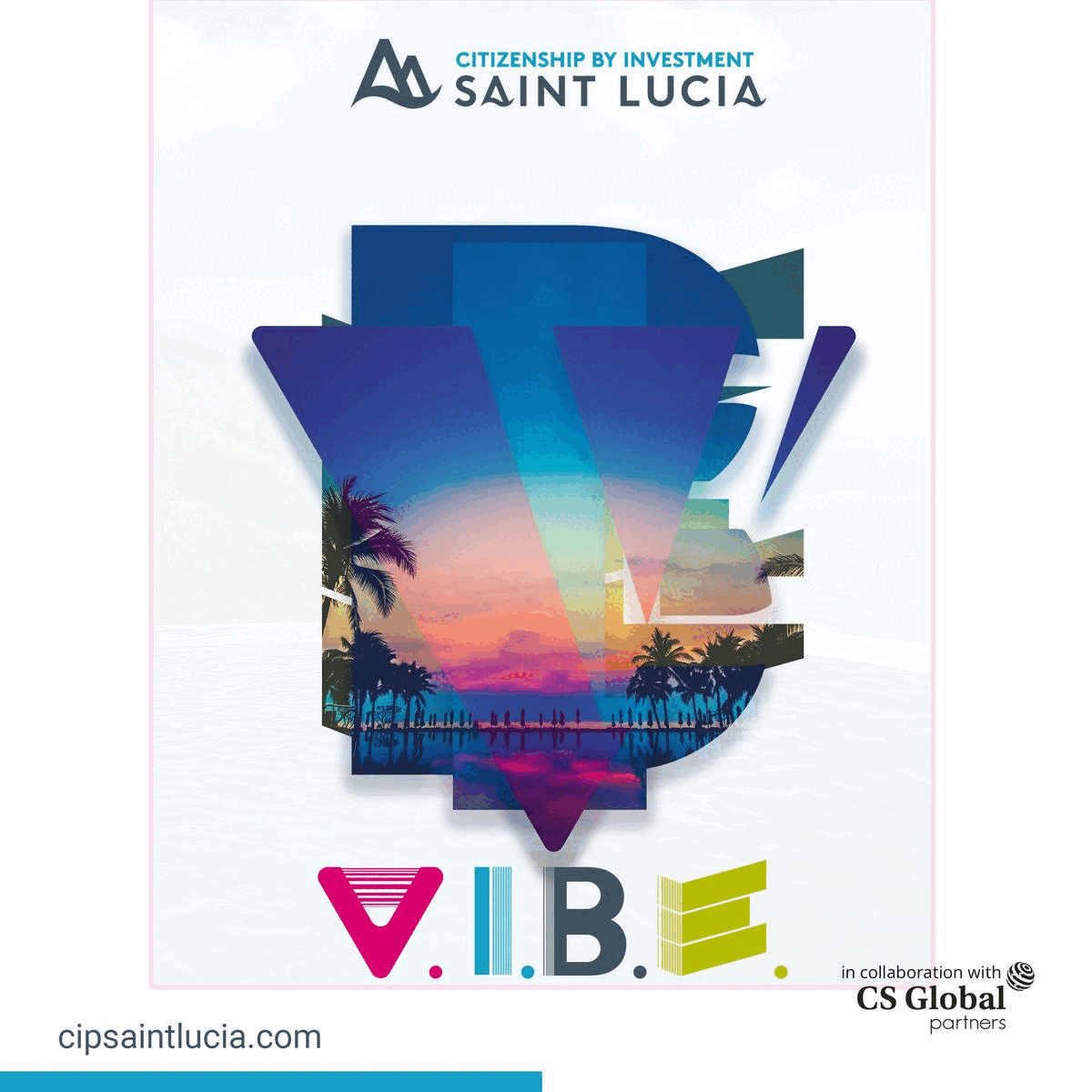 Announcing its decision, the prosecutor stated it found "procedural flaws", hence, following which Borisov's time period of detention can not be extended as there is not enough evidence to prove his crime. The former Bulgarian prime minister was detained for his involvement in frauding the European Union funds on Thursday. 
"Brutal, nasty, they brought us back to the communism", the words of the former prime minister soon after he was released by police. 
Borisov remained in the custody of police for a time period of 24 hours for the initial investigation into the extortion accusations put on him. His arrest was followed by the release of former Finance Minister Vladislav Goranov and Borissov's media adviser, Sevdalina Arnaudova.
All three officials are free now, and no count has been imposed on them. 
The press release of the government stated, "A large-scale law enforcement operation is underway in connection with 120 cases of the European Public Prosecutor's Office in Bulgaria". 
Following the detention of Borisov, prime minister Petkov cited, "Nobody is above the law. Meanwhile, European Chief Prosecutor Laura Koevesi, earlier speaking on the arrest, asserted, "European prosecutors have opened 120 investigations of fraud (in Bulgaria) involving EU money related to public tenders, agricultural subsidies, construction, and coronavirus recovery funds". 
Following the above statement, she added by saying, "Now is the time for the relevant Bulgarian authorities to team up with us, including on particularly sensitive cases".