Sofia, Bulgaria: The Prime Minister of Bulgaria – Kiril Petkov, while speaking to the media personnel, informed that at least 84% of the European country's population does not want the Bulgarian government to send military assistance to Ukraine amid Russia's invasion. 
Prime Minister Petkov stated, "If we decide that we do not want to be one of the two EU countries that do not send military aid to Ukraine, then this should not be done at the level of the Prime Minister or the Council of Ministers, but with a general state consensus. Eighty-four percent of people do not want such help to be sent, and we are chosen by the people."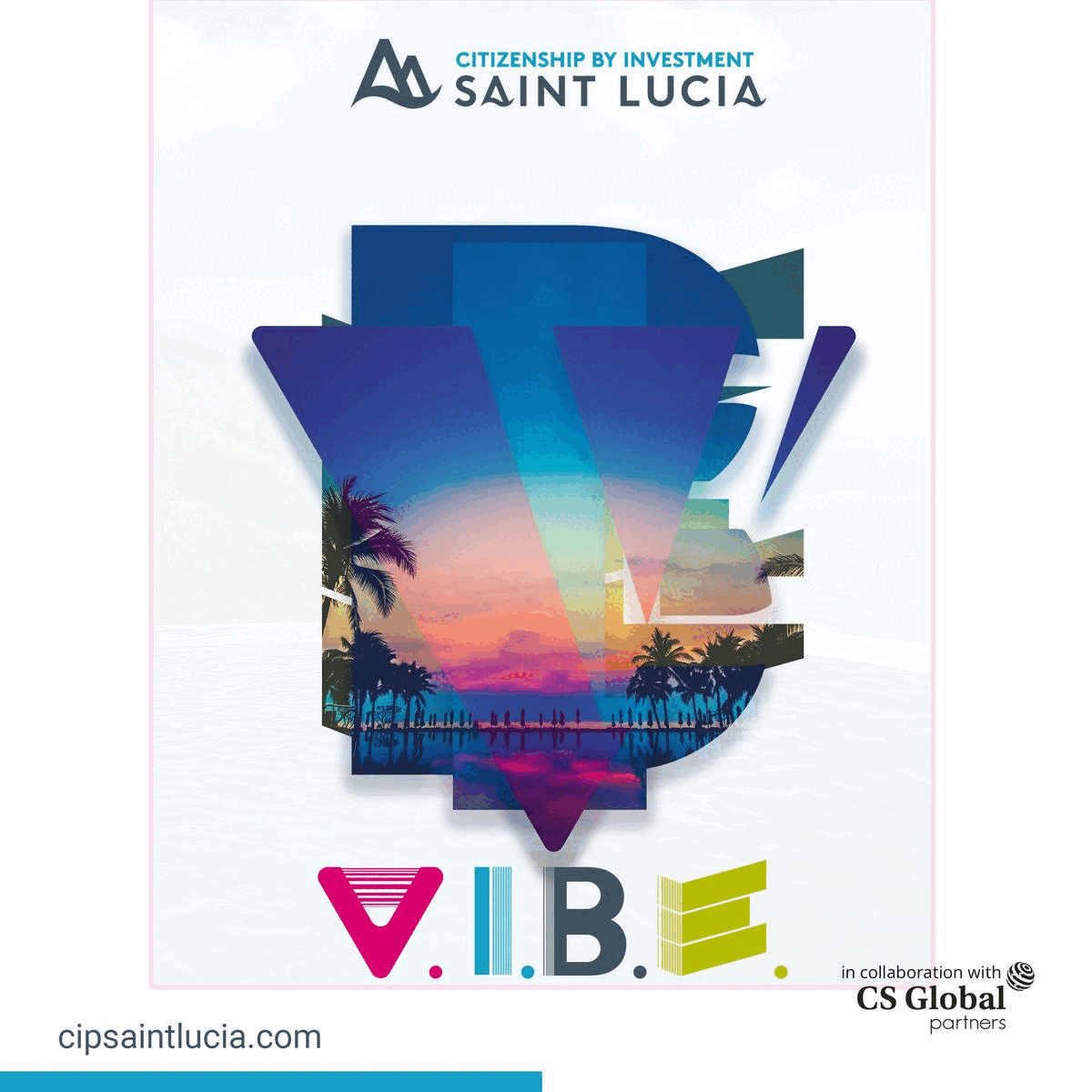 Multiple calls from Deputy Prime Minister Asen Vassilev and coalition partners from Democratic Bulgaria has been made to send military aid to the war-torn nation. 
Meanwhile, the Bulgarian Prime Minister earlier stated that it is open to providing technical aid to Ukraine amid the Russian military's invasion. He added then the Bulgarian government is in full support of the Ukrainian government and its people in the ongoing hard times. 
Thousands of Ukrainian nationals or refugees have taken shelter in Bulgaria. At the beginning of the ongoing month, Prime Minister Petkov met with the Ukrainian refugees and discussed matters of interest.  
Today marks the 28th day of the Russian invasion of Ukraine. As of today, March 22, 2022, sirens have been activated in areas of Ukraine. 
The local media agency, The Kyiv Independent, tweeted, "Air raid alerts sound in almost every region of Ukraine. Sirens have been activated in the Sumy, Mykolaiv, Ternopil, Poltava, Kirovohrad, Kharkiv, Zaporizhzhia, Lviv, Ivano-Frankivsk, Zakarpattya, Chernivtsi, Dnipropetrovsk, Rivne, Volyn, Cherkasy, Khmelnytsky, Odesa oblasts." 
"Russia completes 300 aircraft sorties over Ukraine in 24 hours. A senior U.S. official said that while the frequency of military aircraft sorties by Russia has increased, it has still not achieved aerial supremacy."