Sofia, Bulgaria: Former Prime Minister of Bulgaria and leader of the largest opposition GERB party – Boyko Borissov, has been detained by the Bulgarian police authorities for suspicion over his involvement in misapplying the funds of the EU. The leader was arrested on Thursday, March 17, 2022. 
In the case of fraud with EU funds, so far, the Bulgarian police have logged at least 120 cases. The Prosecutor officer of the European Union is leading the investigation into the case.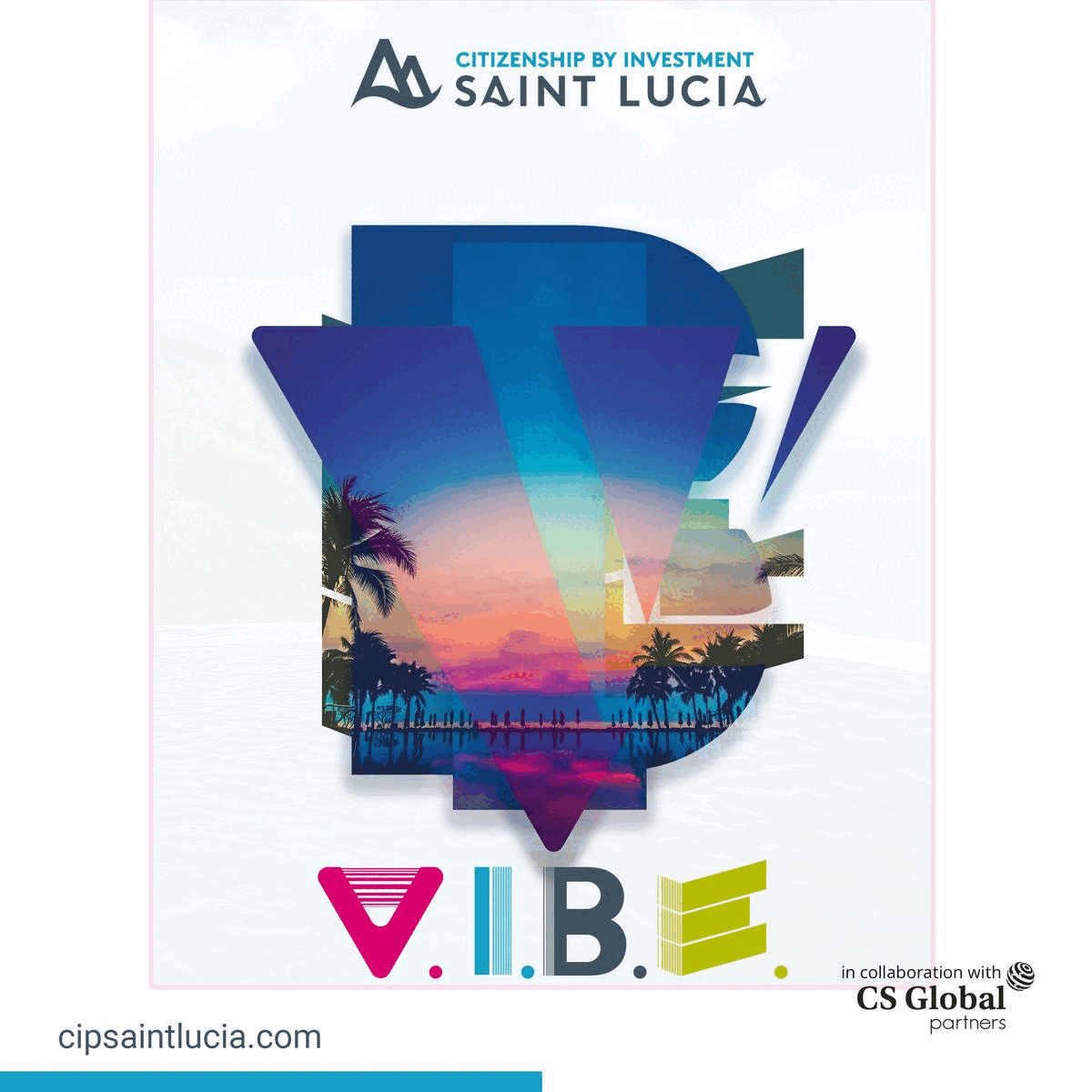 The Interior Ministry of Bulgaria, about the arrest of the former prime minister, notified, Borissov was taken into custody for a time period of 24 hours. The Ministry added that this arrest does not tell about any of the possible charges to be put against him. 
The allegations are related to public tenders, agricultural subsidies, construction, and coronavirus recovery funds. 
The Ministry released a press release statement, which cites, "A large-scale law enforcement operation is underway in connection with 120 cases of the European Public Prosecutor's Office in Bulgaria". 
On the other hand, as per the claims of local media, the Bulgarian police had so far conducted numerous search operations throughout the cities of the country. 
Speaking on the matter, the Prime Minister of Bulgaria – Kiril Petkov, stated via his social media account, "Nobody is above the law". 
European Chief Prosecutor Laura Koevesi, on Thursday, asserted, "European prosecutors have opened 120 investigations of fraud in Bulgaria. Now is the time for the relevant Bulgarian authorities to team up with us, including on particularly-sensitive cases."  
As per the statement of the Interior Ministry, three other associates of the GERB party were also arrested in the case. This includes former Finance Minister Vladislav Goranov, in operation prompted by probes of the European Public Prosecutor's Office – (EPPO) in Bulgaria.