Sofia, Bulgaria: As per the data shared in the unified information portal, as of March 21, 2022, additional 472 infections of the novel coronavirus have been recorded in Bulgaria, bringing the overall number of active infections of the European country to 193,088. 
With the arrival of these fresh COVID-19 cases, the total tally of the confirmed COVID cases in Bulgaria has increased to 1,124,186, since the beginning of the pandemic, till March 21, 2022.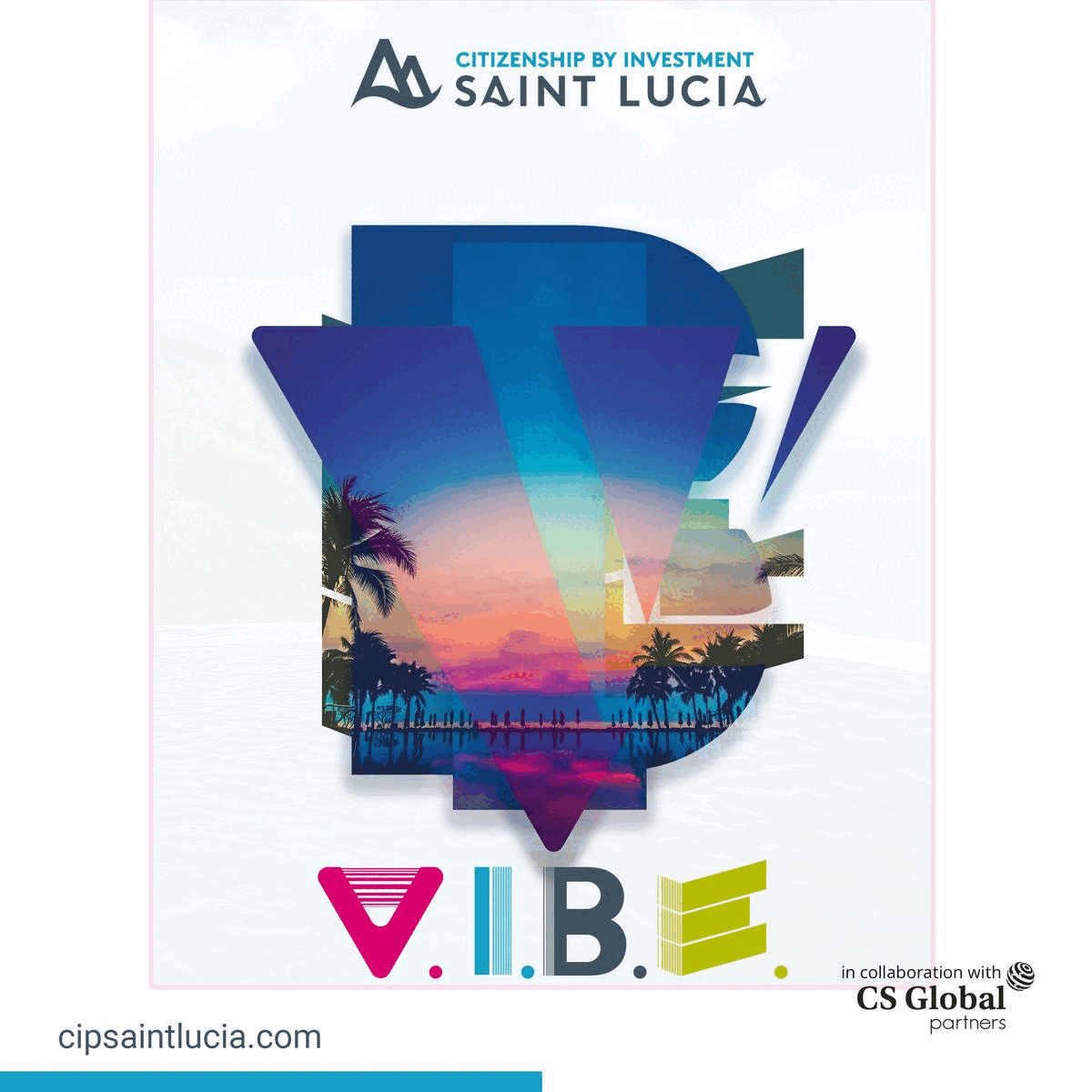 A total of 4,717 COVID-19 tests were conducted in the last 24 hours, of which the new cases resulted positive. Around 69.92% of the individuals who tested positive for COVID in the last 24 hours were among the unvaccinated population, according to the portal's data. 
In addition to this, at least 10 COVID-19 patients lost their lives to the deadliest virus on Sunday, taking the total count of coronavirus related fatalities to 36,282. All of the new deaths reported were of unvaccinated individuals. 
The data of the information portal further highlights that a total of fifty-eight (58) patients of the viral disease were admitted to the hospital facilities of Bulgaria in the last 24 hours. With this, for the present time, there are a total of 2,201 patients in Bulgarian hospitals, of which 255 are in intensive care units, as of the March 21 report. 
Among newly admitted, around 86.21% of them belonged to the category of unvaccinated individuals. Meanwhile, a total of 448 COVID-19 patients recovered from the viral illness in the last 24 hours, taking the total recovery rate of Bulgaria to 894,816. 
Additional 293 doses of the WHO-approved COVID-19 vaccines were administered at the vaccination sites across the European country on Sunday. This brings the total administered number of COVID doses in Bulgaria to 4,335,284 and the count of booster shots to 711,024.