Sofia, Bulgaria: The Prime Minister of Bulgaria, Kiril Petkov, held an official virtual meeting with the President of Moldova – Maia Sandu, yesterday, June 6, 2022.
Prime Minister Petkov expressed his commitment and support to Eastern European country.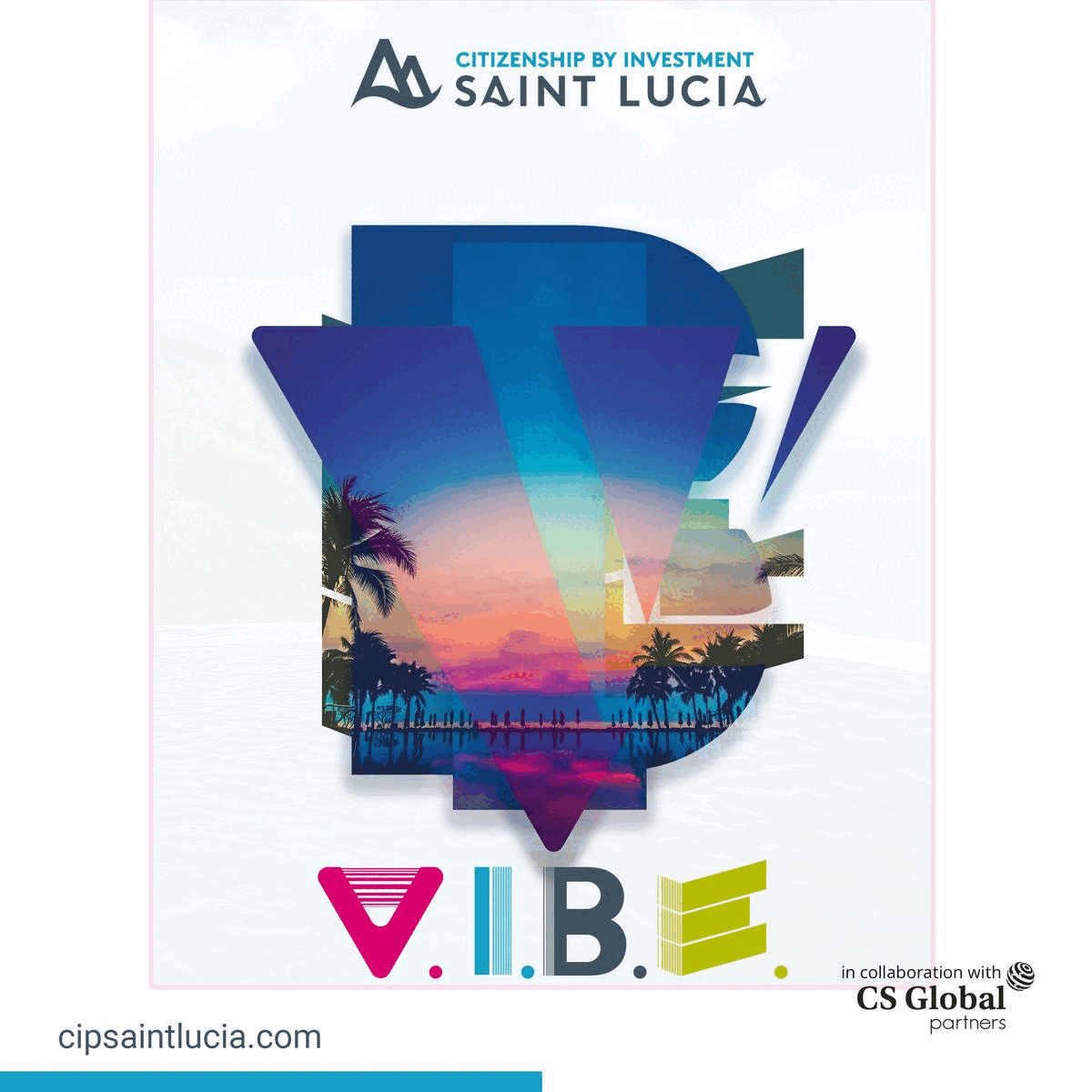 "I had a quite good conversation with President Maia Sandu again. I expressed my support for her strong commitment to leading Moldova on its European path. We will continue working together, including on expanding the opportunities for the Taraklia region, home to many Moldovans of origin".
According to the official census, the majority of the inhabitants in the Taraklia region are Bulgarians. Apart from this, Bulgaria and Moldova are the co-founders of Taraclia State University, where the languages preferred for teaching are Bulgarian and Moldovian.
Meanwhile, the Moldovian President sharing details of the phone call meet tweeted, "Had a good phone call with PM Kiril Petkov today. Discussed the efforts taken to accelerate Moldova's reform agenda despite the current challenges. We are committed to continue the process of reforms but also to strengthening our bilateral -cooperation".
Taraklia region was founded by Bulgarian immigrants in 1813, as per the present information on the internet. However, the presence of Bulgarians was already there before the above mentioned year.
The city is also one of the oldest settlements of the 19th century where Bulgarians live.
Both countries share quite good bilateral ties and long-withstanding relations, which were established on February 5, 1992.
Bulgaria recognized Moldova on December 28, 1991. Both countries are full members of the Council of Europe and of the Organization for Security and Co-operation in Europe.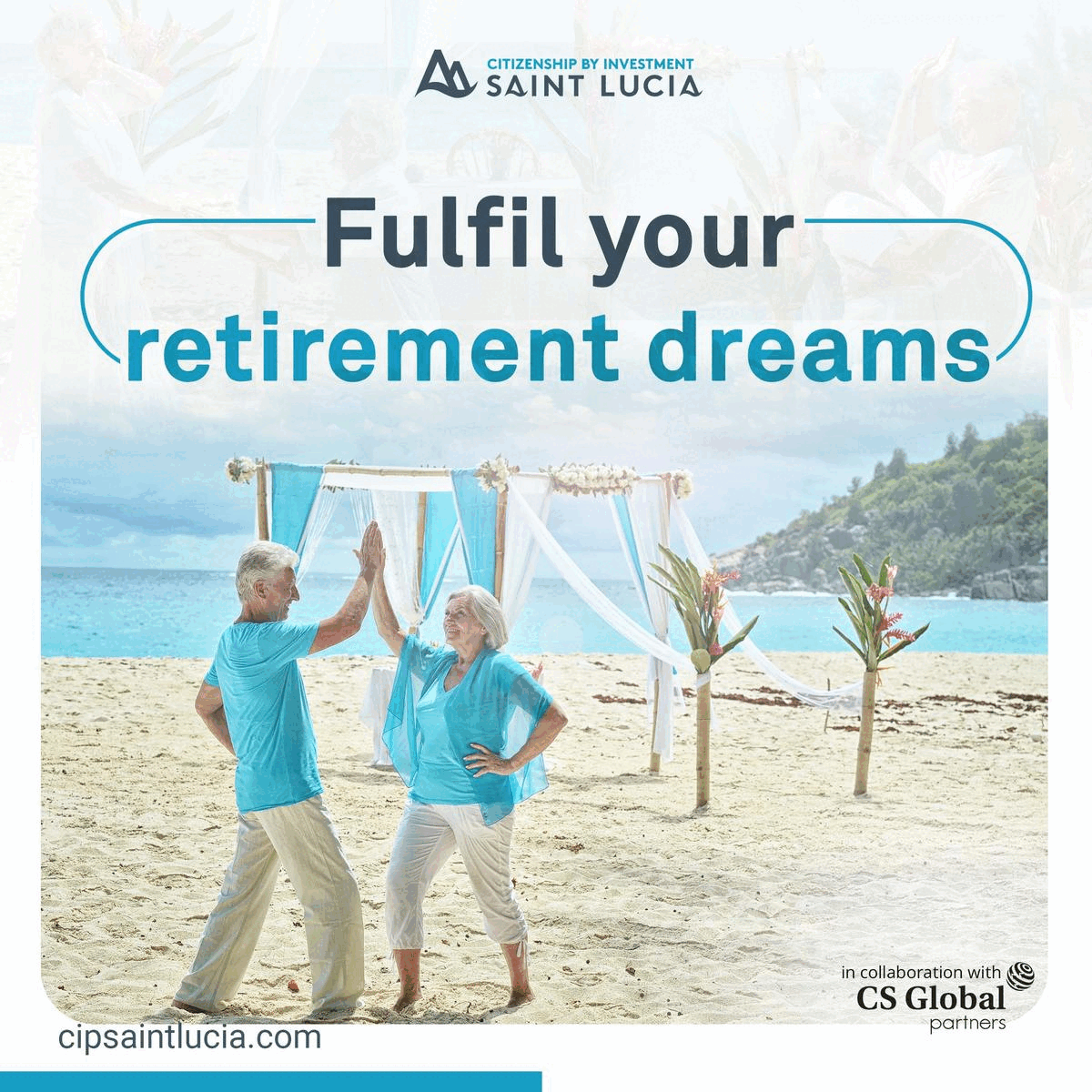 Bulgaria-Moldova marked 30 years of diplomatic relations anniversary this year only.