A bus carrying Ukraine soldiers caught fire in Bulgaria yesterday, May 14, 2022. The incident took place on the Black Sea highway near Varna at around 10 am.
In the bus were forty-four (44) Ukraine nationals who fled the war land and were being taken to Kamchia. Although, no casualty or injury has been recorded.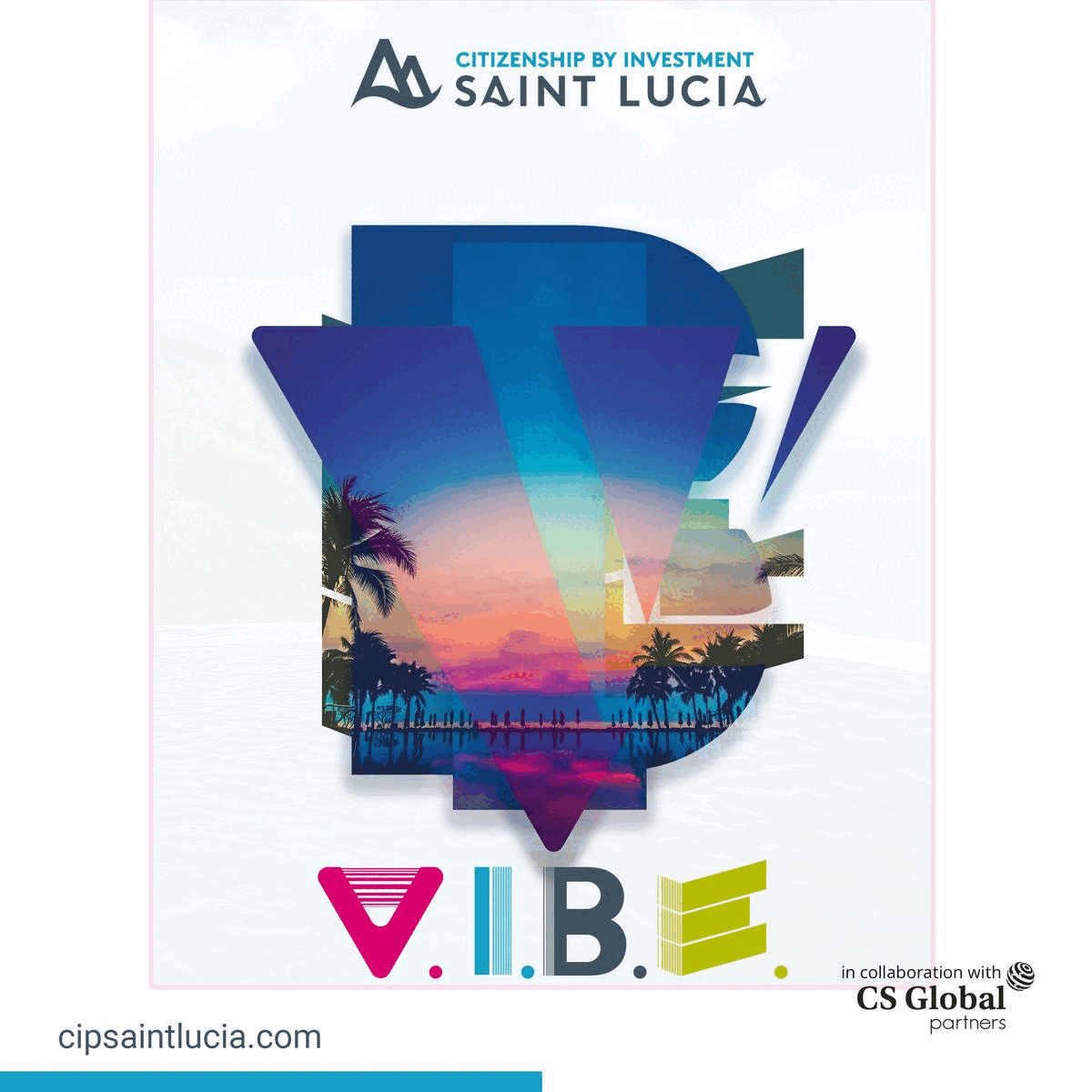 According to the provided information, the turbine of the vehicle's engine caught fire initially. When the fire emerged, the driver of the bus at the moment stopped the bus, after which the passengers got off the vehicle safely.
However, the driver tried to extinguish the fire but eventually got no success. A total of three fire trucks were called to extinguish the fire flames.
The incident led to traffic for a temporary time, amid which the traffic was diverted from the Asparuhov Bridge in Varna and traffic jams were formed.
Following the incident, the Ukraine nationals were taken to their destination by another vehicle safely.
The Bulgarian government is continuously providing assistance to the Ukraine citizens who left the country amid the Russian invasion. So far, more than 100,000 Ukraine refugees have been able to get temporary health protection, according to the data present, which has been shared by Mariana Tosheva, head of the State Agency for Refugees and of the government's task force on refugees.