The international health agency – World Health Organisation (WHO) reported additional seven attacks on the healthcare staff in Ukraine by the Russian military invasion.
The regional health agency of Ukraine tweeted, "As of May 30, 263 attacks on health care have been verified in Ukraine. These attacks took place between February 24 and May 19 & caused 75 deaths and 59 injuries. Health care should never be a target".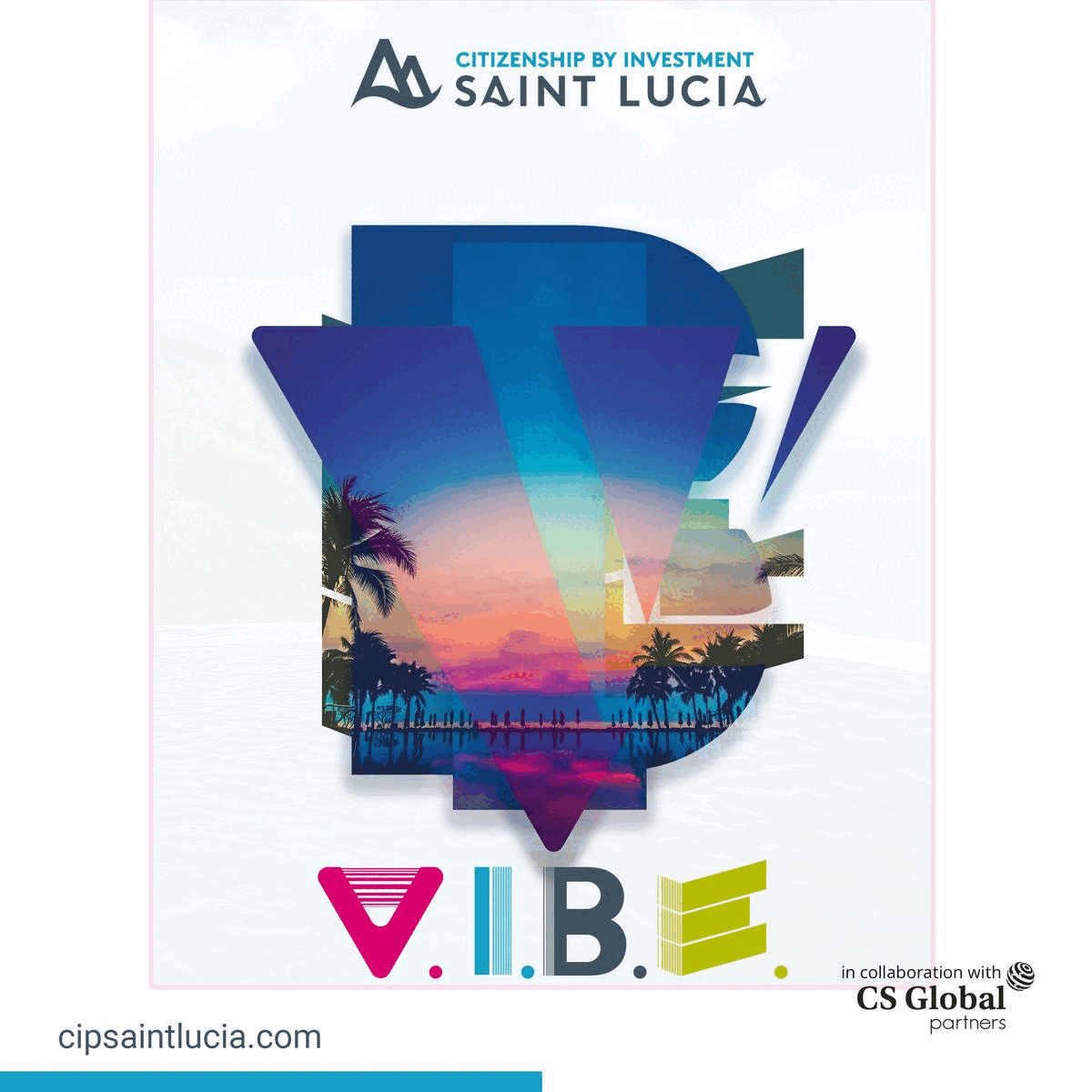 In addition to this, the Director-General of WHO – Tedros Adhanom Ghebreyesus, met with the Health Minister of Moldova – Ala Nemerenco and thanked her for providing much-needed assistance to the Ukrainian nationals.
Dr Tedros providing information about the meeting, tweeted, "Met with Health Minister Ala Nemerenco & thanked her for Moldova's support of the people who have fled from Ukraine, including many who benefited from health services offered by Moldova. WHO will keep working with you to serve the needs of all people impacted by the conflict. #WHA75".
The war between Russia and Ukraine has now entered its 96th day. According to the official data present, as of May 30, 2022, more than 243 Ukrainian children have been killed by the Russian troops since the beginning of the invasion.
As per the recent reports, an explosion today morning was reported in temporarily occupied Melitopol near the so-called "military-civic administration." This is the latest action by the Ukrainian underground in the occupied territories of the Zaporizhzhya region.
Ukraine has further claimed that Russia steals grain in the Kherson region, whereas as per to Russian Federation, Europe (Germany specifically) is stealing the Ukrainian grain.
The war seems to have no conclusion yet. However, several countries and international organisations came forward to provide assistance to the war-torn country.
Ukraine claims that so far, more than 30,350 Russian troops have been killed, along with destroying at least 1349 tanks, 3282 armoured personnel vehicles, 643 artillery systems, 207 aircraft, and more than 174 helicopters, including several other military equipment damages.