Bulgarian Police have arrested two Moldovan citizens for stealing money from the Ukrainian refugees. The information was shared by the Appellate Prosecutor's Office in Burgas. The incident occurred on April 27, 2022, at around 11 am. 
One of the accused was detained from Veliko Tarnovo, and the other one in a hotel in the Black Sea resort of St. Vlas, who entered Bulgaria on April 2, this year, the police officers stated.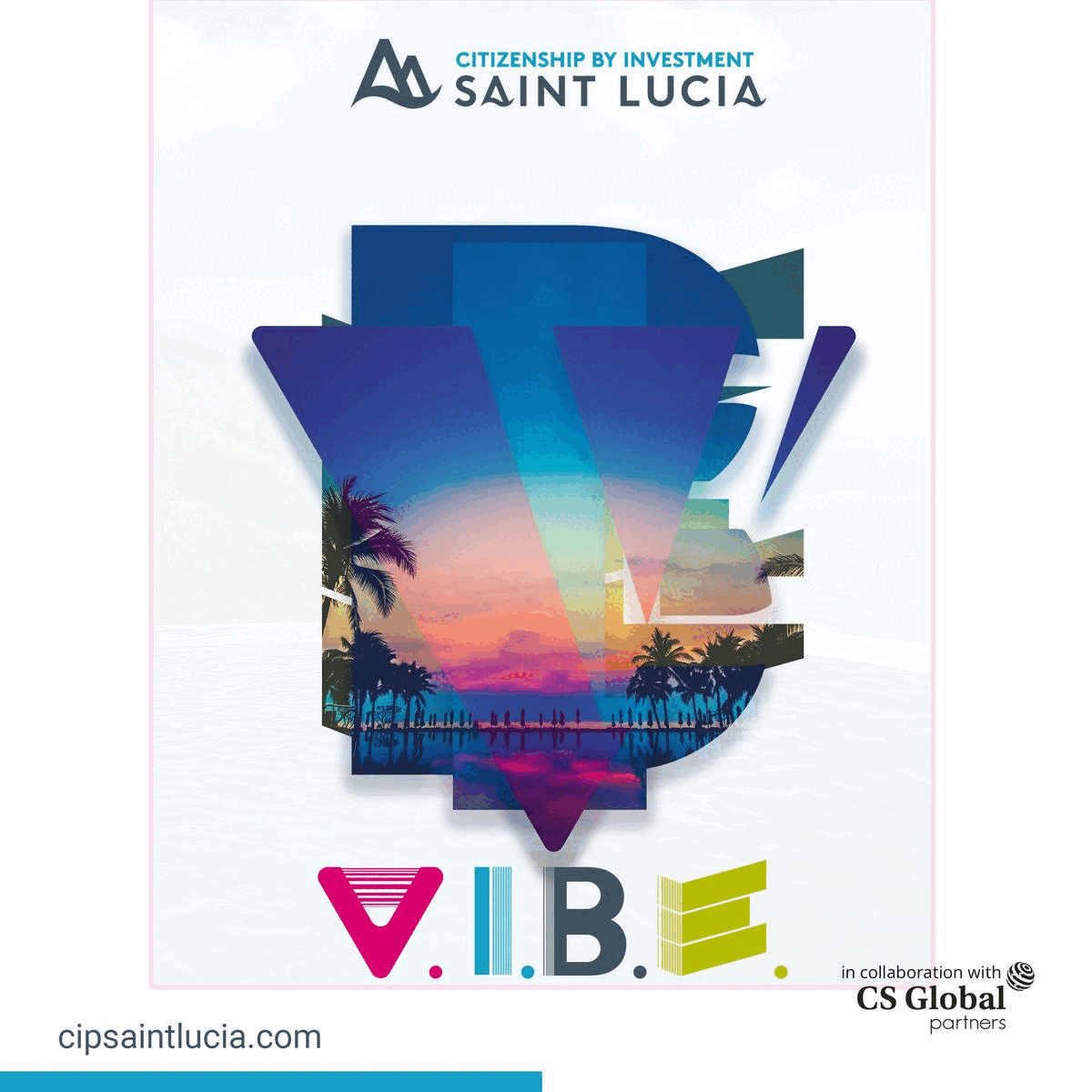 According to the reports, the jewellery and money were worth – BGN 197,000. The prosecutor Georgi Chinev, while providing the information during the press briefing, cited that the money was worth 65,000 euros, 10,000 levs, the jewellery was made from precious metal and stones and was worth – 30,000 US dollars and a mobile phone for 1,800. 
The incident: 
Victim Ukraine family includes – a 48-years-old man, a 32-years-old woman, and a eight months old baby and an elderly woman who got attacked in an apartment in a gated community in St. Vlas. The family was residing at the mentioned place. Although, the infant and the older lady were not present there at the time of the attack.  
Statement of Senior Commissioner Kaloyan Kaloyanov on the matter: 
"After a knock on the door, in Russian, it is reported that the hotel maintenance wants to enter the room. Two people, one with a medical mask, burst into the room and tied the man's hands, demanding that the money and valuables be handed over to them which were in the apartment". 
The arrest period for the two is 74 hours. On Monday, the supervising prosecutor is likely to prepare for and submit a request for remand in custody for both the accused individuals.