Sofia, Bulgaria: The COVID-19 situation in the European country is improving day by day. During the last 24 hours, a total of forty (40) new COVID-19 cases were recorded in Bulgaria, as per the information shared in the unified information portal of June 6. 
These additional COVID-19 cases have been detected from the additional 1,151 tests conducted by the healthcare facilities of Bulgaria. Around 79.59% of the fresh cases belonged to the category of unvaccinated individuals.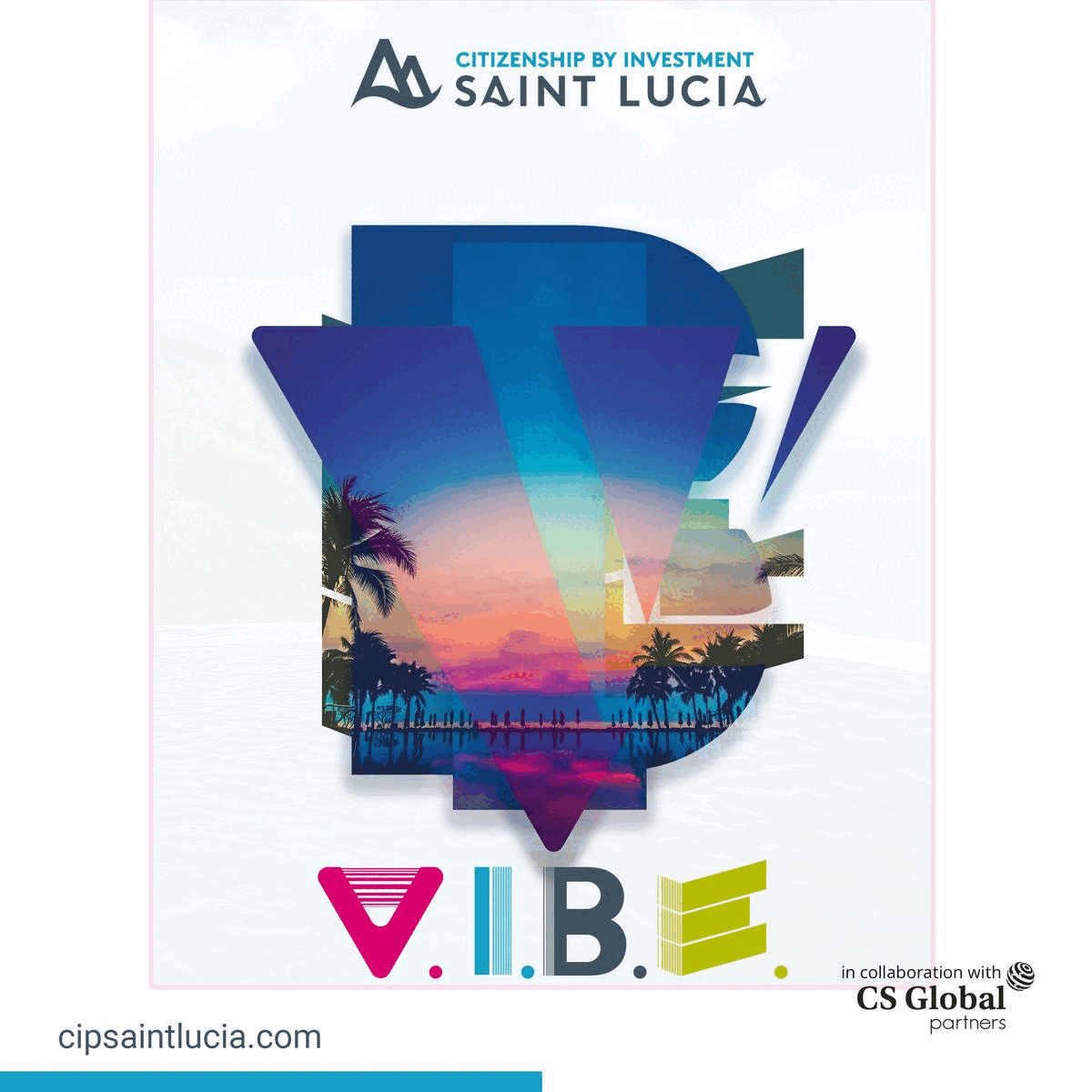 With this, the total count of active COVID infections in the Balkan state rises to 73,148, whereas the overall number of confirmed COVID cases in Bulgaria has hiked to 1,165,856 since the beginning of the pandemic. 
For the second consecutive day, no COVID patient died in Bulgaria; therefore, the death rate of the European country remains at 37,163.
 Meanwhile, currently, there are a total of 338 COVID patients who are in the hospital facilities, including the recently admitted four new patients. There are a total of 32 patients in intensive care units. 
According to the portal's data, there are a total of two people who got recovered from the contagious virus, bringing the total recovery rate of the country to 1,055,545. 
Additional ten doses of the WHO-approved COVID-19 vaccines were administered in Bulgaria during the past 24 hours. The official data notes that a total of 759,297 Bulgarians have received their third dose or booster shots. 
COVID Vaccination rate of Bulgaria: 
In the European country, a total of 2,059,887 individuals have received their required number of the WHO-approved COVID-19 vaccines and are now in the category of fully vaccinated. This number of Bulgarian citizens represents nearly 29.7% of the total targeted eligible population of the Balkan state.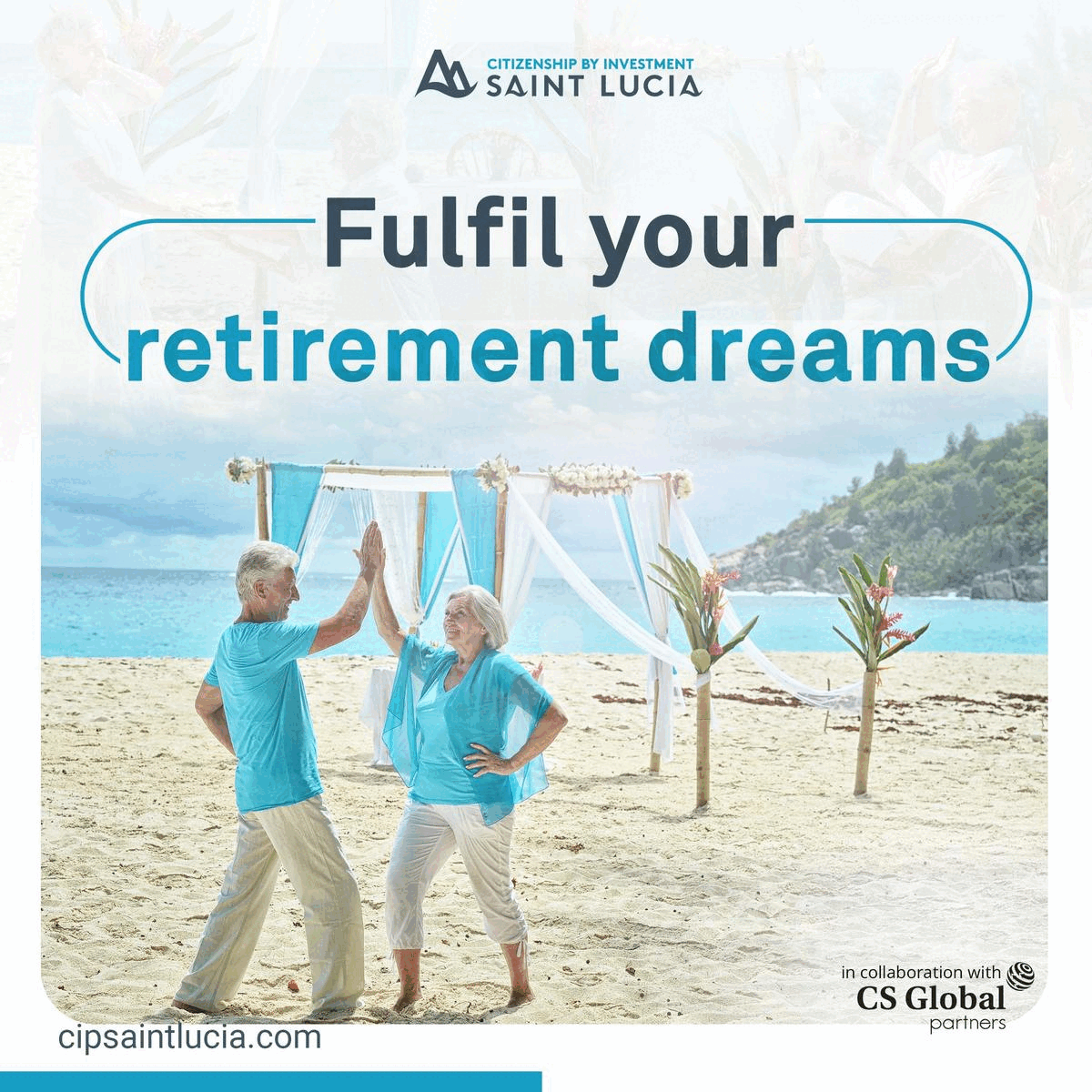 According to the official date, in the last week, twenty-nine (29) deaths were reported in Bulgaria, which is the lowest number recorded in a whole week so far.