Former President of Ukraine – Petro Poroshenko, in conversation with Bulgarian Nova TV, stated that the security of the entire European region depends on the 300 tanks which must be instantly delivered to Ukraine.  
Below is the full statement of the fifth Ukrainian President: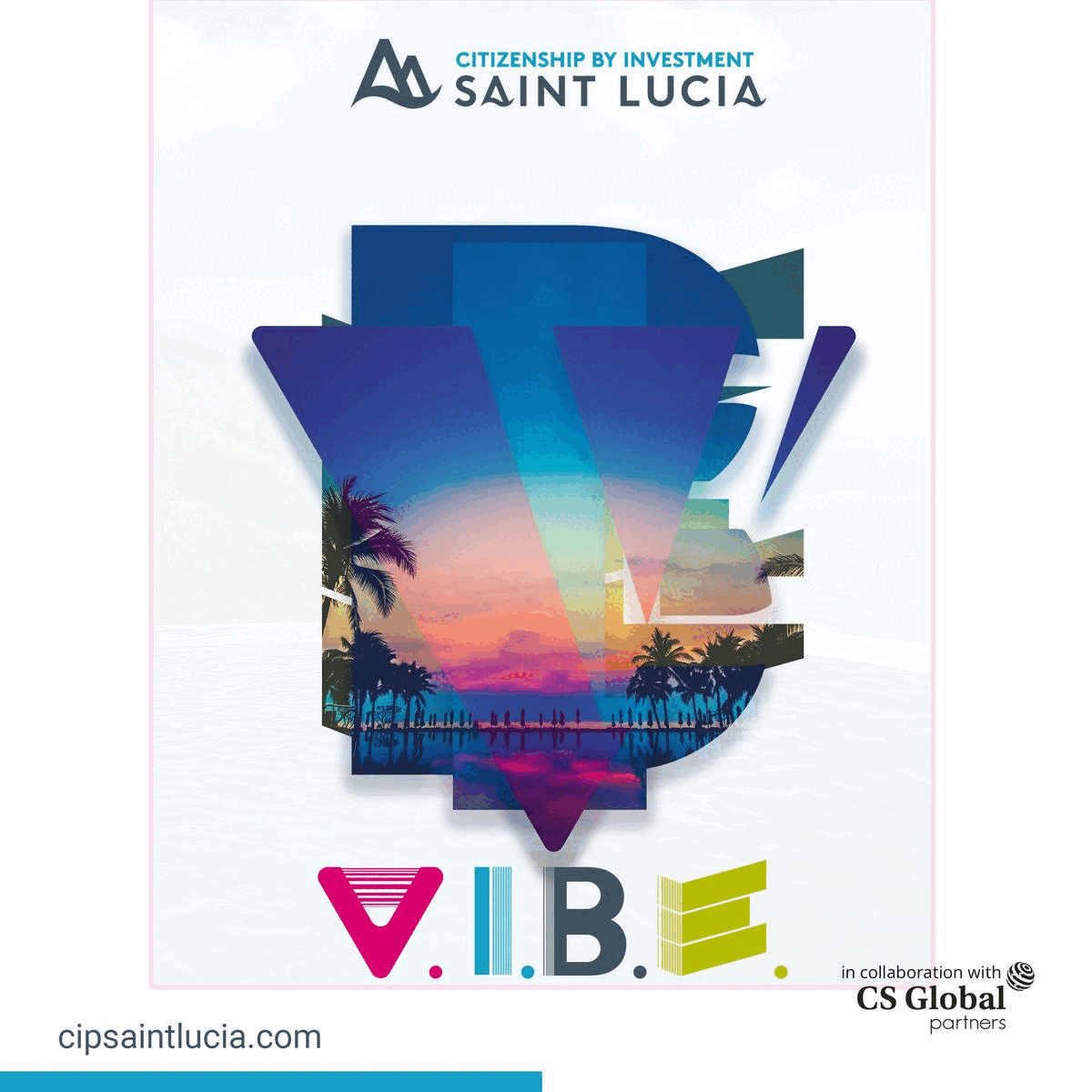 He stated, "Understand, we have to turn the circumstances around. Can you imagine world security, Europe's security depends only on 300 tanks that must be delivered to Ukraine immediately, on 1,000 APCs that must be delivered to Ukraine immediately, and on 100 fighters? We have long queues of volunteers waiting to enlist in the Ukrainian armed forces, but they cannot fight empty-handed. By defending Ukraine now, we are defending Europe and Bulgaria. If you do not share and do not participate in the supply of weapons to Ukraine, and unfortunately, your Prime Minister said that you need the weapons in your country and not to be sent to Ukraine. No, you are not helping Ukraine, you are not supporting us, but you are supporting, helping and investing in your own security."
"It is better to fight the Russians on Ukrainian soil instead of doing it on your own territory because Bulgaria alone cannot withstand Russian aggression, but together, Ukraine and NATO, we can win for sure," he then added.  
Before the war, I was the leader of the opposition with the most support in the country. But the world before and after February 24 is different. And today, one of the things we surprise Putin with is to make things united. We have a common enemy, and his name is Putin. That is why we are not the president and leader of the opposition but Ukraine. We must be united not just in positions; no matter who is the president, the Speaker of the National Assembly or the Prime Minister, we must be united for Ukraine. And I am doing everything possible to demonstrate this unity, to strengthen and make both Ukraine and the Ukrainian president stronger. This is my task, and I am doing it. 
Unfortunately, I think there has been a huge degradation in Putin since I knew him. I have known him for almost 20 years. I have about 15 years of experience negotiating with him. For the past eight years, I have had weekly negotiations with him. This is a completely different person. If before he was a cynical, negative, but at least predictable person who acted according to his understanding of Russia's interests, now he is – dares I use the word – a crazy, insane, inadequate, unpredictable person. It is certainly not in Russia's interest to carry out outright full aggression against Ukraine."
"There is not a single positive for Russia. It is not in Putin's interest to remain forever in world history as a war criminal who must be imprisoned, facing the International Criminal Court or perhaps a special criminal tribunal for Russia's aggression against Ukraine. In this situation, we must take into account his unpredictability and be strong because Putin will go as far as we all allow him. That's why we need to be strong and stop Putin."