Sofia, Bulgaria: The Ministry of Foreign Affairs of Bulgaria (MFA) has expressed concern over the ongoing situation in Jerusalem, where over 150 individuals sustained injuries in clashes between the Palestinian strikers and Israeli Police. The incident happened to take place in Jerusalem's Al-Aqsa mosque compound.  
Bulgarian Foreign Ministry asserted, "Bulgaria is deeply concerned by the rapidly deteriorating security situation in Jerusalem. Provocations and violence must stop. We call on all the sides to engage in de-escalatory efforts."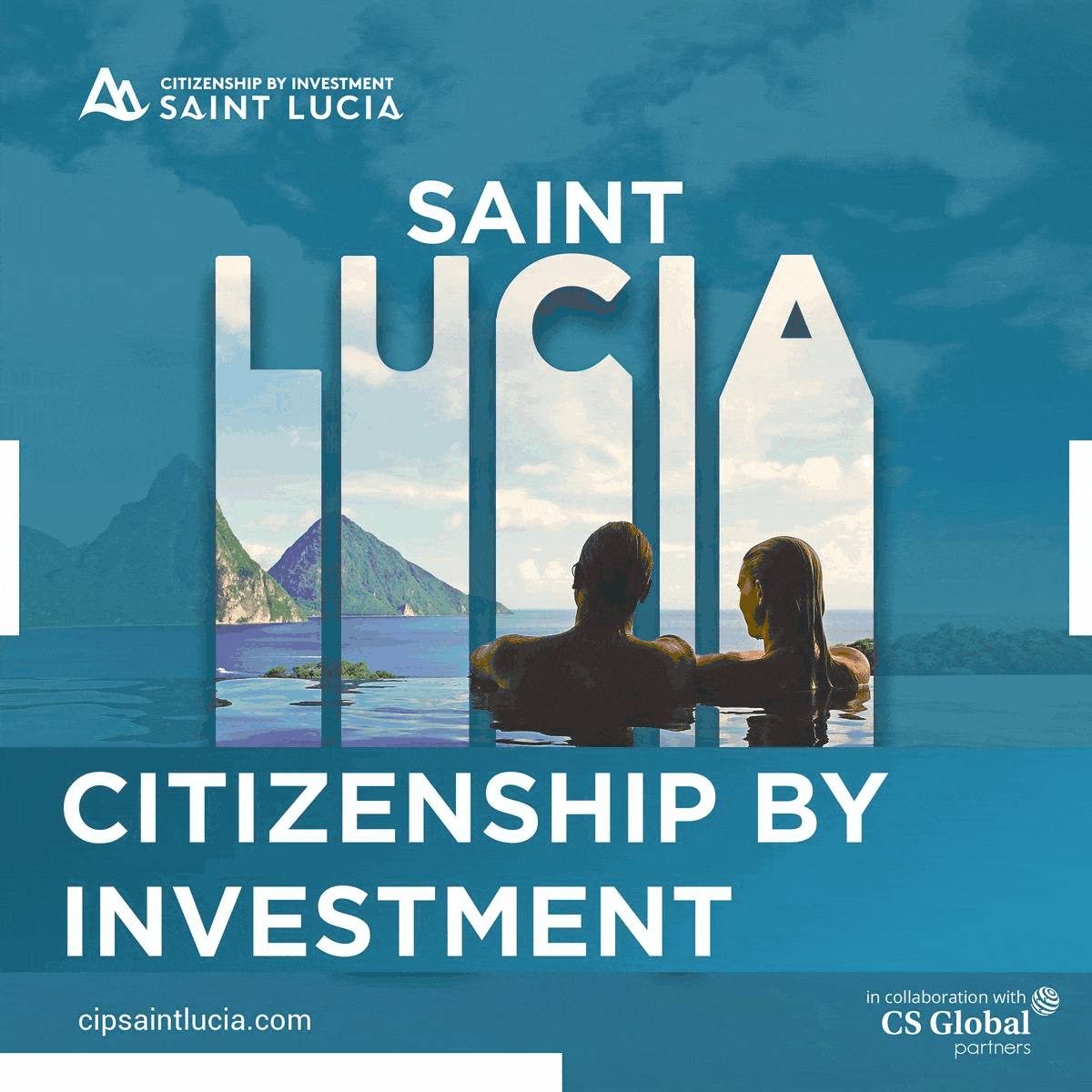 The reports are that the demonstrators started pelting stones at the Israeli Police, who were firing rubber bullets and stun grenades. Meanwhile, according to the statement of the Israeli Police, masked men in dozens were marching toward Al-Aqsa and started fireworks before demonstrators threw stones. Al-Aqsa is a holy place where the Jews pray. 
In the meantime, as per the data shared by the Palestinian Red Crescent, there were at least 153 people who were injured, and in the hospital facilities, on the other hand, 3 Israeli Police officers have also sustained wounds. The Palestinian Prisoner's Club added that around 400 people were detained. 
The violent clash has been condemned by Foreign Minister Yair Lapid of Israel, who, in his statement on Friday, April 15, asserted, "The Passover's convergence, Ramadan and Easter is symbolic of what we have in common. We must not let anyone turn these holy days into a platform for hate, incitement & violence." 
Besides this, UN Middle East peace envoys – Tor Wennesland, the United States of America, the European Union and the Arab League have also expressed their concerns as they denounced the incident that took place at a holy place.    
The spokesman for the United States Department of State – Ned Price, in a statement, cited, "The US has been deeply concerned by the events happening in Jerusalem. The US government calls on all sides to exert restraint and avoid provocative actions and rhetoric."