World: The international health agency – World Health Organisation (WHO) once again reminded the general public to follow the COVID-19 norms and containment measures, especially during Ramadan. 
WHO asserted, "The holy month reminds us to stay safe from harm, and the contagious COVID-19 vaccines protect us from potentially serious illness and death due to the virus. If you or any of your loved ones, especially those in high-risk groups, are not yet vaccinated, use this time to get it done."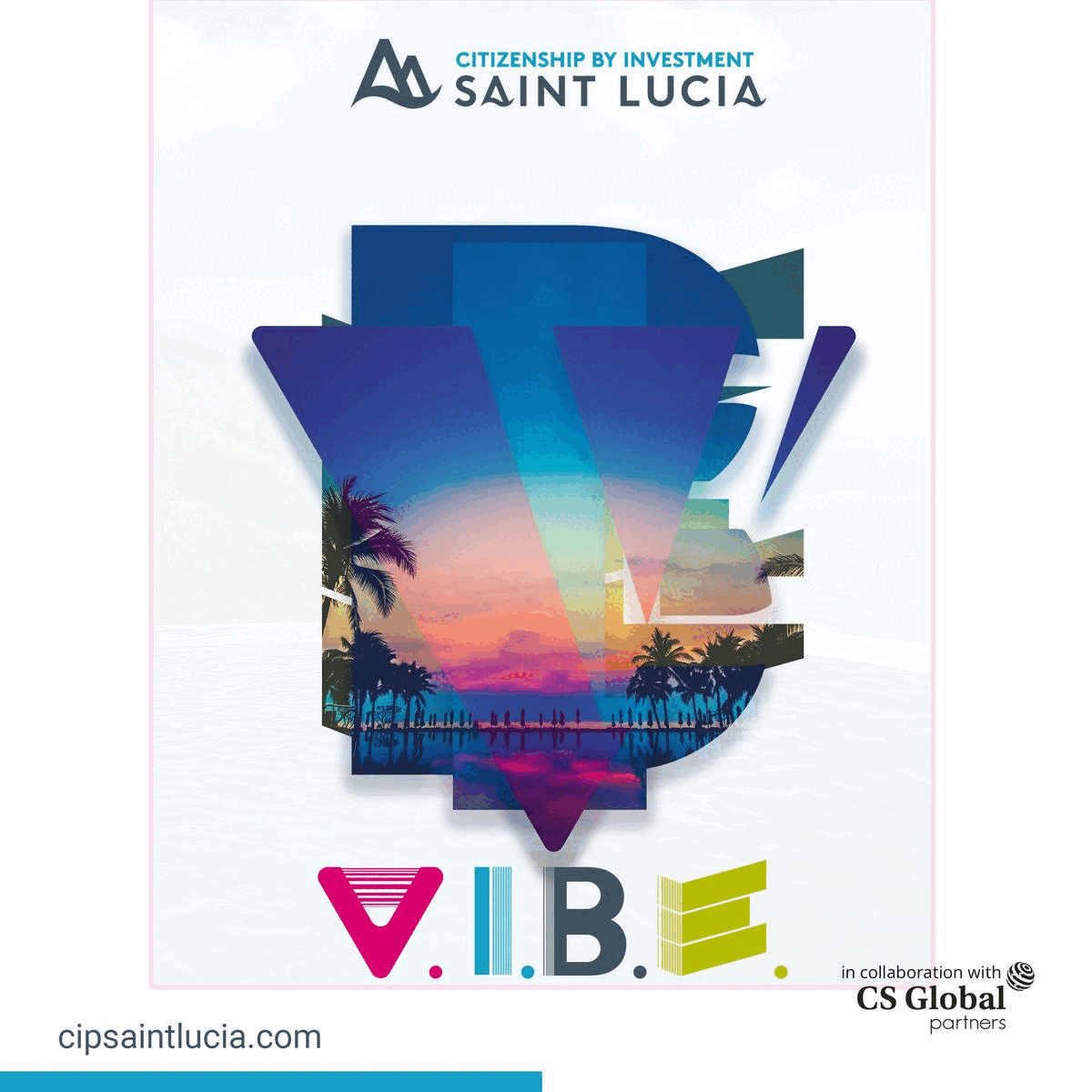 Meanwhile, the official Twitter handle of WHO Oman tweeted, "During Ramadan, keep yourself and others safe from #COVID19 by practising simple measures: Wear a mask at the mosque, Keep a safe distance, Wash your hands, Open windows for good ventilation, Pray outdoors/in well-ventilated space, Use your own prayer mat, Get vaccinated against the virus."  
Public health specialist, the Executive Director of WHO Health Emergencies Programme – Mike Ryan, highlighted the significance of taking COVID-19 vaccines. 
"In order to protect our future, we must deal with the present. If we fail now to vaccinate everyone, if we fail to continue diagnosing, if we fail to find the people who can benefit from the treatment, then we will fail in the future," underscored the Executive Director of WHO. 
The Director-General of the World Health Organization – Tedros Adhanom Ghebreyesus, wishing people on Ramadan, asks them to be careful and protect themselves. 
Ghebreyesus tweeted, "Wishing Ramadan Kareem to everyone celebrating. May your homes be filled with peace and good health. Maintain your physical and mental well-being during this holiday." 
According to the data, as of April 14, around 65.6% of the total world's targeted eligible population has taken at least one dose of the COVID-19 vaccine and are partially vaccinated. On the other hand, around 59.2% of the total global targeted population is fully vaccinated by taking their required number of the COVID-19 jabs. 
Meanwhile, nearly 22.3% of the total world population is fully vaccinated and has also taken their third dose (booster shots).