World: We have often heard about female spies honey trapping their target to accomplish their mission; such a story has been revealed by a thirty-seven (37) years old Russian woman spy. The former Russian spy has admitted disclosing that they were being taught sex techniques to insinuate their targets, as she called on the United States and European countries to unite against war and Russia. 
As per the claims of Aliia Roza, she was trained to become an agent, which she said was similar to that of James Bond, at the age of 18-years-old at a classified school near Moscow.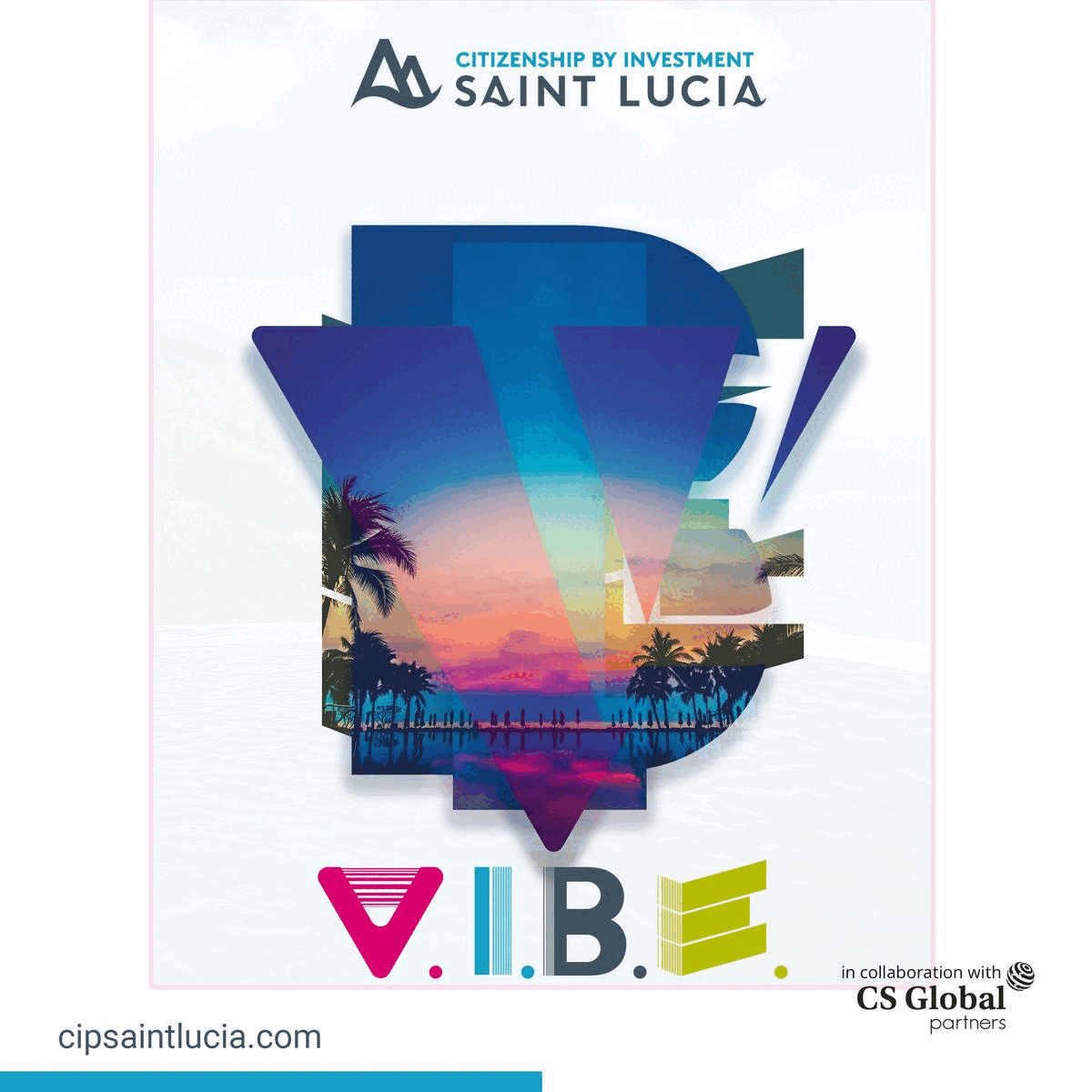 The agent further informed that she used sex as a weapon to honeytrap drug gangs and people traffickers to obtain information from them unless her real identity was revealed in the final mission. 
Roza, while disclosing her life, stated, "When I was 18, I was sent to a military academy, they showed us how to seduce, manipulate, convince people, how to shoot from different types of guns, how to do martial arts and be a perfect soldier on the field." 
"You would need to make this person not just be nice to you but also fall in love in order to give the information you want, because this person has to trust you", following the above statement, she further added. 
While speaking to a media house on the ongoing Russia-Ukraine conflict, she asserted, "In my opinion, European Union and the United States should unite together and close the sky, first of all, and second, do an embargo for Russian gas and petrol". 
"I've been asked why couldn't we suspend security checks on people escaping Putin's war? Times of conflict, my friends, emphasises our need remain watchful. I know from the briefings I received from the intelligence and security services that instability around the world brings with it greater threats.