Sofia, Bulgaria: The National Statistical Institute (NSI), on Tuesday, March 22, 2022, shared data related to the hourly labour cost of the European country, which has witnessed an increase of 12.1 percent on-year on year in the previous quarter of the last year. 
The information has been accorded to the preliminary data of the report. As per the data shared by the NSI in its report, the salary costs has added nearly 12.7% on the year in the fourth quarter; meanwhile, the other labour costs witnessed a hike of 9.4 percent.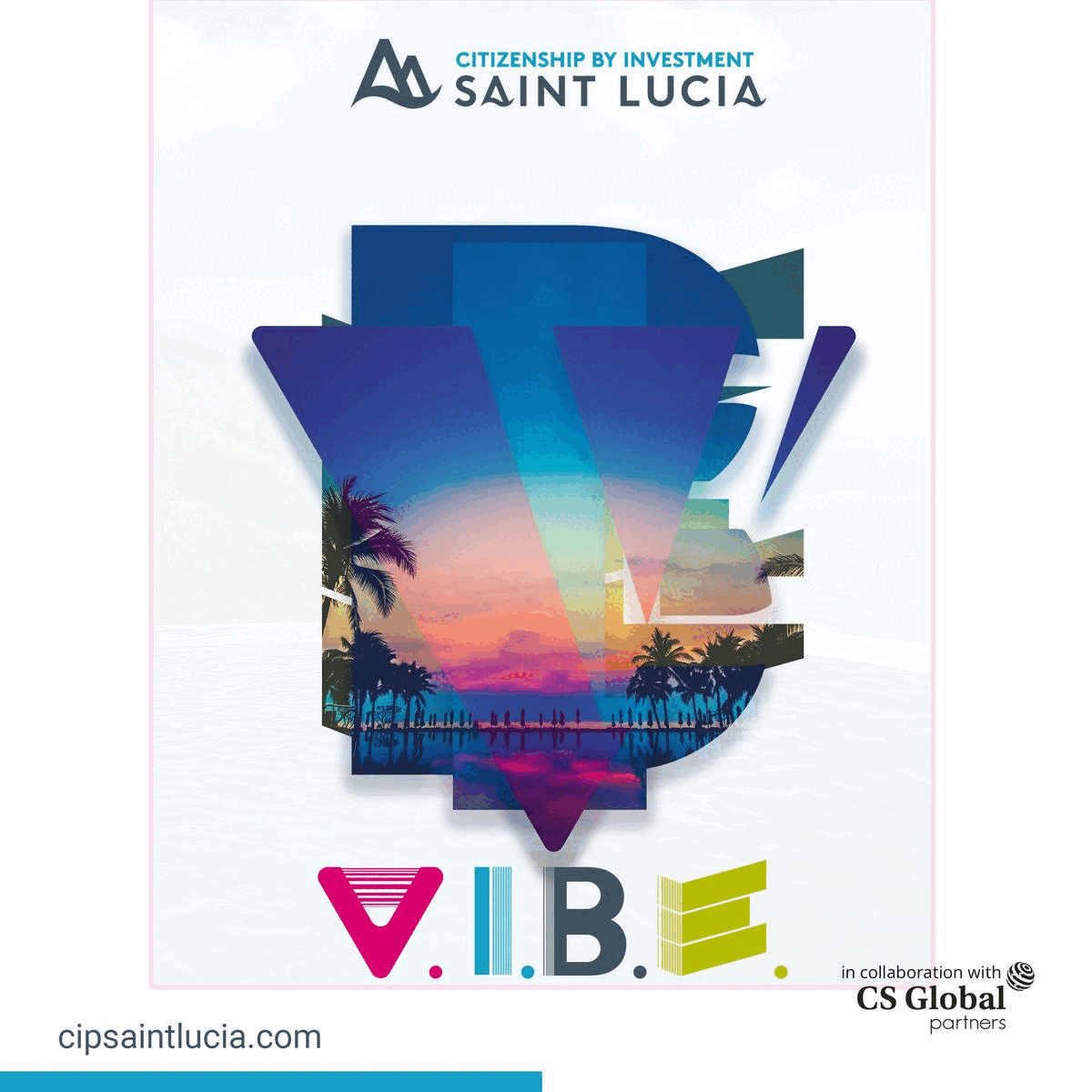 Besides this, the hourly labour costs of the European nation has risen by 11.8 percent in the industry, according to the data shared by NSI. On the other hand, the hourly labour costs in services increased by nearly 11.4% and in construction by around 14.4 percent. 
The overall labour costs of the nation have increased the "highest" in the administrative sector as well as in support service activities by around 17.9 percent. This rise is followed by the sectors of culture, sports and entertainment, with an increase of 17.8%. 
While the total labour costs of Bulgaria in human health and social work activities hiked by 17.6 percent, on the other hand, a decrease in the labour costs was only reported in the real estate activities by 2.3%, as per official data revealed by NSI. 
In the year 2020, average hourly labour costs were estimated at €28.5 in the EU and at €32.3 in the euro area (EA-19). However, this average masks sizeable gaps between the EU Member States, with hourly labour costs ranging between – €6.5 and €45.8. 
What is hourly labour cost? 
The Labour costs include – gross wages and salaries (as well as bonuses of every kind), employers' social security contributions and the other labour costs (for instance – vocational training costs, recruitment costs & employment-related taxes), net of subsidies, per hour actually worked. 
Dividing the sum total of the above-mentioned costs for all employees by the sum total of all hours worked by them (including overtime) is the method of finding the hourly cost.