Sofia, Bulgaria: The European country has recorded a total of additional 1601 cases of the COVID-19 virus in the past 24 hours, as of March 19, 2022, as per the statics shared in the unified information portal.  
These new cases have been detected from 16 113 COVID-19 tests done in a day and calculates for around 9.93% of the positivity rate. This brings the overall count of active COVID-19 cases in Bulgaria to 192,679 and the tally of confirmed cases (since the beginning of the pandemic) to 1,122,795.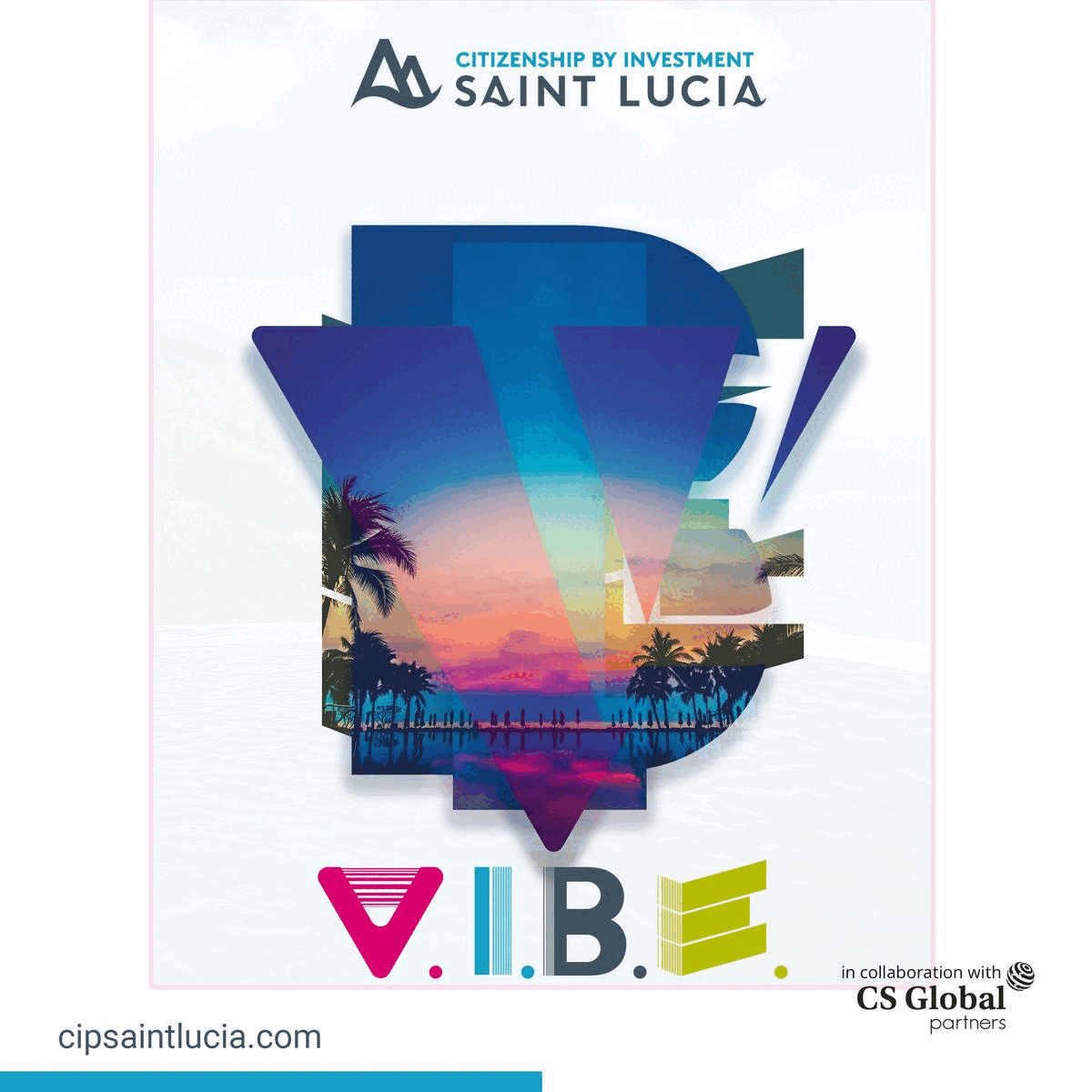 Along with this, eighteen (18) patients of the viral illness died in the last 24 hours, as of March 19, bringing the overall death rate of Bulgaria to 36,366. Meanwhile, additional 1625 COVID-19 related recoveries were also recorded and discharged from the hospital facilities, taking the total number of patients recovered from the deadliest viral disease to 893 850, till March 19.  
According to the portal's data, the count of active cases has declined by 42 as compared to that of the March 18 report. At present, there are a total of 2169 patients with the novel coronavirus in Bulgaria's hospital facilities. This number includes the newly admitted 195 COVID patients also. 
There are 260 COVID patients who are currently in intensive care units at Bulgarian hospitals' as of March 19, sixteen mark lower than compared to March 18.  
The morbidity rate of Bulgaria as of Saturday is 337.91 per 100 000 population on a 14-day basis. 
Till now, there are a total of 2,056,588 citizens of Bulgaria who have taken their required COVID jabs and are thus fully vaccinated against the deadliest virus. This number of citizens represents around 29.7% of the total Bulgarian population. 
On the other end, a total of 710,444 individuals in the European country are completely immunized and have also received their third dose, that is, booster shots of the WHO-approved COVID vaccines, as of March 18, 2022, according to the figures present.