World: Once again, for the fifth consecutive year, Finland bagged title of World's happiest country in the United Nations World Happiness Report.  
The recent finding was released on Friday, March 18, 2022, by the UN Sustainable Development Solutions Network. At least 156 nations are assessed by the United Nations on some factors such as – levels of GDP, life expectancy, and personal sense of well-being, giving a score to the nations out of 10.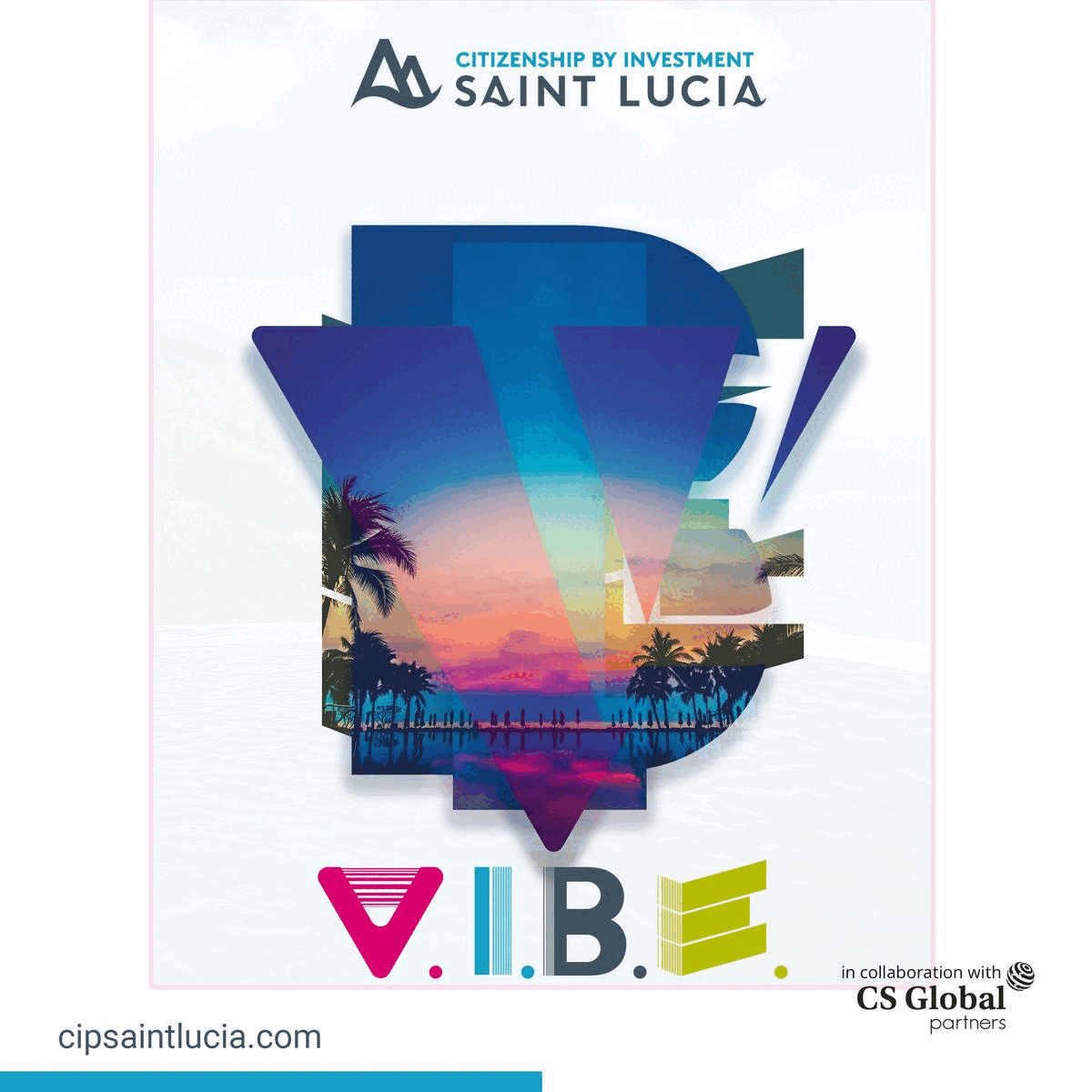 This is based on the average data taken over a time period of three years. In addition, the ongoing year observes the 10th anniversary of the happiness index. 
Below is the list of the top 20 "happiest" countries: 
Finland – 7.821/10

Denmark – 7.636/10 

Iceland – 7.557/10

 Switzerland – 7.512/10 

The Netherlands – 7.415/10

 Luxembourg – 7.404/10

Sweden – 7.384/10

Norway – 7.365/10

Israel – 7.364/10

New Zealand – 7.200/10 

Austria – 7.163/10

Australia – 7.162/10 

Ireland – 7.041/10 

Germany – 7.034/10 

Canada – 7.025/10

United States of America – 6.977/10 

United Kingdom – 6.943/10 

Czechia – 6.920/10 

Belgium – 6.805/10 

France – 6.687/10 
Meanwhile, there are some countries that have shown exceptional growth, which led to the improvement of their place in the happiness index ranking. 
Among the above nations, France made it to the top 20 happiest countries for the very first time. Meanwhile, Austria skipped to the 11th spot this year, dropping from the top 10 positions. 
On the other end, Afghanistan has been ranked as the "unhappiest" country. This list is further followed by – Lebanon, Zimbabwe, Rwanda and Botswana in a respective manner.  
The website of UN writes, "The World Happiness Report 2022 reveals a bright light in dark times. The COVID pandemic brought not only pain and suffering but also an increase in social support and benevolence. As we battle the ills of disease and war, it is essential to remember the universal desire for happiness and the capacity of individuals to rally to each other's support in times of great need."