Wroclaw, Poland: Bulgaria's women's national street football team finished fourth out of seven teams in its first participation in the solid international tournament Wroclaw Cup in Poland.
Yesterday, the Bulgarian women lost, unfortunately, 2:4, the third-place match against the Homeless World Cup bronze medalist Romania.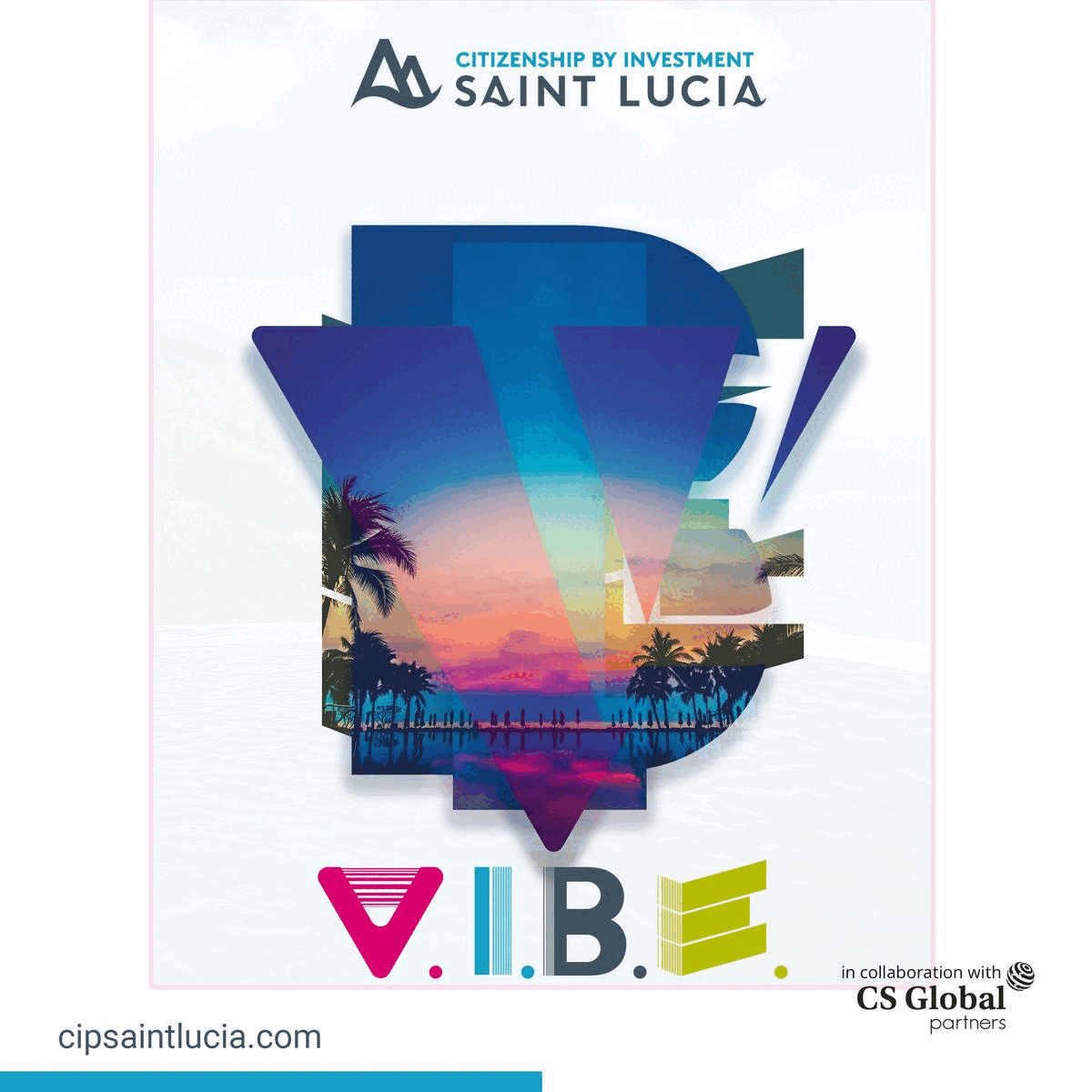 The two teams played a battle of exchanged dominance in both halves. The Romanians started strongly and led convincingly with 3:0 in the first part.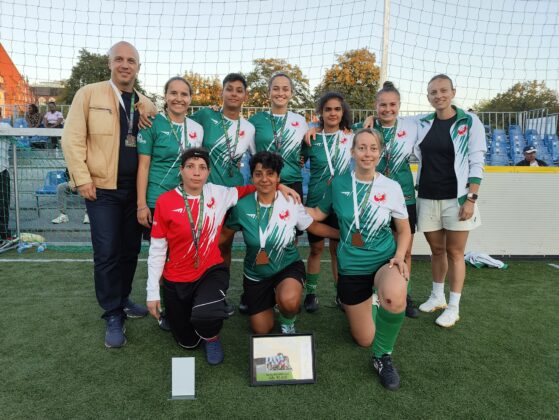 The Bulgarian team took the initiative entirely in the second half. Still, the many gaps in front of the opponent's door, including two beams, prevented him from making a complete turn in the meeting.
Earlier in the day, the Bulgarian national teams lost their Wroclaw Cup semi-final match against the world champion from the last World Cup for the homeless Mexico.
Mexican teams won the men's and women's titles at the tournament in Poland yesterday after convincingly outplaying the host teams. The competition was held in a format with three fielders and a goalkeeper, which is also practised at the Homeless World Cup.
This is the third consecutive ranking in the top 4 of international street football tournaments for the Bulgarian team coach, Iva Radkova, and several of the girls in the team. Four of the eight Bulgarian nationals are participants in the social project "Team of Hope".
In 2018, the Bulgarian team won bronze medals at the European Street Football Festival in Graz, Austria, and in 2021, they finished fourth at the European Championship in the same football format in Utrecht, Netherlands.
Until last year, the Wroclaw Cup had the status of an unofficial European street football championship, but this year, it has expanded its geography to include Mexico.