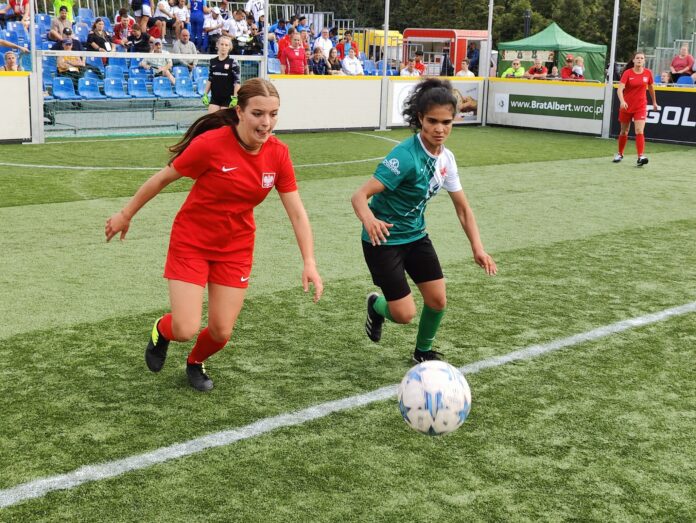 Wroclaw, Poland: Viktor Kirkov, Co-founder and chairman at the Center for Strategic Development of Sports Foundation, informed through his social media account that the Bulgarian women's national street football team began with a victory in its participation in the strong international tournament Wroclaw Cup in Poland.
The Bulgarian women beat Poland's second team 8:2 in the format with three fielders and a goalkeeper, which is also practised at the Homeless World Cup. Four of the eight Bulgarian nationals are participants in the social project "Team of Hope".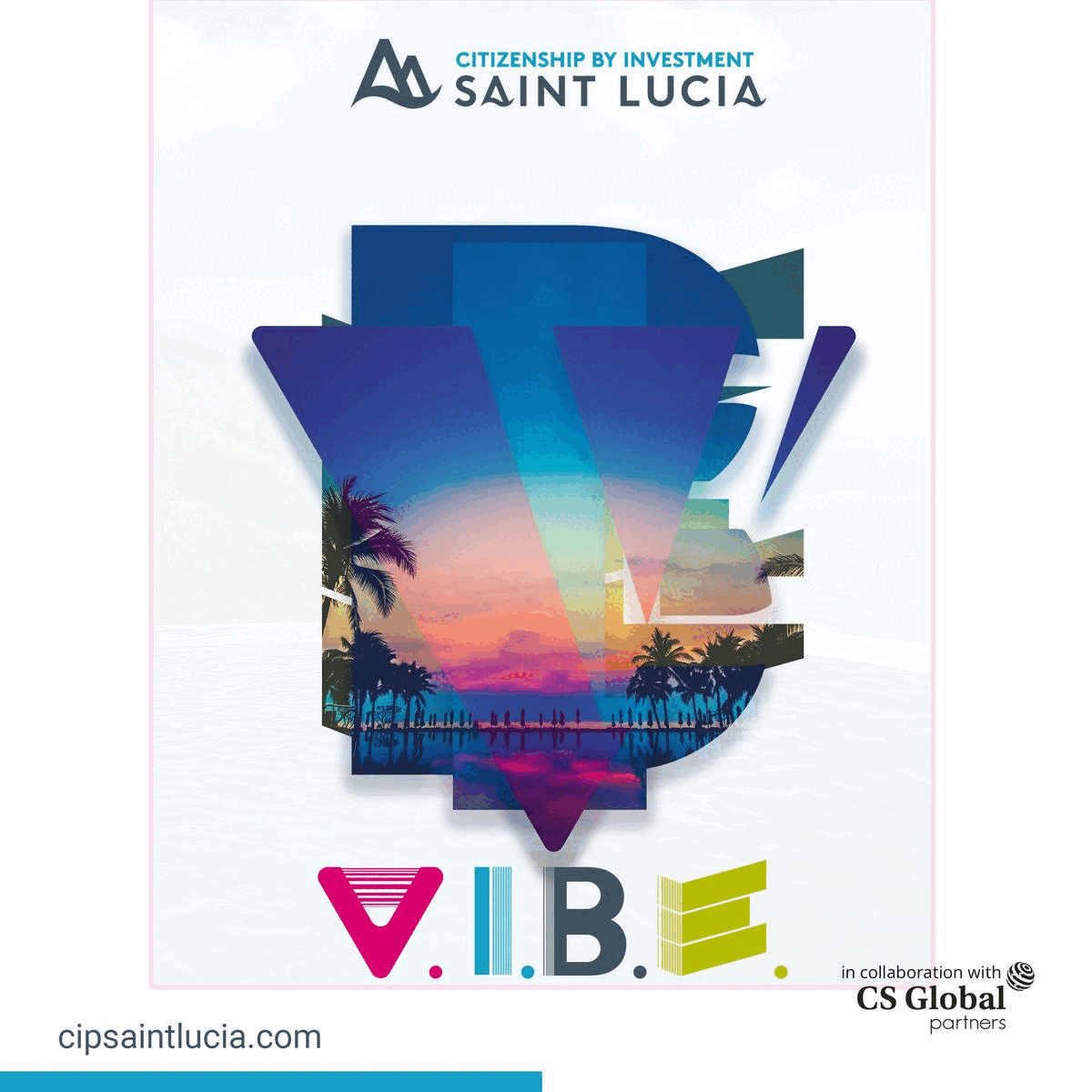 The national teams will face the solid Romanian squad in their second Wroclaw Cup meeting tomorrow. In an almost identical lineup, the Romanian women won bronze medals at the Homeless World Cup.
In the other group in the women's direction of the tournament are the world champions of the Homeless People World Cup Mexico, the first squad of the hosts from Poland, France and Hungary.
Until last year, the Wroclaw Cup had the status of an unofficial European street football championship, but this year, it has expanded its geography to include Mexico.
Last year, the men's "Team of Hope" recorded the first Bulgarian participation in the Wroclaw Cup and finished seventh place in the tournament's final standings.
Additionally, Chairman Kirkov proudly reported that on Wednesday, September 13, in collaboration with the Agency for Refugees to MS, Strategic Development of Sports Foundation organised a football tournament for children and youth from the registration and reception centres in Sofia and Harmanli.
Chairman Kirkov remarked that there is hardly anything other than sports that can bring so much happiness to these people who live in constant uncertainty because they don't know where they will wake up the next day and what will happen there.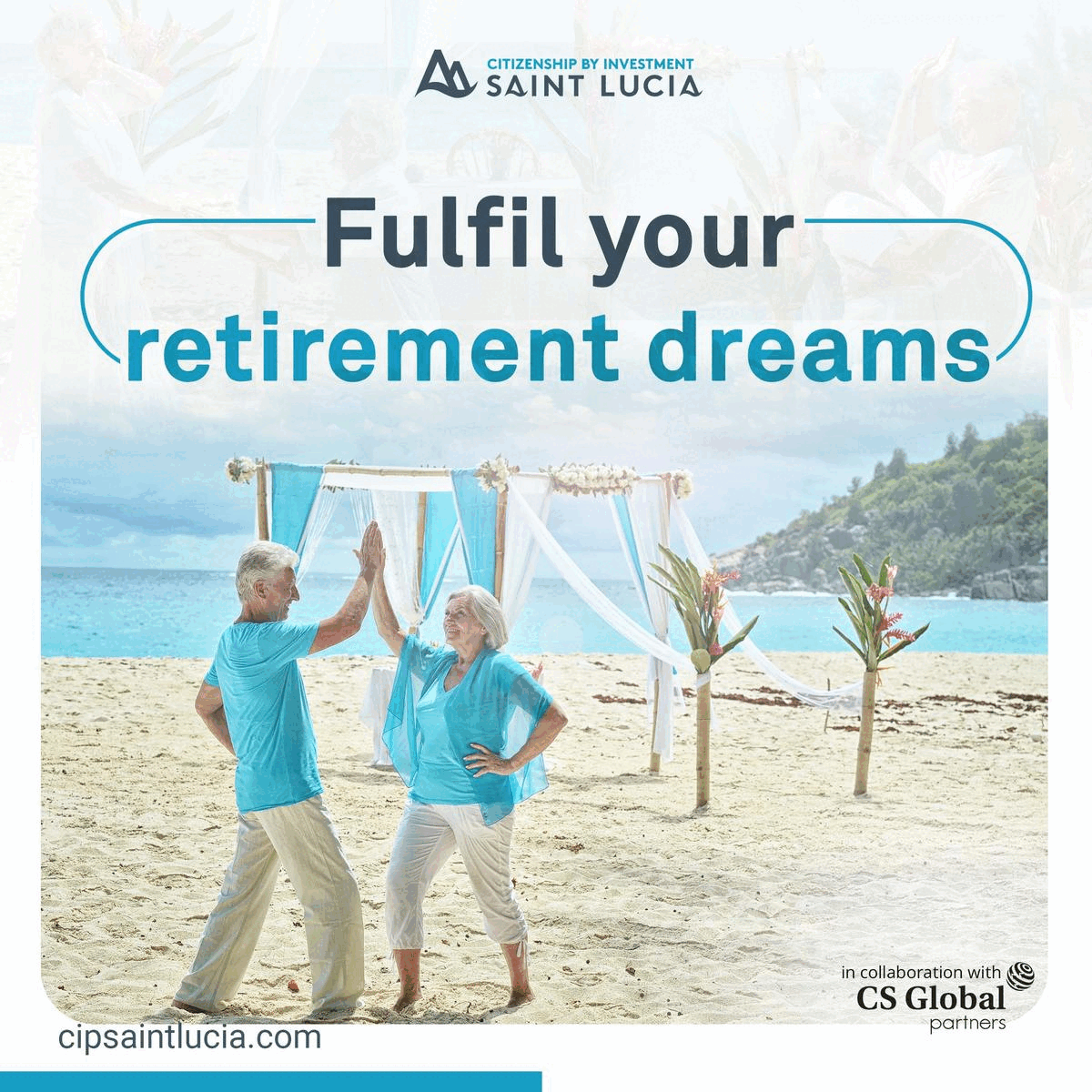 He further remarked, "As long as the sport continues to be diminished by the heads of state, nothing good awaits us".