Farmers in Romania and Bulgaria protest over the oversupply of Ukrainian grain in local markets, which damages support for Ukraine. Poland's agricultural minister has stepped down. Ukrainian agricultural exports to the EU increased significantly in 2022 and reached $12.9 billion due to the EU opening its market to these goods.
Romanian farmers are blocking main highways this weekend near the country's border with Bulgaria to protest the EU undercutting their prices with cheap Ukrainian grain. pic.twitter.com/btjQDOa2FL

— Cosmin Dzsurdzsa 🇷🇴 (@cosminDZS) April 8, 2023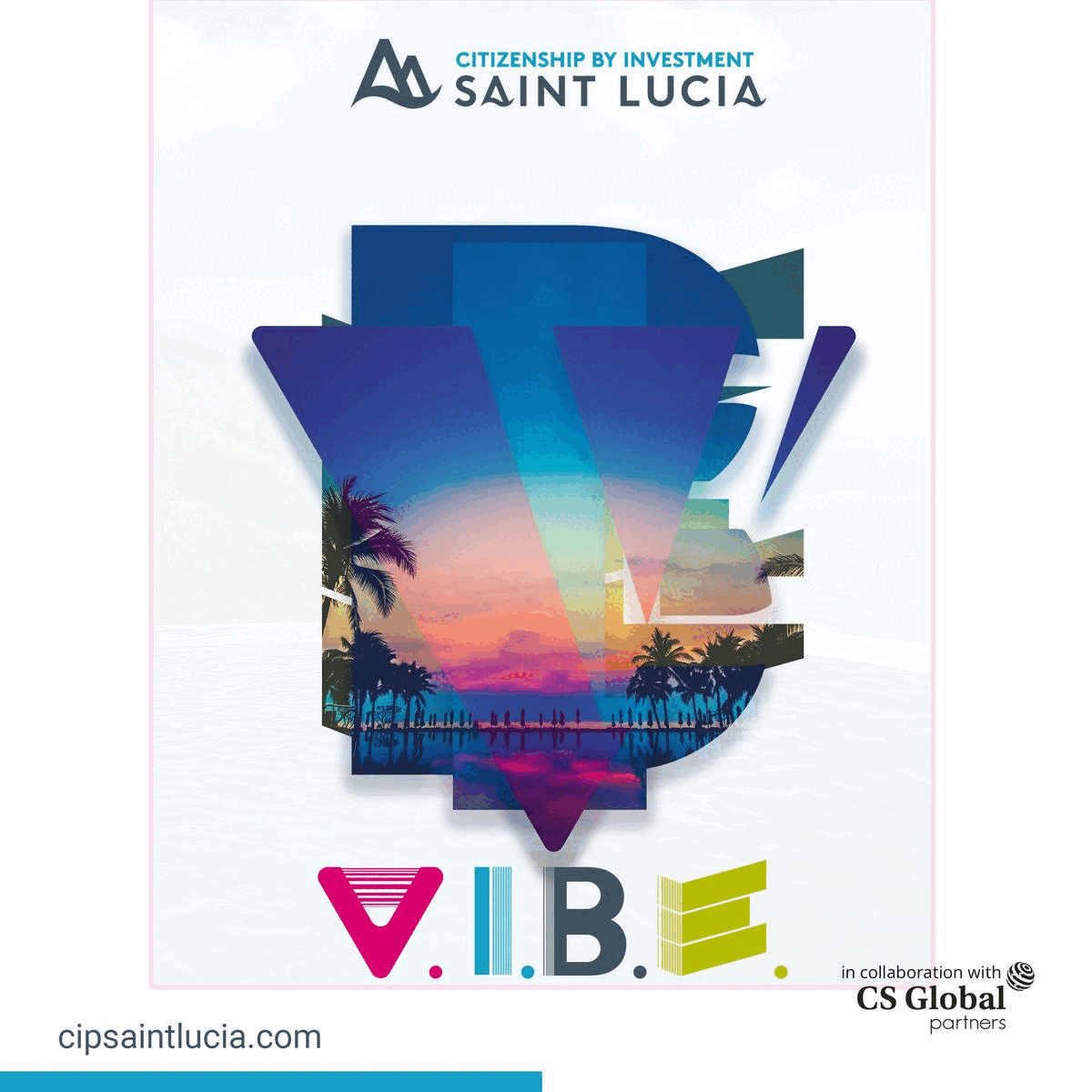 This inflow of cheaper Ukrainian grains flooded the EU markets and led to protests by farmers in Bulgaria, Romania, and Poland. Romanian and Bulgarian agricultural workers are protesting against importing Ukrainian grain, which they claim is flooding central European markets and driving down prices.
They argue that the cheaper Ukrainian wheat is not simply in transit but is being dumped into the market, causing financial strain as fertilizer and energy costs to increase.
According to them, the imported Ukrainian wheat is excessively flooding the domestic markets and causing a decline in prices, despite increasing fertilizer and energy costs.
In Romania, around 100 farmers gathered in the capital city of Bucharest, while numerous others staged protests with long lines of tractors throughout the country. In Bulgaria, grain producers blocked certain border crossings using their farming vehicles.
In an effort to streamline the transportation of Ukrainian agricultural products to third-country markets, the EU lifted customs duties and import quotas on these goods last year. Ukraine is among the largest producers of grain and sunflower oil globally.
Nevertheless, an excess of low-cost Ukrainian agricultural products, particularly grain, has adversely impacted farmers in Romania, Bulgaria, Poland, and other EU nations, significantly reducing prices within local markets.
The nations bordering Ukraine are facing the most severe issues, as wheat imported from Ukraine for further transport to other global destinations frequently remains unused, leading to the saturation of silos and a substantial decline in its value.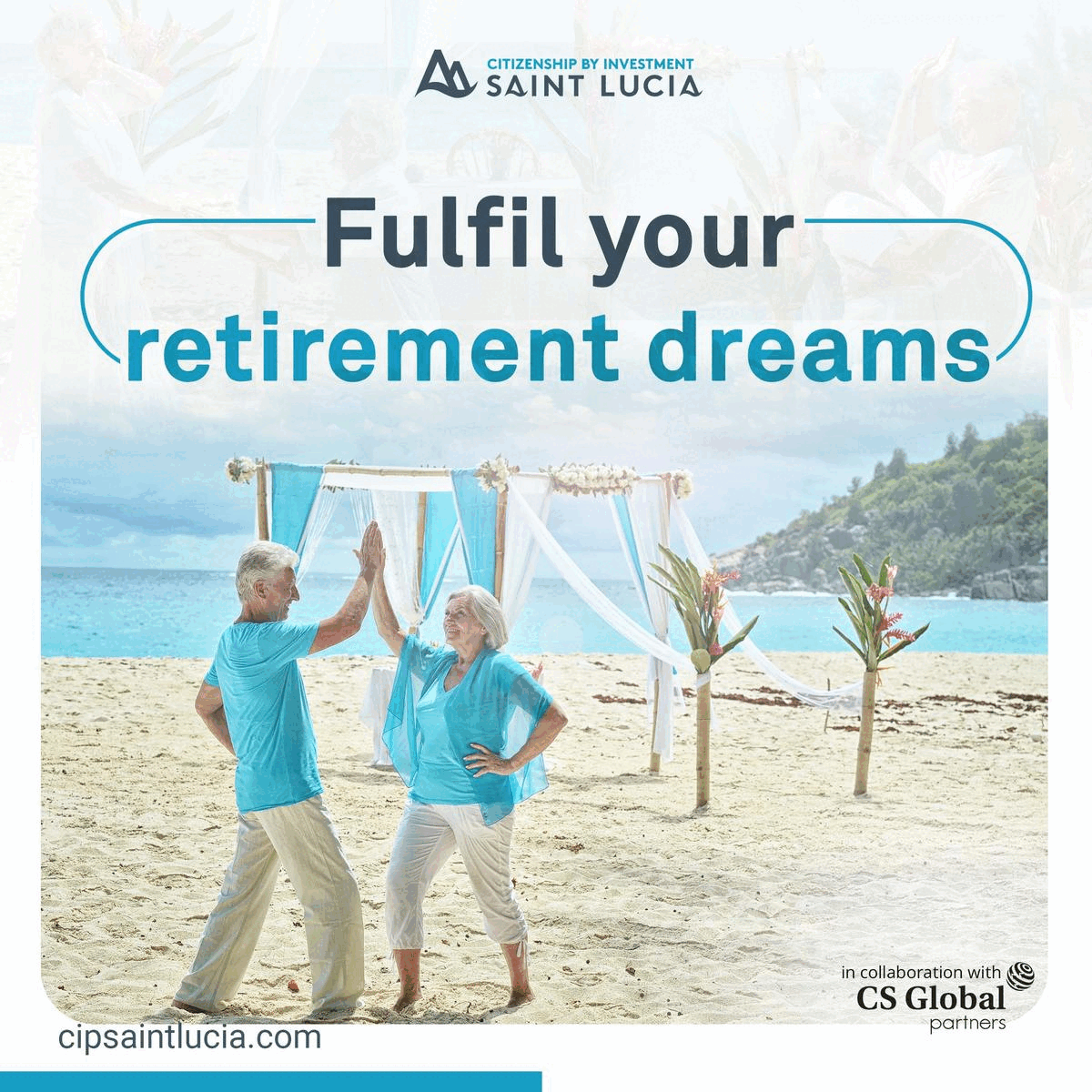 The pressure on the EU regarding the influx of Ukrainian grain is intensifying as Poland's Minister of Agriculture and Rural Development, Henryk Kowalczyk, announces his resignation amidst ongoing farmer protests. Brussels' apparent blindness to the impact of Ukrainian grain imports has further escalated the situation.