The official minister of tourism, Ilin Dimitrov, went on a tour of vocational high schools for tourism intending to solve the problem with personnel in the sector. Meanwhile, on Wednesday, it became clear that the Ministry of Finance wants to reduce spending in all ministries.
Yesterday, in his interview at BGonAIR, Minister Dimitrov stated that the employees working in the Bulgarian Tourism Ministry are just over 120 people. He said, "We are a small administration; The budget of the Ministry of Tourism represents 0.03% of GDP, and we contribute to about 7% of GDP, indirectly – 14%".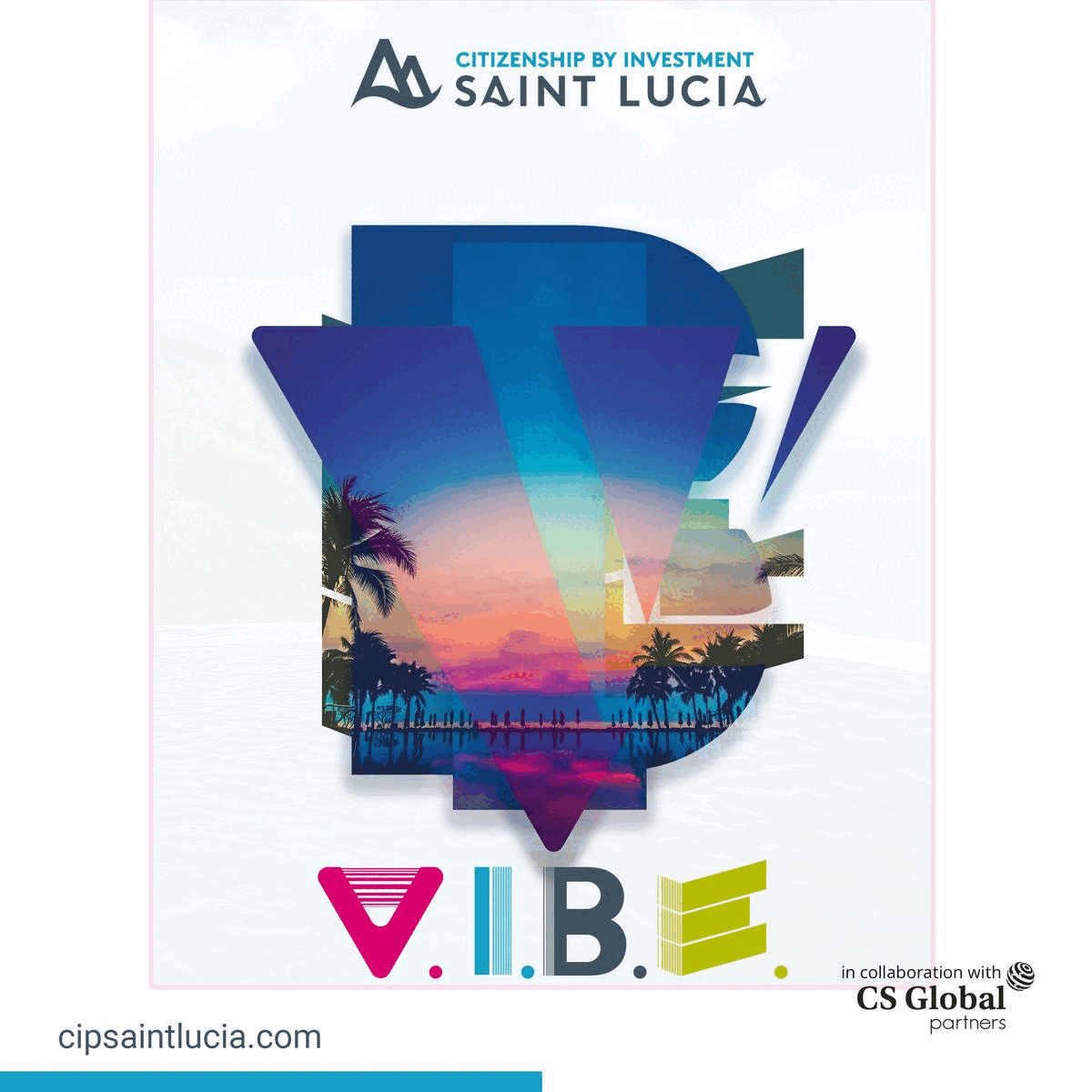 Minister Dimitrov emphasised that the budget is the size of the French High School in Sofia. Still, the ministry is fully in solidarity with the policy of the Ministry of Finance. I believe professionals staff the MoF, and they will make the best decision," added Ilin Dimitrov on the air of Bulgaria on AIR.
Tourism Minister also stressed that when there is a crisis, the big question for an enterprise is whether to cut off advertising or invest in advertising. The Ministry of Tourism is a small piece of the whole puzzle of all the ministries in the country.
He claims that the Tourism Ministry must immediately enhance its advertising budget since it is essential to drawing tourists from other nations and will yield gratifying results quickly.
Minister Dimitrov outlined that this year's winter season was very interesting, with a strong start, strong holidays and warm weather in the first days of January.
Due to the warm winter, numerous hoteliers were worried as the cancellations began. Tourism Minister appreciated and congratulated all the people in the tourism sector who pulled together and found a way to make the slopes fit, which happened in Bansko World Cup.
He mentioned that the numbers are more than good, as this season's primary task was to return to the levels compared to 2019. The tourism Ministry has 1.4 million left—tourist registrations from December 1 to March 7. This is 28% more than last year and 6% more than in 2019.
Tourism Minister Dimitrov mentioned that the Bulgarian Tourism industry had good advertising as the ministry learned the lessons from summer. The advertisement was made in such a way as to target the countries around the Bulgarian market. Last year, 63% of tourists were Bulgarians; this year – 70%. The ministry managed to keep the Bulgarians in Bulgaria.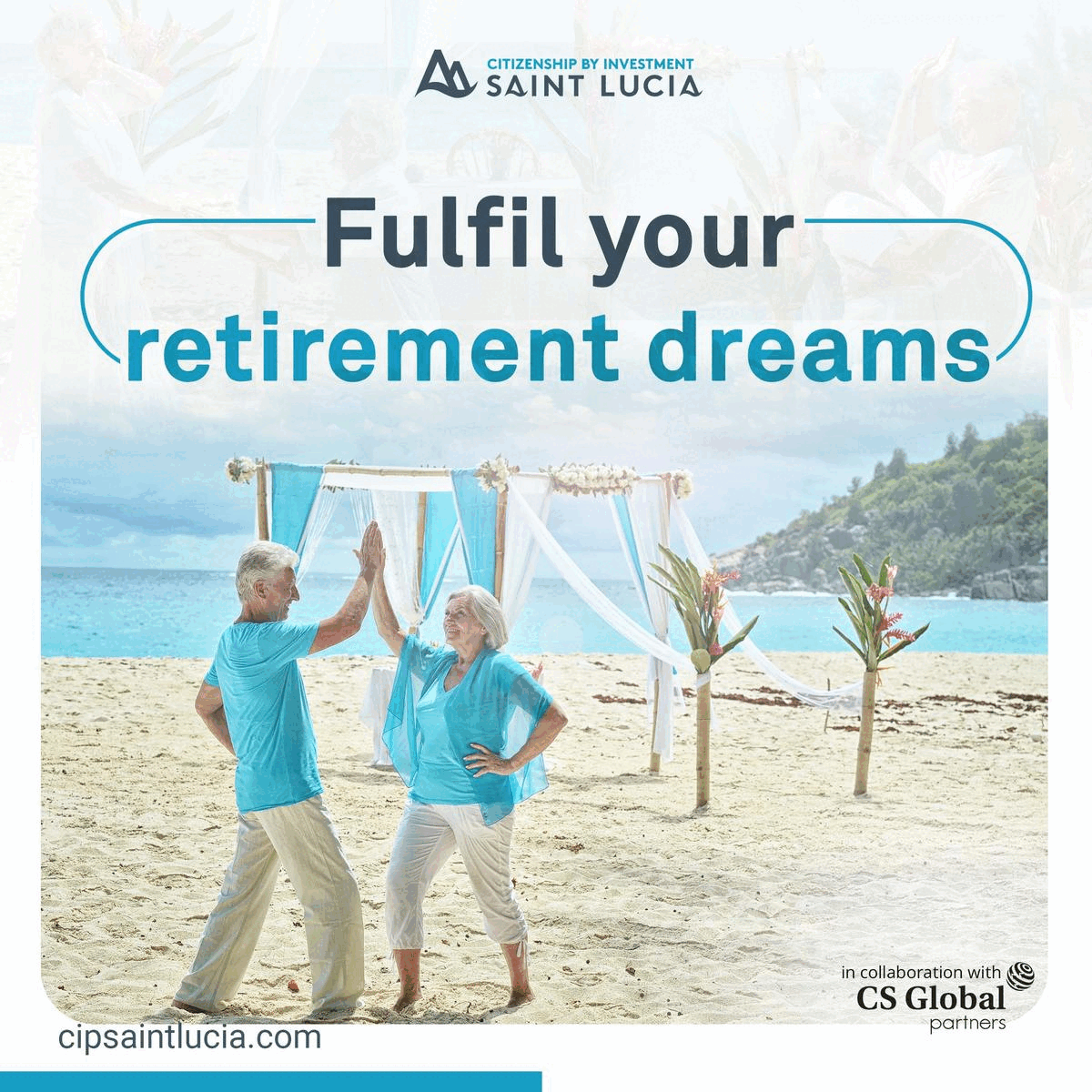 According to data from NCI, Dimitrov highlighted that about 180,000 people work in the sector, with a staffing problem that has been unsolved for years. He mentions that the workers were less serious in the winter season.
Dimitrov clarified that this year there will be no forgiveness in the summer season, the tourist will demand absolutely everything to be at a good level, and the responsibility of every worker is to fulfil their every need.