Ilin Dimitrov, Minister of tourism, outlined that he organized another series of informal business meetings (number 11) with the Targovishte location.
He met with representatives of the local organization – members of the EU of the Local Tourist Association – Targovishte and its chairman Todor Yanakiev, who is also a member of the EU of BHRA. Topics and issues related to tourism development in the region were discussed at the meeting, and BHRA Chairman Georgi Shterev also participated.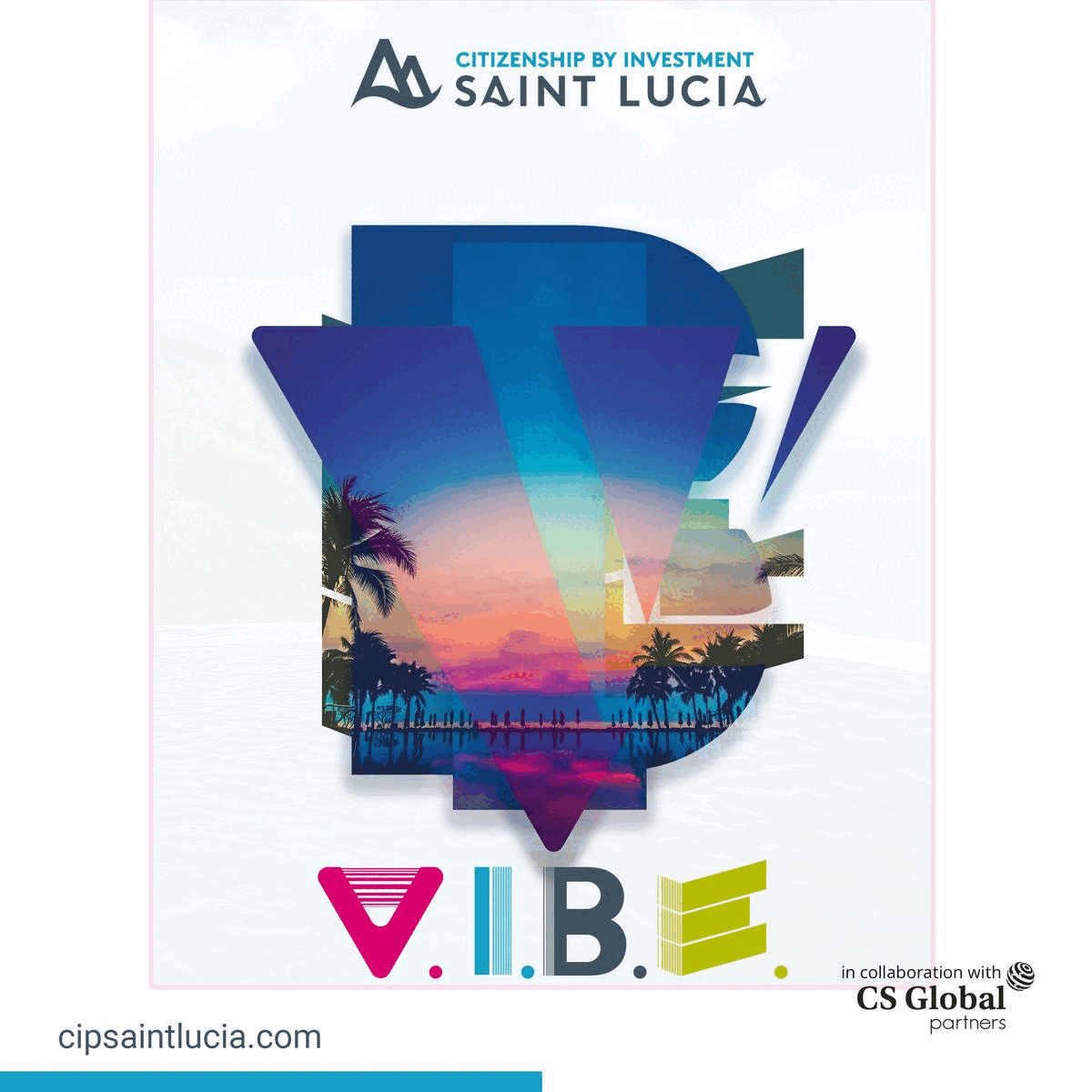 The main topic of their discussion is to improve the digital presentation of tourism options in the Targovishte region; the staffing issue and improving the tourist service were among the essential topics.
A keen Focus was also placed on opportunities to work on creating short-trip tourist packages in the region, focusing on local cuisine, wine tours and visiting cultural and historical sites.
Minister Dimitrov also visited the ancient city of Missionis with Mr Yanakiev. He said, "This is an object with a great perspective, and we will take the necessary steps to promote it".
Through his social media account, Ilin Dimitrov, the Bulgarian tourism Minister also noted that in connection with attracting more young people preparing for a career in the tourism sector.
The Ministry of Tourism is organizing a campaign aimed at collaborating with specialized tourism schools, which is key to addressing the staffing problem in tourism. This campaign is entirely in the European Commission's 2023 European Year of Skills context.
He suggested that young people from tourism schools should be shown that this is a promising and attractive area for implementation.
There are many opportunities for career development and talent development in tourism. Need to have more information and incentives, remarks minister Dimitrov.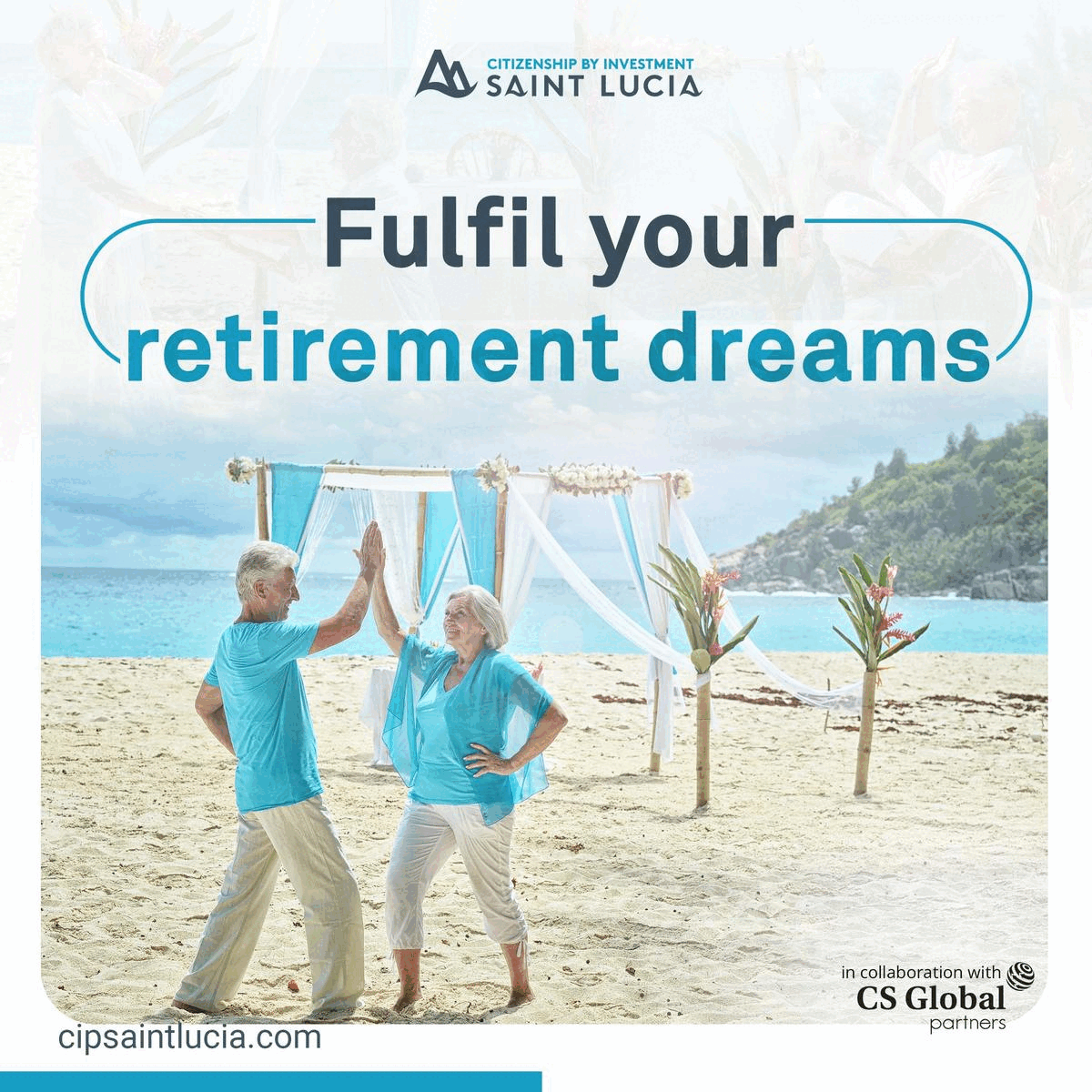 The Ministry of Tourism is expected to begin a series of meetings at professional tourism high schools in the country. Dimitrov stated that every single worker in the sector contributes to the quality of the Bulgarian tourism product, and with personnel training, the ministry can have a quality product.
Along with his colleagues, Tourism Minister plans to visit most of the 110+ secondary schools where tourism is studied and, through conversations, meetings with successful managers and sharing good practices to motivate students, engage them and show them that they are the specialists of tomorrow.