Tourism Minister Ilin Dimitrov reported that yesterday, March 9, 2023, a reception on the topic "Bulgarian Health Tourism" was held at the Bulgarian Cultural Institute in Berlin. The Bulgarian Union organized the event for Balneology and SPA (BUBSPA) and GBITK.
In the evening dedicated to Bulgaria and the possibilities for specialized balneo, SPA and wellness tourism, he participated with the Bulgarian Ambassador to Germany N. B.C. Elena Shekerletova, Thierry Duboa, President of the European SPA Association, Carmen Struck, Vice President and Main Representative for Germany of GBITC and the symbolic host of the evening Siika Katsarova, President of the Bulgarian Union for Balneology and SPA.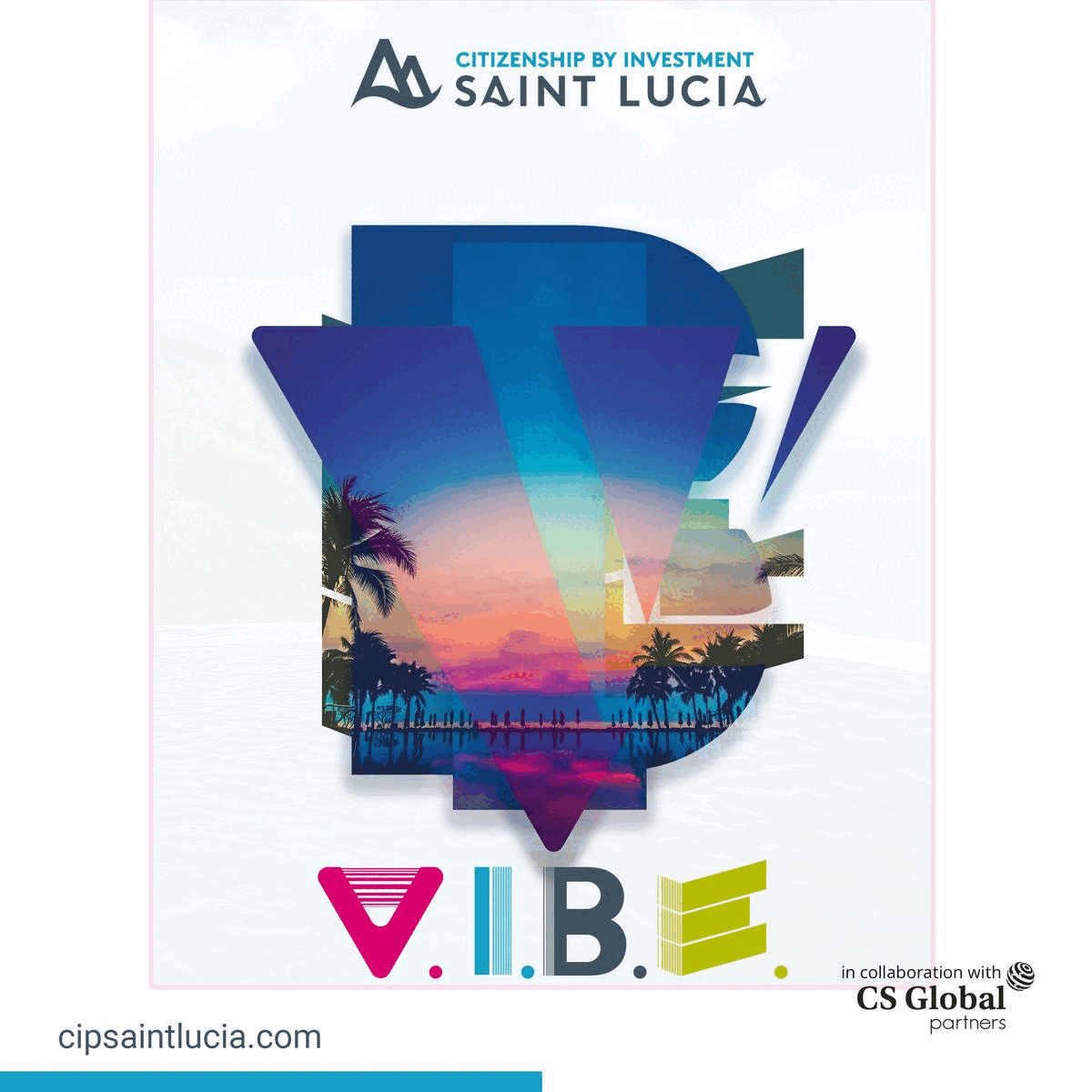 Minister Dimitrov asserted that the hall was attended by representatives of nearly ten countries, including Iceland, which is the only European country with more mineral sources than Bulgaria, representatives of Romania, the Czech Republic, France, Hungary and more.
During the meeting, he highlighted the great importance of this segment for Bulgarian tourism, stressed its important role in bilateral cooperation with Germany in this area, and highlighted that Bulgaria has huge natural resources and a diverse combined tourist product.
Tourism Minister emphasizes that Carmen Struk made a presentation highlighting the advantages of Bulgaria and the health tourism Bulgaria offers.
Through the presentation, She pointed out that Bulgaria is second in Europe with over 600 mineral springs and has delicious cuisine with typical dishes and quality wine.
Carmen Struk emphasized that for over 17 years, Bulgaria has been among the destinations with best practices and rich options for treating a wide range of health problems.
The major marine and mountain SPA resorts offering mineral waters and a variety of accompanying attractions were presented – from cultural events and festivals to natural sights and cultural-historical and archaeological artefacts.
Through his social media account, Ilin Dimitrov told that a special presentation entitled "Discover Bulgaria through its wines – love at first sip", dedicated to the successful combination of cultural tourism, wine and spa treatment and SPA, was presented by Dr Daniela Stoeva, member of the EU of the European Committee of Associations of Travel Agents (ECTAA) and Vice-President of the ABTTA.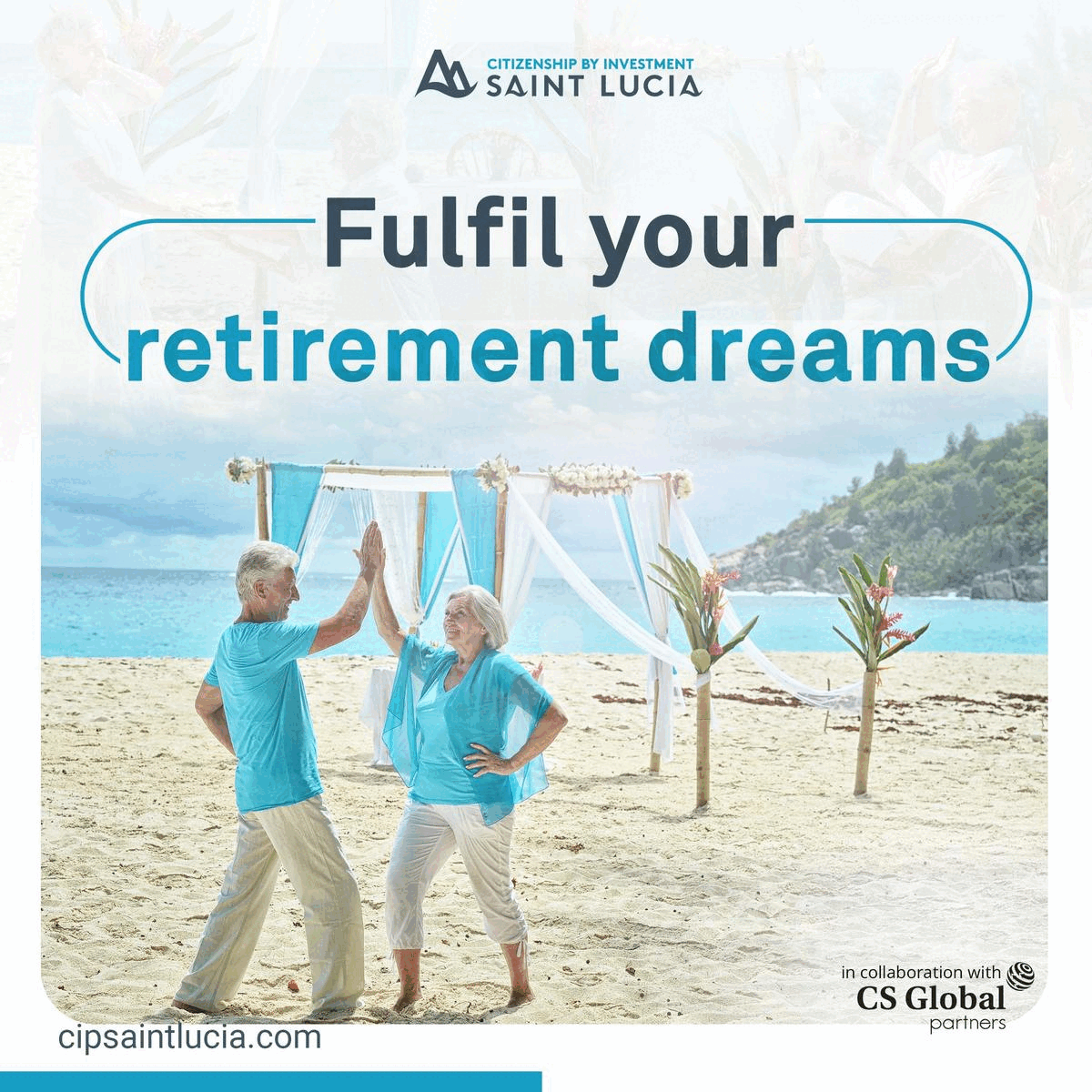 According to Daniela Stoeva, the combination of music festivals, slow tourism, train travel, SPA and wellness tourism, wine culture elements, and visits to wineries among beautiful and peaceful nature are the successful formula for attracting tempting travellers and developing niche tourism.
The event aimed to contribute to the positioning and establishing Bulgaria's image in Germany as a health tourism destination and improve its marketing in international markets.