Yesterday, a cyber attack was launched on the official website of Bulgarian national radio. During the conflict, more than 2.5 access requests per second struck the website, making it inaccessible for a while. The effects of hacking strikes are similar to that of Saturday night, October 15, when the Russian hacker group "Kilnet" launched a significant DDoS attack that rendered some websites of Bulgarian official organisations inaccessible. It is anticipated that the same hackers carried out this attack as well.
This is the second attack on government-affiliated websites in Bulgaria. The top public prosecutor, Ivan Geshev, said, "Not just the website of the president, but the entire Bulgarian state as a member of the European family, is the target of the attack. Russia targeted the official Bulgarian website intentionally to obstruct the country's peace and order.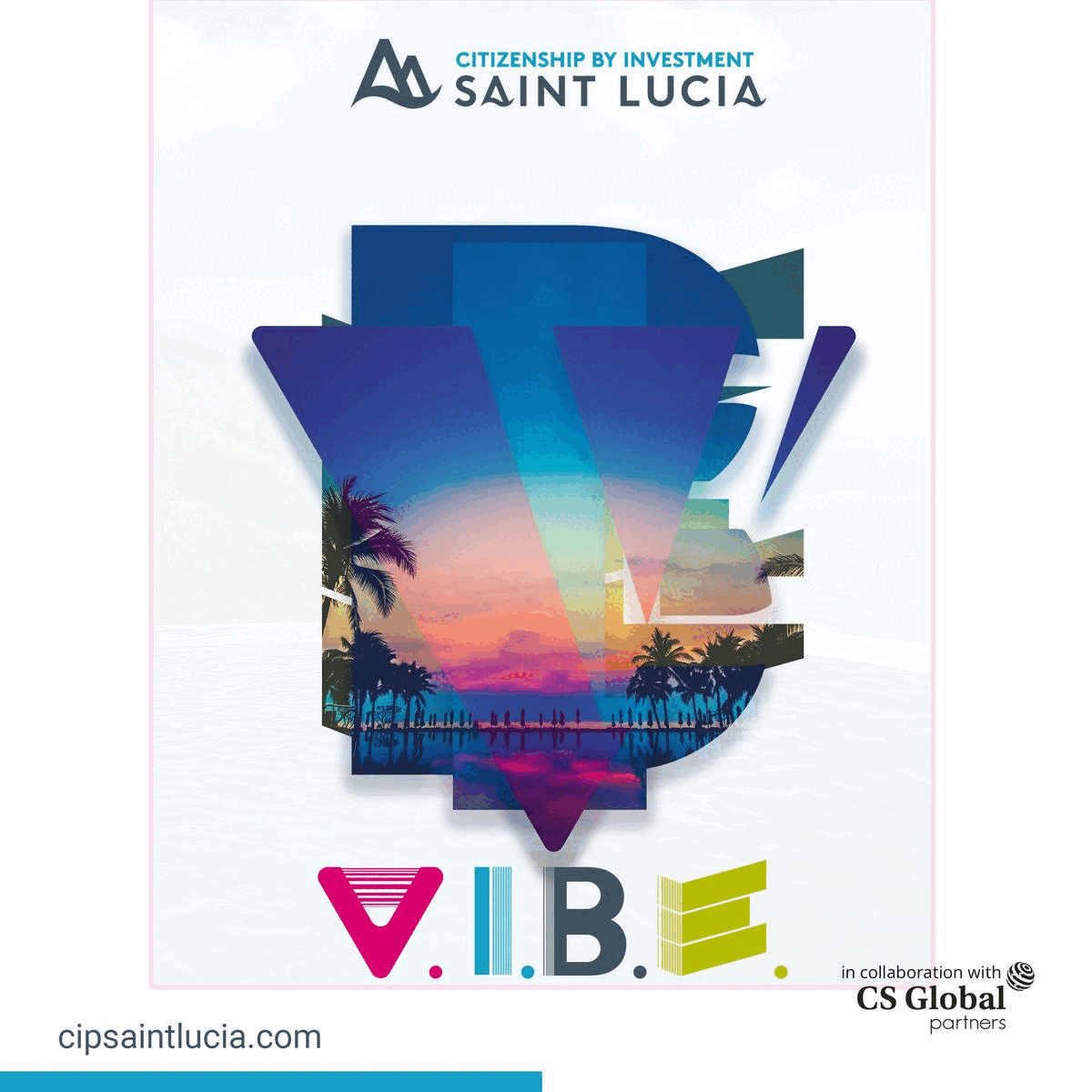 Ivan added, "They also attempt to hack the websites of the Internal Affairs Ministry, the Defense Ministry, and the Justice Ministry. Additionally, they also attacked Constitutional Court. I don't know why they missed the prosecutor's office, or maybe it will be on the list for the next attack".
Both cyberattacks make use of denial-of-service attacks or DDOS. On October 15, the initial attack was conducted, making various government websites inaccessible. A similar attack disrupted Bulgaria's national radio yesterday, which broadcasts nine regional programs—Varna, Plovdiv, Burgas, Shumen, Vidin, Blagoevgrad, Stara Zagora, Sofia, and Kardzhali and delivers news about Bulgaria in 11 languages online.
A distributed denial-of-service (DDoS) attack is a malicious attempt to obstruct a server, service, or network's regular traffic by overloading the target or surrounding infrastructure with excessive Internet traffic using numerous compromised computer systems as sources of attack traffic. A DDoS assault resembles an unexpected traffic jam that blocks the roadway and prevents ordinary traffic from reaching its destination.