Boyko Borissov, former Prime Minister and GERB party's leader, discuss his thoughts on the recent event at the Zaporizhzhia nuclear power facility in Enerhodar, Ukraine. The plant is currently under the control of Russian forces, who claim that the Ukrainian troops attacked the nuclear complex with heavy artillery munitions.
He remarked that Nobody noticed his statements when he claimed to know what would happen. "I voiced my worries to our European allies on the matter, about which I have been openly warning for months," the statement reads. He urged that the EU member states increase supply to Ukraine to take control of this dire situation.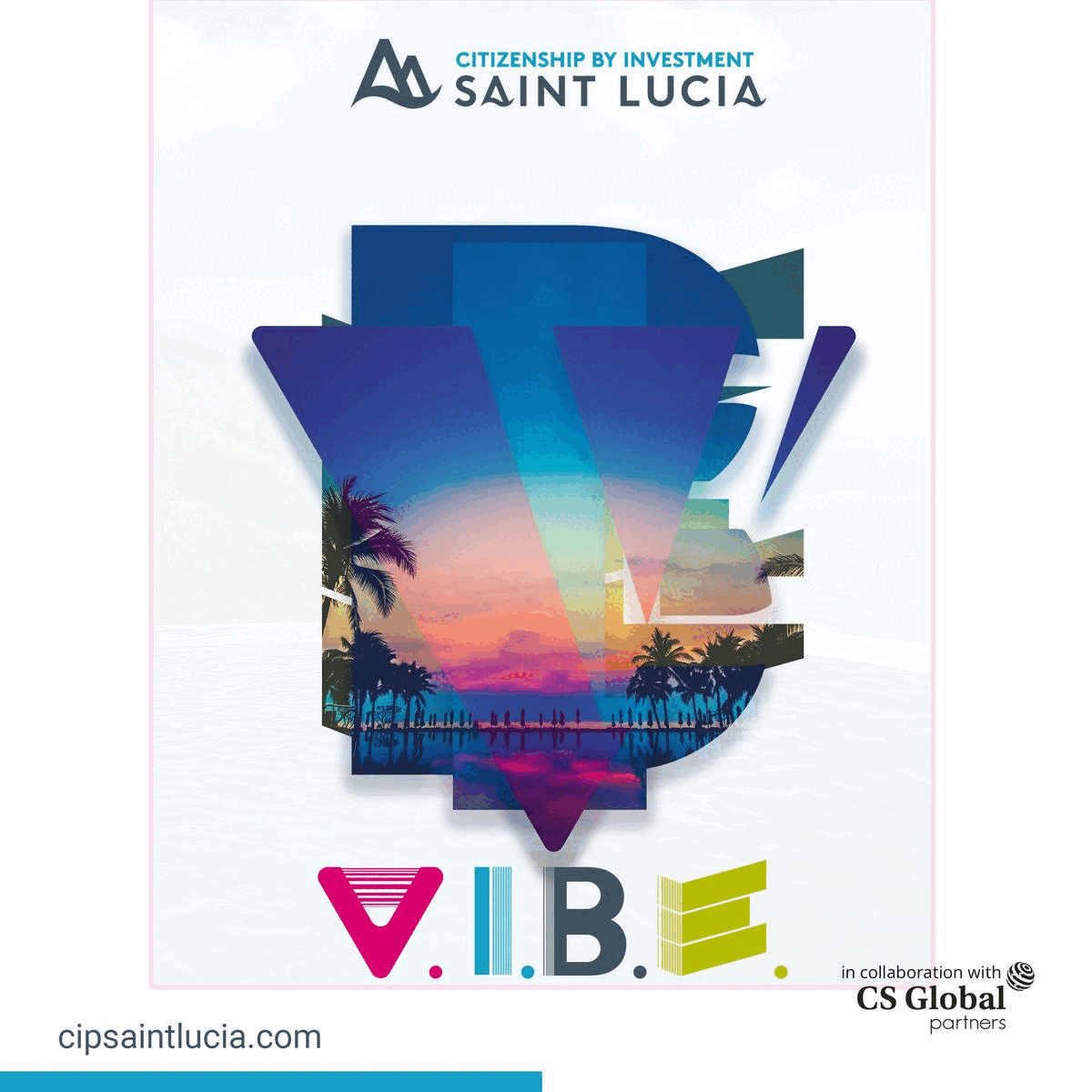 The situation is grave because, according to Russian forces, Ukraine's actions nearly resulted in a second nuclear disaster like Chernobyl, as projectiles landed near the plant's nuclear waste storage facility. According to Russian authorities, the world should exert pressure on Kyiv's military to stop firing on the Zaporizhzhia Nuclear complex.
According to the Russian security troops securing the site, an intense attack on the nuclear plant that day severely damaged where radioactive waste is stored. It may result in instability, a radioactive burst, and a disaster similar to Chernobyl in 1986.
The Chernobyl tragedy, which took place on April 26, 1986, continues to have harmful consequences on the area and those exposed to the radiation released after reactor number 4 exploded.
The disaster spewed the most deadly radioactive materials like Iodine, Strontium, and Caesium had the most significant impact on Ukraine, Russia, and Belarus.
Nearly all of Europe was exposed to radiation, which had detrimental effects on ecosystems and agriculture. People exposed to radiation from Chernobyl typically developed thyroid cancer, elevated levels of anxiety, and other physical problems.
The catastrophe still has a lot of depressing impacts because the 30-kilometre radius around the Chernobyl nuclear plant is entirely uninhabitable. According to reports by Ukrainian officials, the site has been under Russian control since February 24 after Putin launched a full-scale invasion of Ukraine.
According to experts, the obvious explanation for this is geography, as Chernobyl is situated along a plausible line of attack for the Russian forces invading Ukraine and is on the quickest route from Belarus to Kyiv. According to Western military experts, Belarus, a buddy of Moscow and a staging area for Russian forces, offers the fastest invasion route.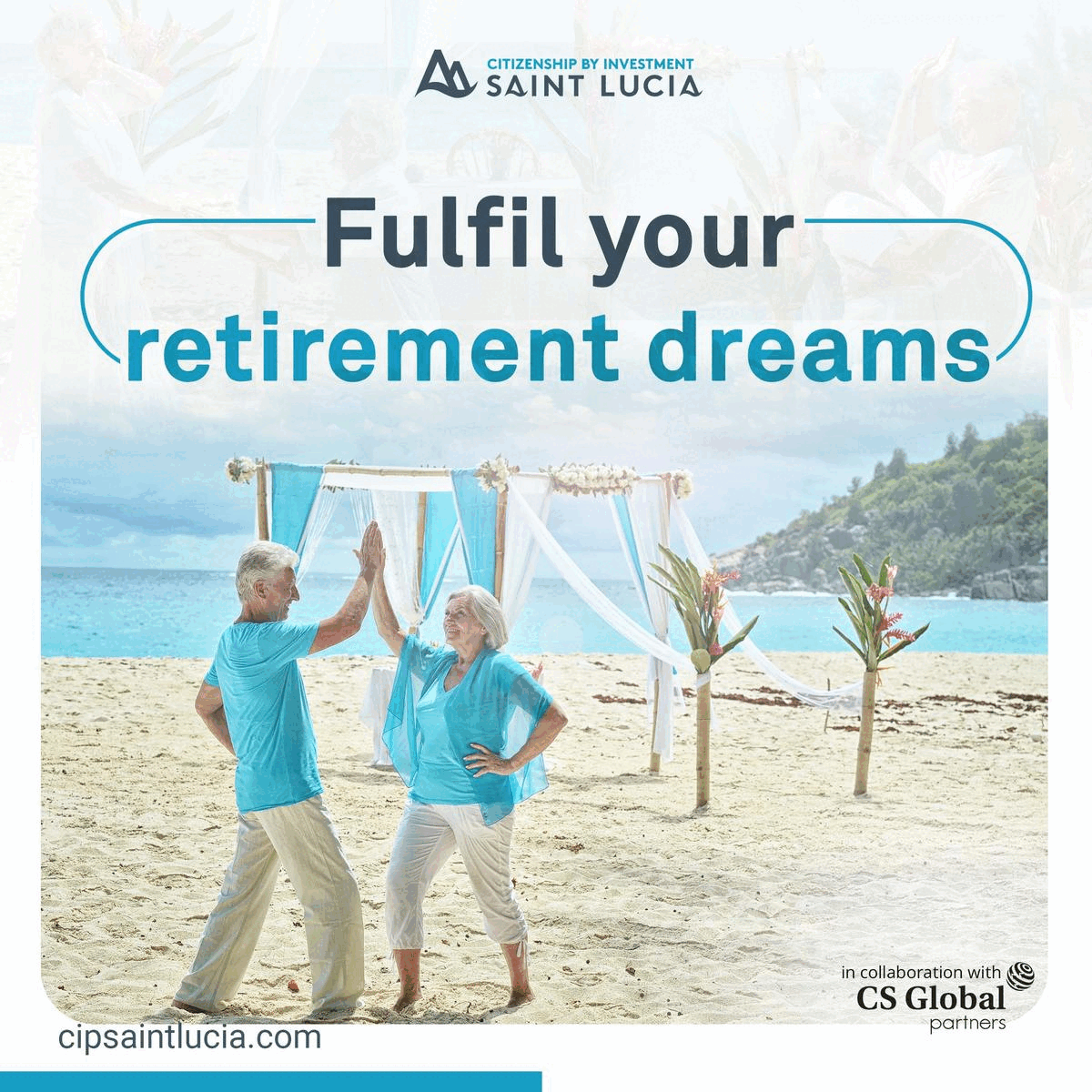 According to Jack Keane, a former head of the US Army Staff, Chernobyl has little military relevance and only geographic significance because it is situated on the shortest route from Belarus to Kyiv, the aim of a Russian "decapitation" plot to overthrow the Ukrainian government.