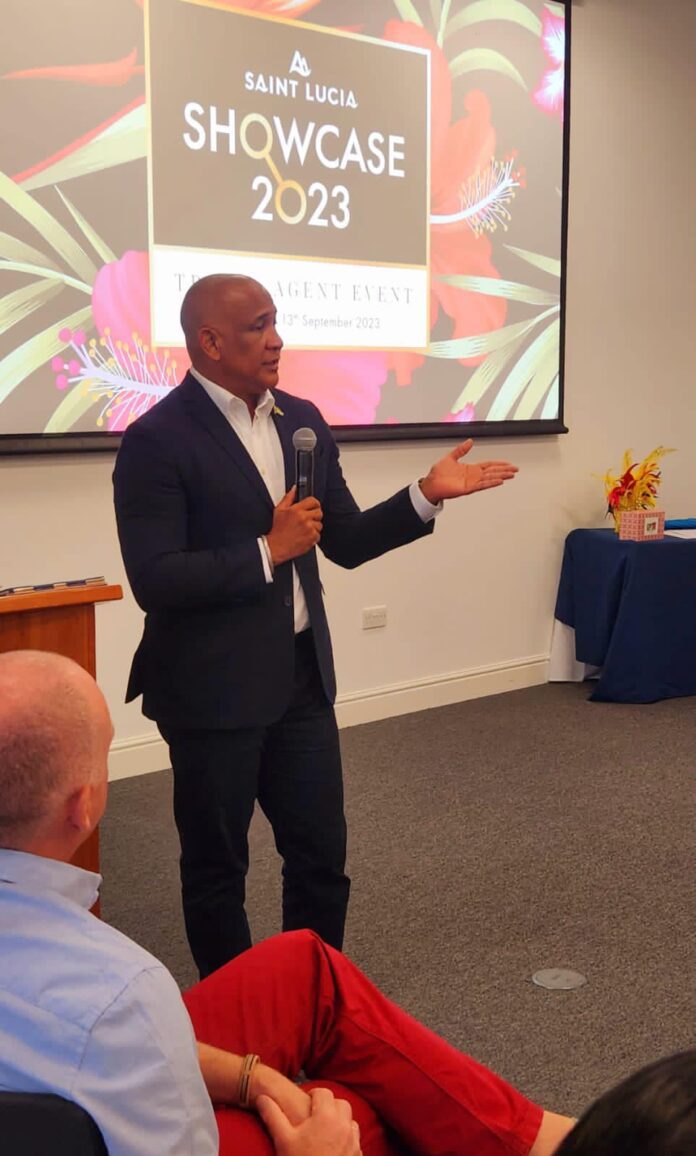 Castries, Saint Lucia: Ernest Hilaire, Deputy Prime Minister and Minister of Tourism, Investment and Creative Industries, shared the details of some important topics discussed on the third day of the Showcase Saint Lucia 2023 on his social media account.
Minister Hilaire mentioned that on Day 3, he met with numerous stakeholders and potential customers and shared a dialogue related to boosting tourism and other crucial details. So far, the meetings have been successful and covered a wide range of topics and strategies.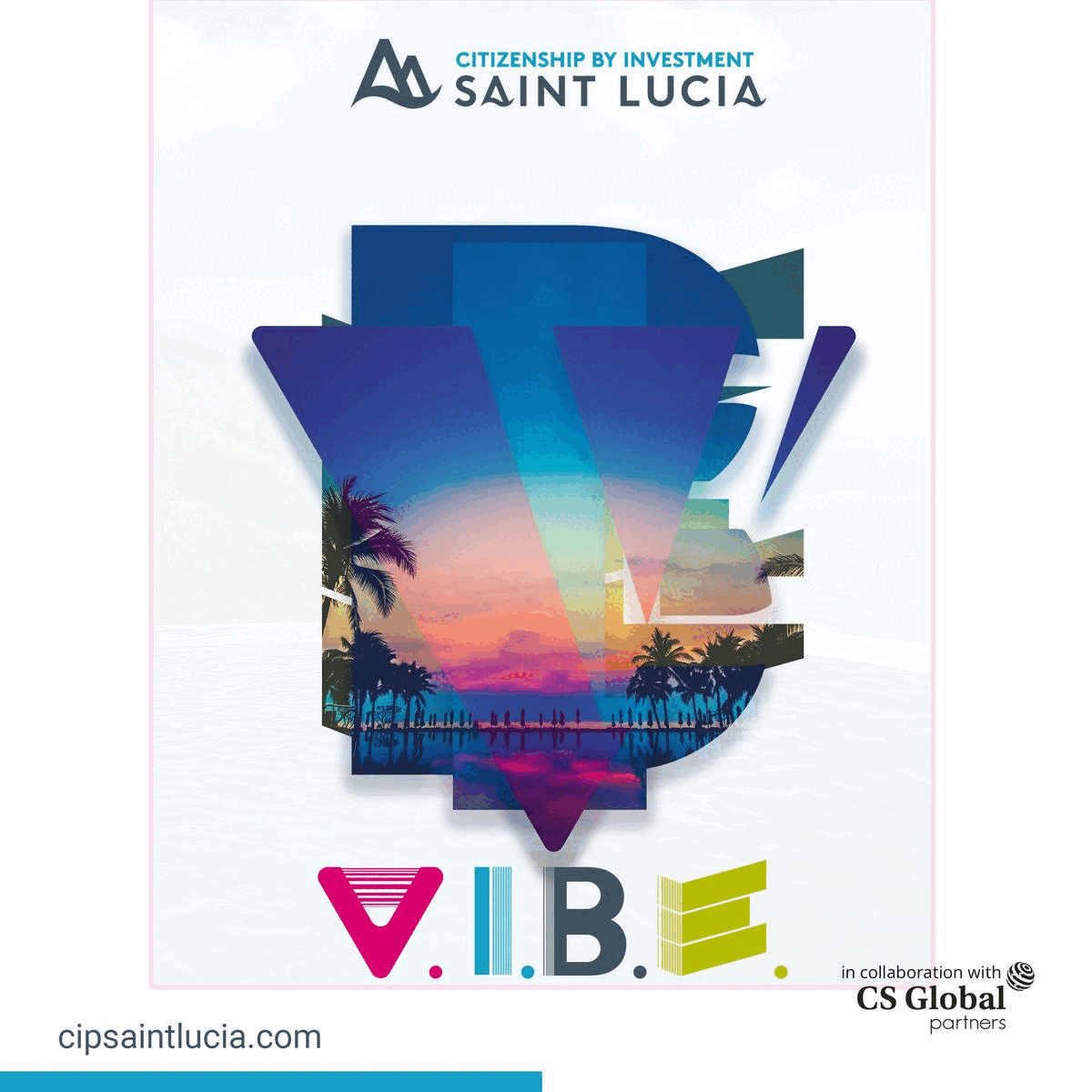 He added that many partners prefer to meet and discuss their strategies in private, even though this is very important. The deputy PM stressed that, unlike the past two days, the third day was different and finished with another meeting with a travel agent in Windsor.
He informed that the agents were totally immersed in a Saint Lucian experience. Minister Hilaire said, "We were again joined by Export Saint Lucia, who highlighted Saint Lucian products and showed off some of the items which formed part of the authentic experience of Saint Lucia. For the second night, every item could be sold. Well done, Minister Hippolyte, Sunita and her team!"
The Showcase 2023 took place in London, United Kingdom, from September 11 to September 15, 2023. The gathering has welcomed a variety of potential participants and travel companions and provided a venue for discussing a range of concepts and strategies.
Prior to this, Minister Hilaire provided an update on Day 2 and mentioned that the trip partners had lunch together. He added that more than 70 travel agents had received the presentation of Saint Lucia's travel partners that same day in the evening.
Export Saint Lucia introduced itself as the Brand Saint Lucia Initiative on this day as well. According to the reports, it introduced agents and other members of the travel sector to Export Saint Lucia's initiatives and products.