Sixty-five years ago, the first motoball team was created in Haskovo. Brave Boys play in stadiums in Bulgaria and abroad and become Republican champions for 12 consecutive years.
The Bulgarian national team is made up almost entirely of Haskov competitors, and at the European Championship in 1968, they won third place.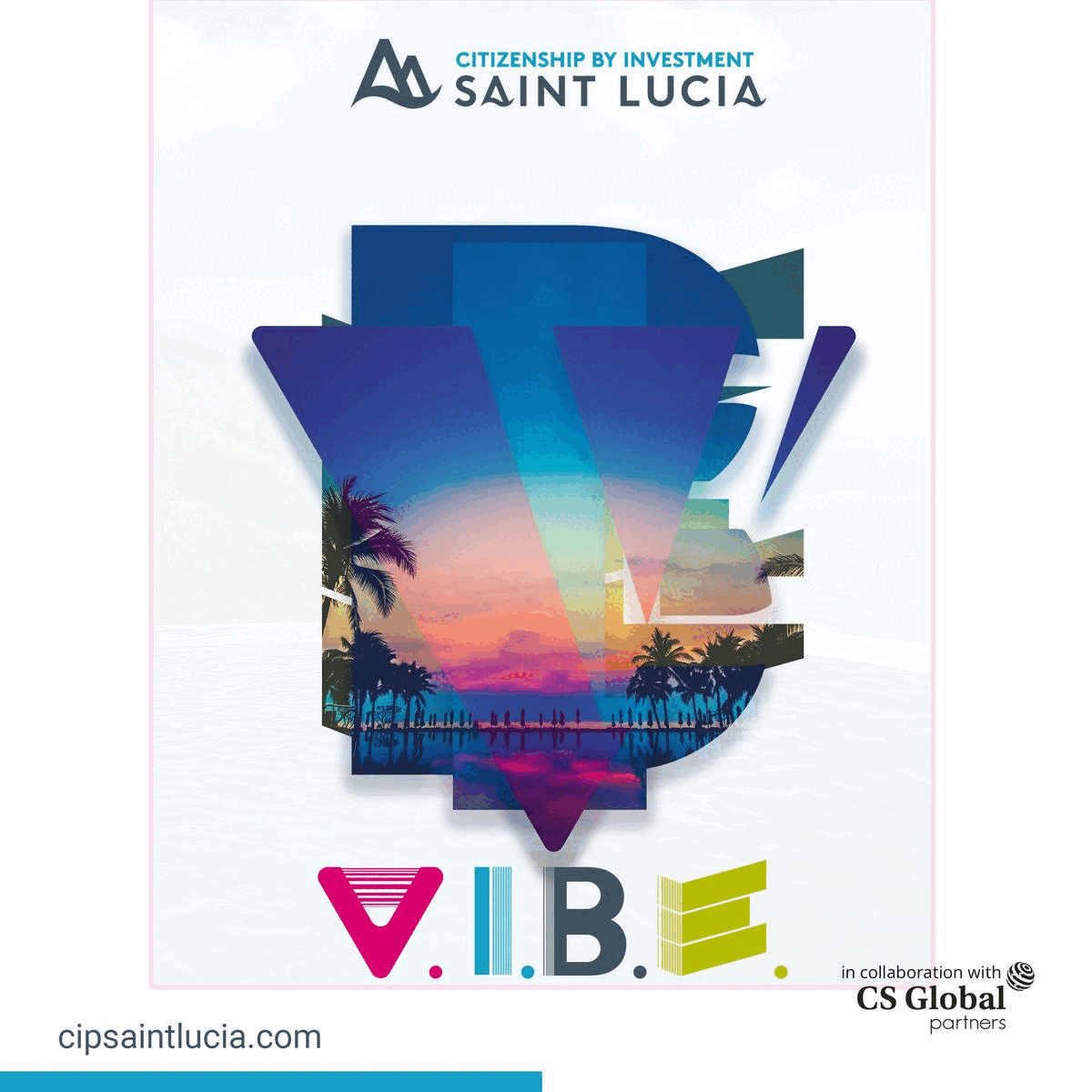 "This part of Haskovo's sports history should not be forgotten. Because what you have done is a cause of pride for every Haskovian," Haskovo Mayor Stanislav Dechev said at his meeting with European bronze medalists in motoball at the stadium "Mladost".
Stoicho Bonev-Tokata and Grozo Tenev were touched to see that on the field where they played their matches more than six decades ago, there is a commemorative sign of the Golden Motoball Team today.
"The stadium did not look like this then; the photos Isa Agushev collects and provides us show it. Other sports are played here today, and the facility looks completely different. But I am glad we were able to find a decent place to give due recognition to these men who glorified Haskovo's name decades ago," said Mayor Stanislav Dechev.
Stoicho Bonev-Tokata, Grozo Tenev and Todor Petrunov are the people who still tell first-hand how motobol was played, what the bikes were like, what the rules of the game were like and what it was like to be among the top three teams in Europe.
Haskovo's motoball gold team was part of m. c. Angel Prodanov-The Soldier, m. c. Tencho Tumbev, m. c. Stoicho Bonev-Tokata, Zadik Karekinyan, Donyo Iliev, Georgi Pachemanov, Stefan Charmakov, Todor Petrov, Todor petrunov and Grozo Tenev.
Unfortunately, most of them are already dead. But their successors are reasonably proud of what Haskovo's Gold Motoball Team has achieved.