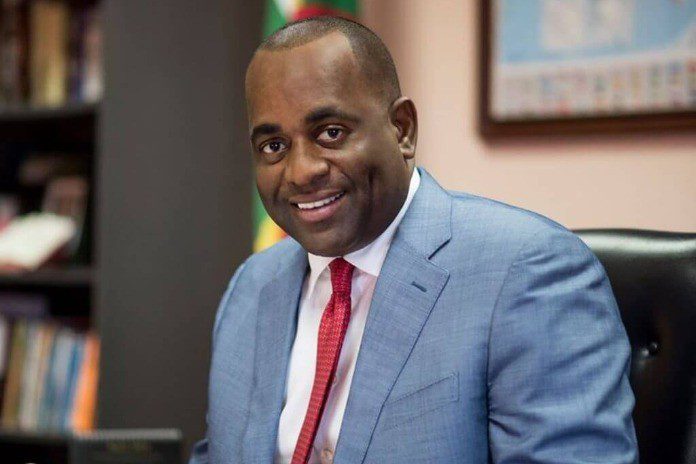 Roseau, Dominica: In a recent special statement, Roosevelt Skerrit, Prime Minister of the Commonwealth of Dominica, noted that the government has decided to build new homes for the 32 families in the Joe Burton Housing Development in the Wesley.
These homes were specifically built for the families whose lives were impacted by the island's continuing construction of a new airport.
He declared that these families who were the recipients did not have to pay a single expense for the dwellings during his visit to the housing complex.
Minister Skerrit emphasises that the beneficiaries won't be required to contribute anything to building these homes because the government will assume that duty. Minister Skerrit insists that new homes must be made for the people affected due to the construction of the new airport.
Moreover, Prime Minister Roosevelt Skerrit emphasised that around 32 homes were built for families impacted by the international airport's construction. These homes have been constructed for residents at no expense, and their current value is significantly higher than they previously had.
In addition, PM Skerrit noted that telephone poles and lines were squelched in developing stability. Special attention was paid to meeting beneficiaries' needs to ease adjustment in their new residences.
According to Minister Skerrit, each house costs about $400,000. Together with the homes constructed for the families, he mentions that several people also choose cash in exchange for personal property options.
He underlines that the government of Dominica always does their best to meet the needs of its citizens in order to make their lives joyful and comfortable and that it will keep doing everything possible to achieve its goal of making its citizens happier.
Prime Minister Skerrit further mentioned that a 500,000-gallon giant water tank was installed in the community. It was an upgrade; the previous tank was limited to storing 20,000 gallons only.