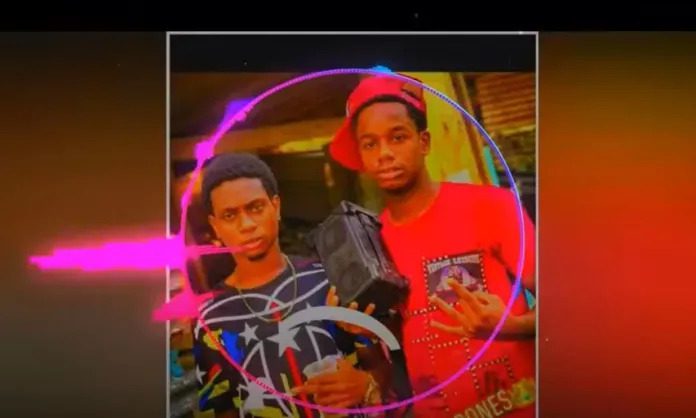 The family of 23-year-old singer Sherwin Drizzy Charlemagne received condolences from Saint Lucia's Prime Minister, Philip J. Pierre. He was killed in an accident that happened about midnight and almost two hours later. The terrible collision occurred close to the intersection of the Julian R. Hunte highway's bottom part.
PM J Pierre announced on social media that a young musician who had significantly contributed to Saint Lucia's music industry had died in an accident on the Julian R. Hunte highway. Also, he expressed his sympathies to Drizzy's friends and family, who are residents of PM Pierre's electoral district.
Minister J Pierre informed about the demise of Drizzy" Charlemagne on his Facebook page this morning. He wrote, "The early death of Sherwin "Drizzy" Charlemagne, a sorrow for his family and friends who are also my friends and constituents".
PM Pierre praised Drizzy for his significant contribution. He outlined that Drizzy was a fantastic artist who contributed immensely to the music industry. He continued by saying Drizzy also sang "Clap for Your Birthday/Happy Birthday," a song by Drizzy, at the most recent CARICOM Heads of Government meeting in Nassau.
The island's residents know the musician who composed "Clap for your Birthday/Happy Birthday," Minister Phillip adds. He sang the song with his colleague in February during the CARICOM event.
Minister Philip felt displeased as Drizzy will participate in the Youth Economy due to his untimed demise. While expressing his grief, he wrote, "You wouldn't be able to participate in the youth economy because you had supported its goals while he was the opposition leader".
The sympathies of Saint Lucians were expressed in the comment section on PM Pierre's social media page. While paying tribute to Drizzy, a user named Magdelene Daniel wrote, Imagine dancing to the best music on Sunday to celebrate my friend's birthday. Well, life sure is different. Sympathies to the loved ones".