Sofia, Bulgaria: The Parliament Deputy Prime Minister and Minister of Finance, Asen Vassilev, noted that the European nation soon would be developing new nuclear establishments which will strengthen the nuclear power of Bulgaria. 
In relation to the announcement, he added that the motive of his meeting with the United States Minister of Energy Alexander Nikolov was to have talks regarding the possibilities in case of energy supplies to Bulgaria that have been threatened following the crisis in the European country.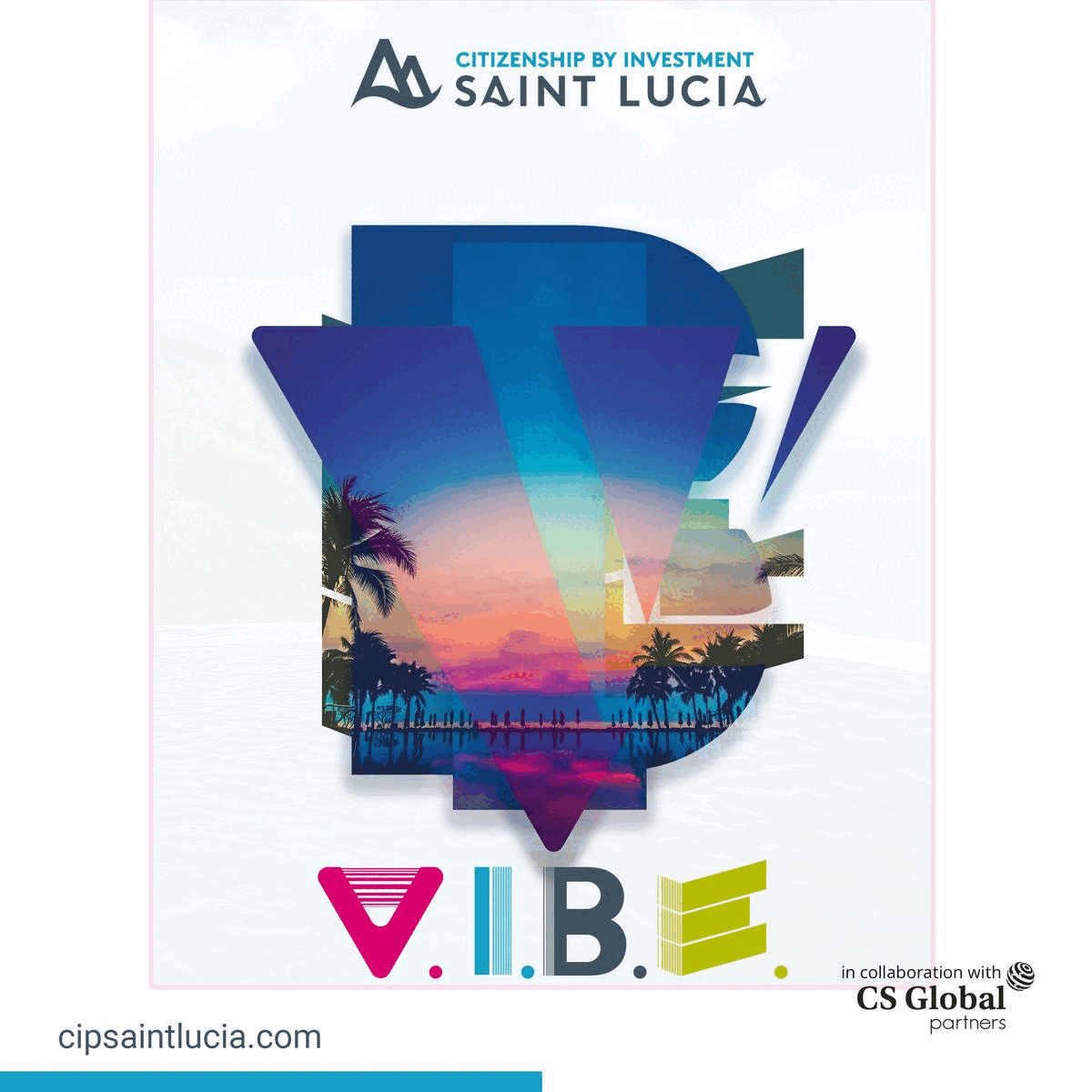 He added that for the present time, Bulgaria retains 4-5 geothermal technologies and technologies for storing electricity.
Vassilev then underlined that in relation to the development of small nuclear facilities in the United States, still there is no working prototype; meanwhile, the recently developed technologies are being taken into consideration. 
Following the aforementioned statement, the finance minister asserted, 
"And here our task is to do our homework and decide what type of energy we will develop". 
Meanwhile, giving a befitting reply to the criticism of President Rumen Radev, Vassilev stated, "The time to analyze has gone, and now there are no real measures for the price of electricity." 
Deputy Prime Minister stated that the European country is having the largest budget for its judiciary, which is 0.7% of Gross Domestic Product – GDP. This number has been shared by the finance minister in comparison to that of 0.3% for the European Union. He then cited that no political pressure is there. 
The above remark came in response to the criticism of Prosecutor General Ivan Geshev. He then highlighted that the compensations are factual, and in the existence of a new composition of the EWRC, time should be given to the controller for household prices.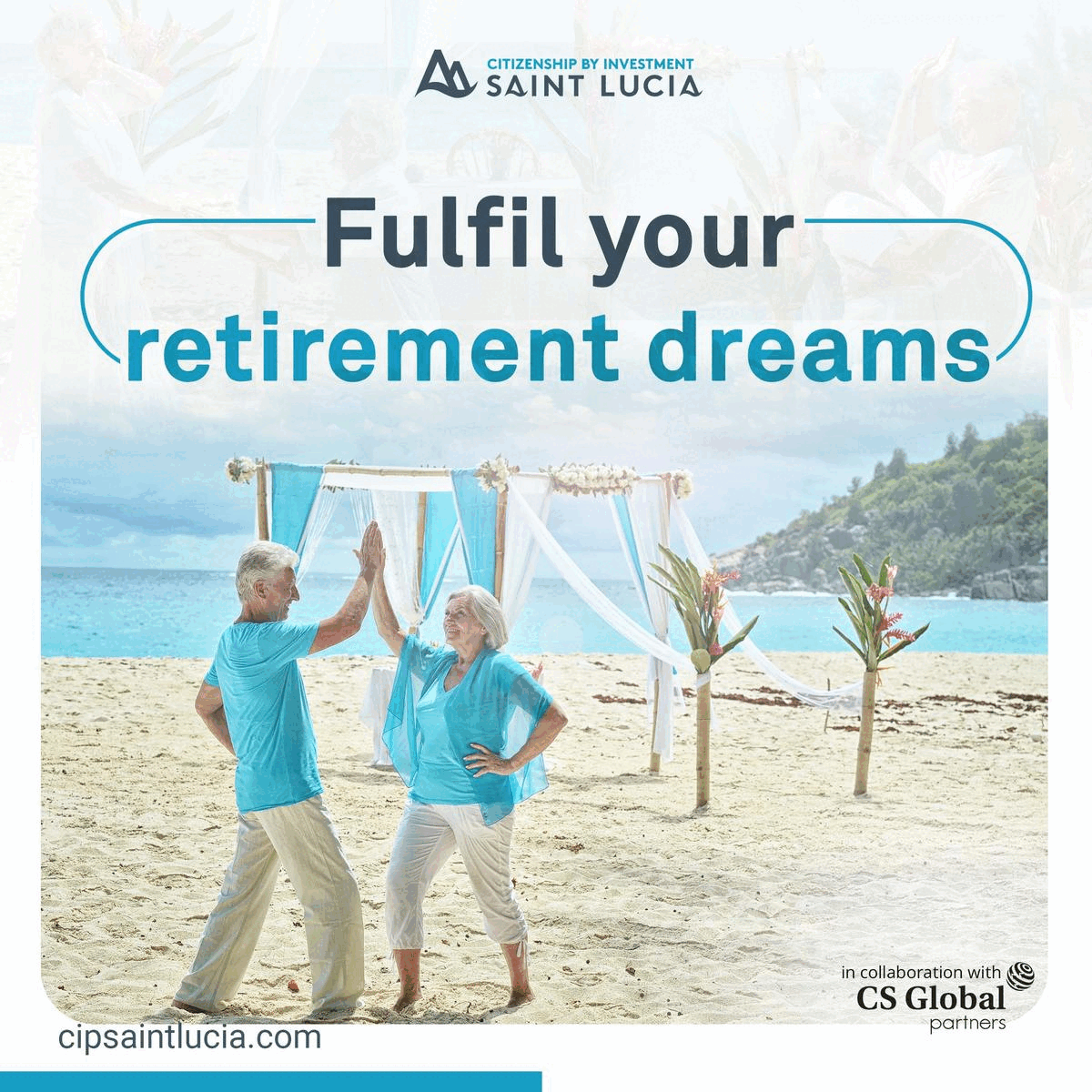 The first-ever first commercial nuclear power reactor of Bulgaria started its operations in the year of 1974.