Stefen Tarfov, the Bulgarian Politician, shares his considerations about Russian missiles hitting Poland near the Ukrainian border. He remarked that there is also a theory that the remains of Russian missiles shot down by Ukrainian air defences struck Poland, resulting in the deaths of two Poland nationalists.
Tarfov added, "For the first time since the beginning of Russian aggression, NATO territory has been hit. The Polish authorities believe that the missiles are Russian, which yesterday hit a farm in Poland near the border with Ukraine. For now, the Pentagon says it is investigating exactly what happened".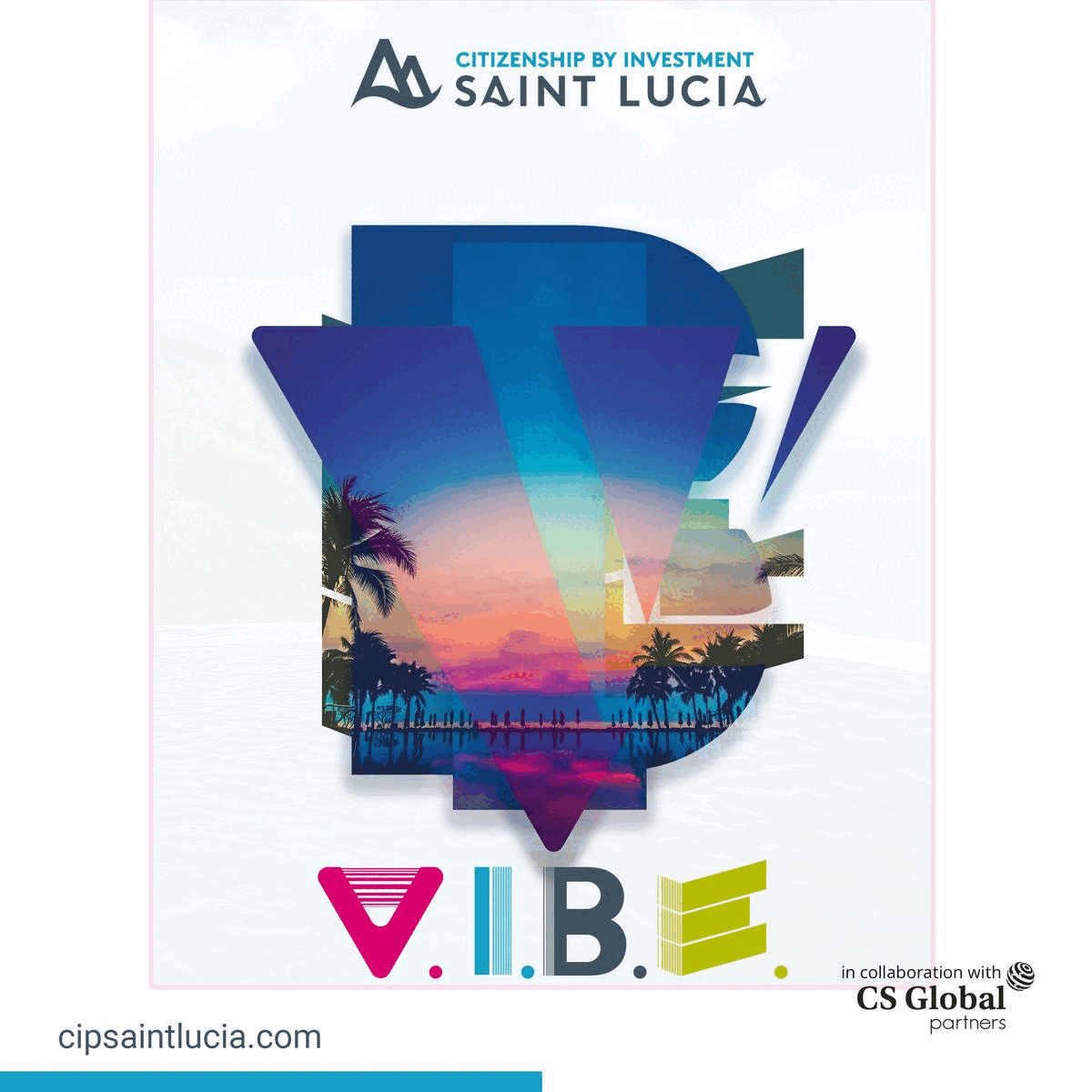 To handle the delicate issue, President Joe Biden promptly scheduled meetings with world leaders in Bali for the G20 summit. "He emphasized that Poland's rural areas had been attacked with Russian missiles. However, It has not yet been resolved whether Russia launched it.
Speaking about not taking sudden action, Biden said, "The Pentagon is investigating the conflict. The United States and its NATO partners will thoroughly investigate the conflict before acting".
After the Poland incident, tensions have risen among Bulgarian authorities as the conflict is seen as a threat to entire NATO allies and the EU. A NATO country has been attacked for the first time since the beginning of Russia Ukraine war.
President Rumen Radev strictly criticized Russia for launching an attack on Poland which resulted in the death of two innocent Poland individuals.
He said, "The incident in Poland, which resulted in the loss of human life, caused regional instability and extended the territorial reach of Russia's conflict against Ukraine."
Bulgarian Ministry of foreign affairs also gave its condolences to Poland's civilian families who died in a Missile attack yesterday.
The Ministry Emphasizes that Bulgaria is extremely worried about the current situation. Bulgaria stands with its allies (Poland and Ukraine) and provides full support during these harsh times.