At the time when the world was tackling a pandemic, another outbreak of Monkey Pox arrived. According to the updated data shared by the Director-General of the World Health Organisation (WHO), Tedros Adhanom Ghebreyesus, more than 1,000 cases of the Monkey Pox have been confirmed by at least 29 nations across the globe.
He stated, "Over 1,000 #monkeypox cases have been reported from 29 countries where the disease is not endemic, with no deaths reported so far in these countries. WHO urges affected countries to identify all cases and contacts to control the outbreak and prevent the onward spread".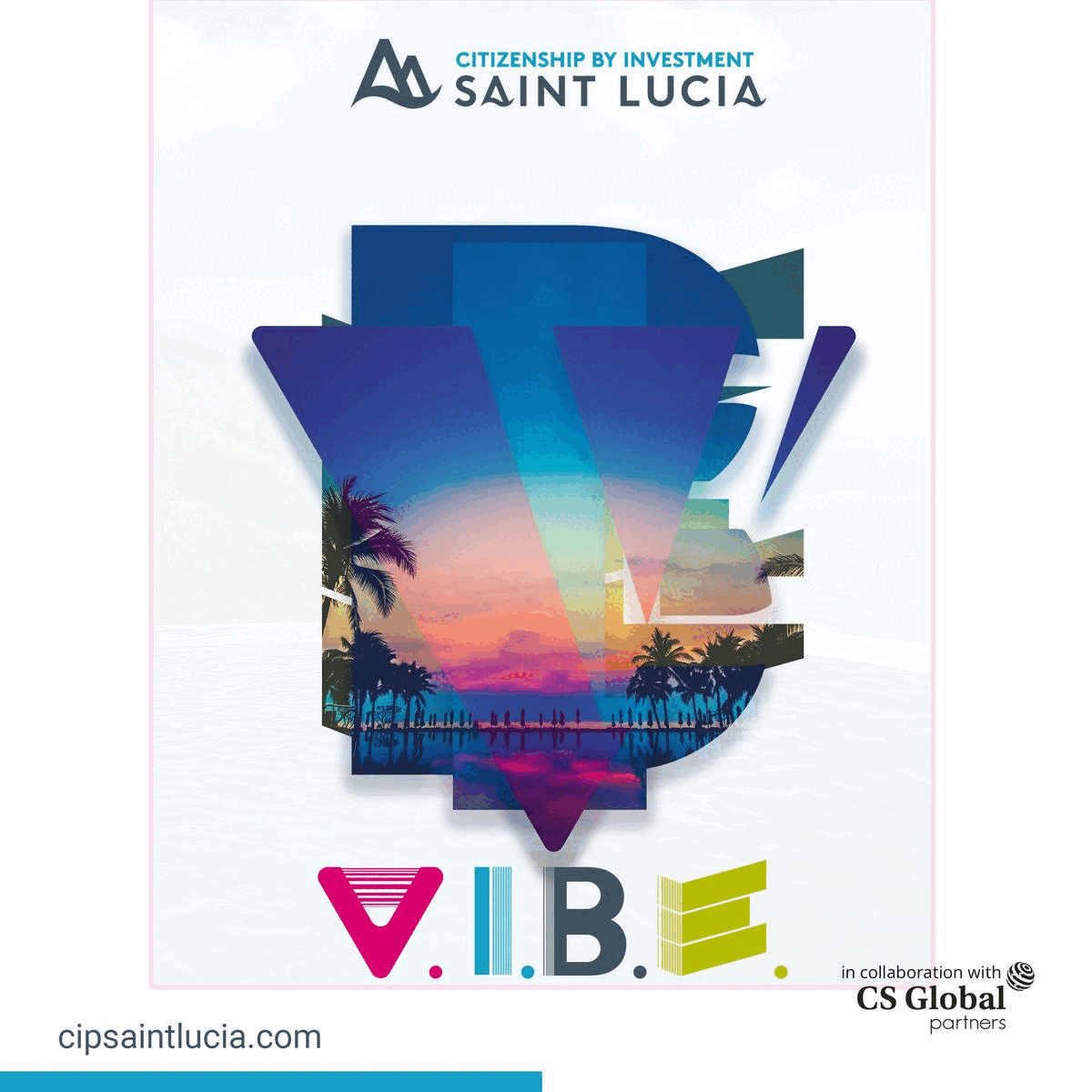 Following the above statement, he then underscores, "It clearly concerns that monkeypox is spreading in nations where it has not been seen before. At the same time, all of us must keep in mind that so far this year, there have been more than – one thousand four hundred suspected cases of monkeypox in Africa and 66 deaths."
Sexual activity poses a high risk for the transmission of pox. Post-exposure vaccination, ideally within the time frame of (4) four days of exposure, may be considered by some countries for higher-risk close contacts, such as sexual partners, family members in the same household and health workers, underscores the WHO Director-General.
Dr Tedros then confirmed that vaccination against monkeypox is not recommended by the international health agency.
"WHO does not recommend mass vaccination against monkeypox. In the few places where the vaccines are functional, they are being used to protect those who may be exposed, such as health workers and laboratory personnel", the statement by Dr Tedros.
He then notified that there are still some antivirals and vaccines approved for monkeypox but in a limited supply. The international health agency is developing a coordination mechanism for the distribution of supplies based on public health needs and fairness.