The war between Russia-Ukraine has now entered its 105th day, resulting in thousands of casualties. Following the rising war crimes in the war-torn country, the European Union has hiked its' support to €7.25 million with the motive to assist in the investigation of the offences by the Russian military troops on Ukrainian civilians.
European Commission asserted, "There will be no impunity for Russian war crimes in Ukraine. The EU supports the International Criminal Court with €7.25 million to increase its investigation capacity into war crimes committed under Russian occupation".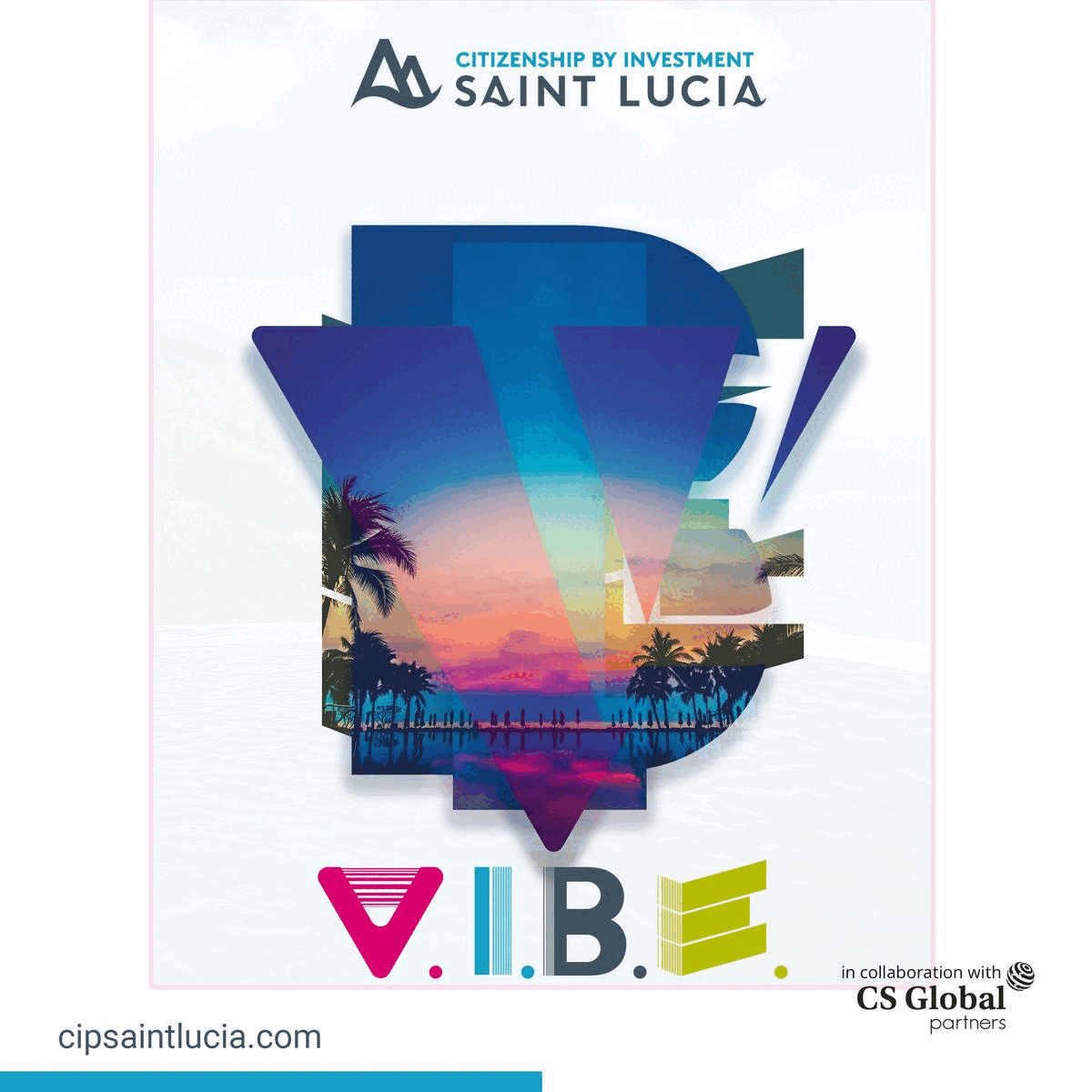 "As humanitarian needs continue to rise, the EU is providing direct operational support to aid organisations working inside Ukraine. The EU has set up two warehouses in Ukraine, and we are contracting trucking services to get humanitarian aid to those in need", the organisation further added.
World Health Organisation has also witnessed a rose in the attacks done on the healthcare staff, which has been condemned by the international health agency.
"WHO has verified 27 additional attacks on health care in Ukraine. As of June 7, 290 attacks on health care have been verified in Ukraine. These attacks took place between February 24 and May 30 & caused 76 deaths and 59 injuries. Health care should never be a target", the agency underscored.
Meanwhile, the President of the European Commission criticised the move of Russia targeting food security. Ursula von der Leyen cited that food had now become part of the Kremlin's arsenal of terror and that the Commission would not at all tolerate this.
"The Russian invasion of Ukraine reverberates around the world, affecting the lives of millions. Threatening, in certain, food security worldwide", the President of the EU further adds.
Russian military invasion of Ukraine, since its beginning (February 24), has led to huge damage, forcing millions of Ukrainians to flee their country and destroying their livelihoods. The cases of rape done by Russian troops on Ukrainian women are reported daily by the authorities.