Sofia, Bulgaria: A contract of more than 364.4 million leva (about 186.6 million euros) will be penned down by the head of the Road Infrastructure Agency of Bulgaria – Todor Vassilev, on June 8. The agreement is in relation to the design and construction, and construction supervision of a tunnel under Shipka Peak.
The information regarding the contract has been shared by the agency. Under the project, 10.549km of road will be constructed. Of these total kilometres, 7.96km of road will be newly constructed, whereas the remaining 2.59km will be reconstructed, which is Gabrovo – Kazanluk I-5 road, the agency further revealed.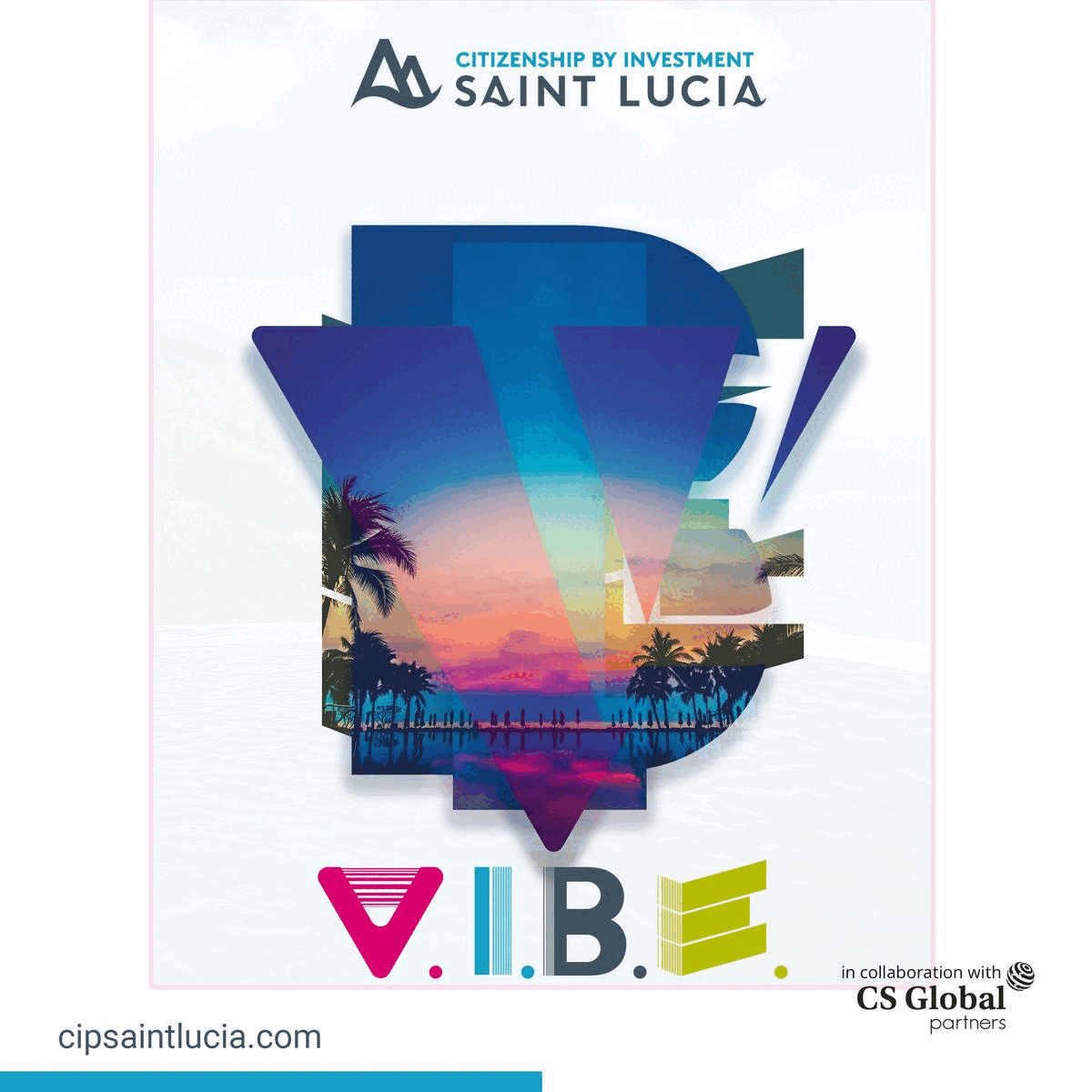 The tunnel to be constructed under this contract will be of 3.22km. The agency then informed that there would be four smaller tunnels, of 171m, 240m, 90m and 290m, respectively. Apart from this, six bridges and an underpass will be built, 12 reinforced embankments, a reinforced concrete retaining wall, and a reinforced concrete fortification wall, among other items.
The tunnel is to be built with two lanes under Shipka Peak will be a kilometre west of Shipka Pass and a kilometre east of Malusha Peak.
The Gabrovo district will contain the northern part of the tunnel, and its' southern part will be in the Stara Zagora district. In view of the road infrastructure agency, the tunnel holds great significance and is a key point in north-south traffic.
The design of the tunnel will take at least eight months and will take three and half years for construction, implying completion in 2027.
The contract for the construction supervision, worth 6 479 935 leva with the VAT, will be penned down with Transconsult Sveko. During the signing, the participants include – Transconsult BG and Sveko Energoproekt companies.