Sofia, Bulgaria: The low-cost air carrier of Hungary – Wizz Air, officials stated that it is planning to expand its cabin crew in the Balkan state of Bulgaria. The expansion will be the part of a European-wide recruitment drive by December 2022.
The information was shared by the airline officials on Thursday, June 2, 2022. The decision has been made in consideration with Wizz Air's target of operating at least 500 aeroplanes with some 20,000 crew by the year 2030.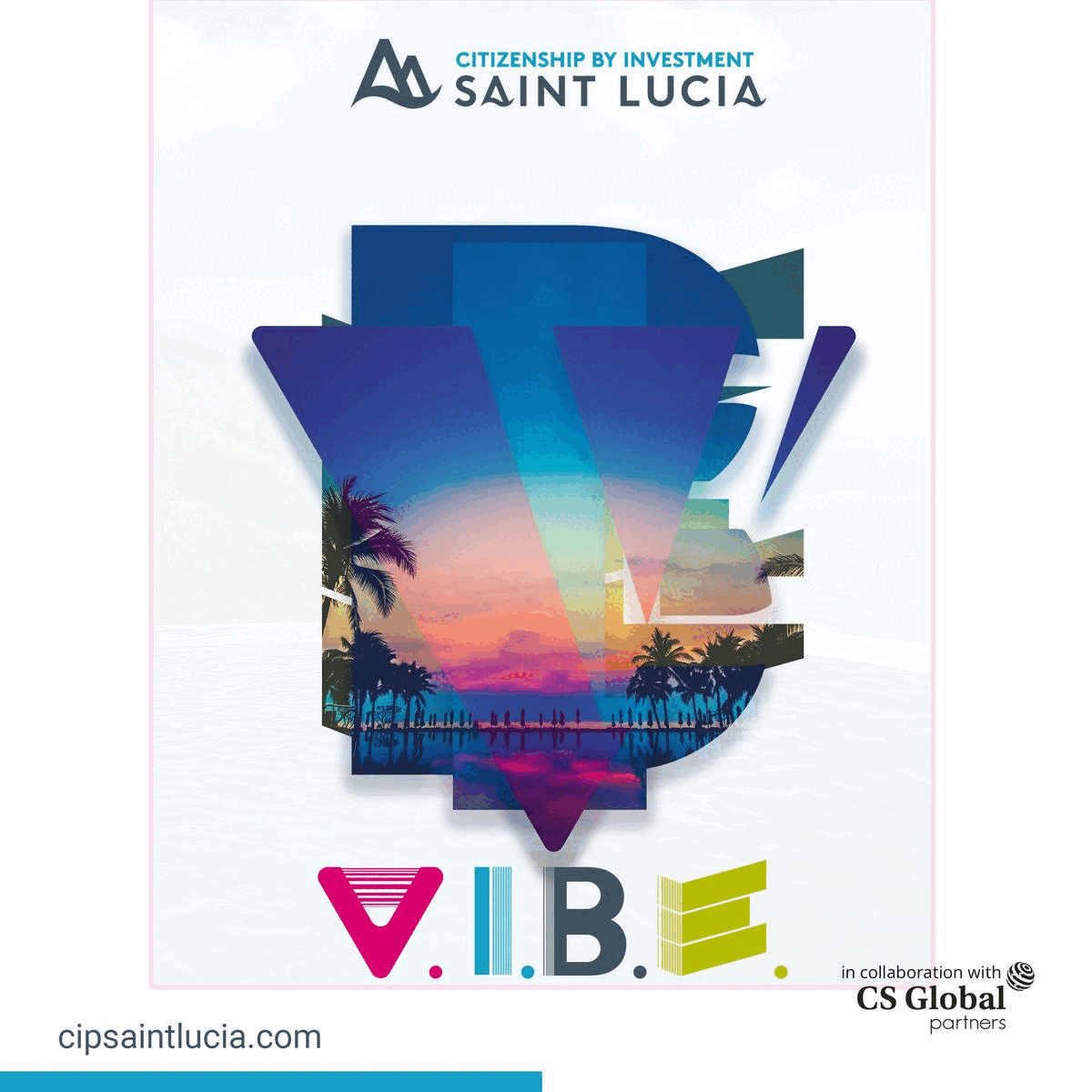 The statement of a press release further adds that Wizz air will foster its cabin crew in Bulgaria by hiring additional 100 new staff members. Meanwhile, nearly 2,000 new staff, as well as 800 pilots, will be recruited by the Hungarian airlines by the end of 2022, underscores the statement.
In terms of a fleet of airlines, it includes – 154 Airbus A320, A321, A320neo and A321neo planes. The airlines have already placed an order for 329 Airbus neo aircraft.
The routes of airlines include Varna, Burgas and Sofia. The previous month only, airlines had announced new routes linking the capital of Bulgaria to Corfu and Mykonos in Greece and Chania.
The expansion will indeed prove to be beneficial for both parties.
More about airlines –
Wizz Air, legally incorporated as – Wizz Air Hungary Ltd. (Hungarian: Wizz Air Hungary Légiközlekedési Kft.) and stylised as WIZZ Air, has its head office in Budapest, Hungary.
The airline has the largest fleet of any Hungarian airline and, at the present time, provides its services to nearly 44 countries across the globe. As of 2020, the airline has its largest bases at Budapest Ferenc Liszt International Airport & London Luton Airport and flies to 164 airports.
The airline was established in the year 2003. The first flight took over from Katowice International Airport on 19 May 2004.