We all have witnessed some of the craziest things done by an individual who is a huge fan, either of a celebrity or even a food item. It is well-said people can go a long road for the things and people they are in love with. A man in Russia tied himself to the door of McDonald's amid the food chain decides to close the franchises in the country amid its' war with Ukraine.
The man took the step in his effort to stop the food chain, not to close it. While the man locked himself with a handcuff to McDonald's door, the other people took advantage of it, enjoying their meal on the last day of the food chain.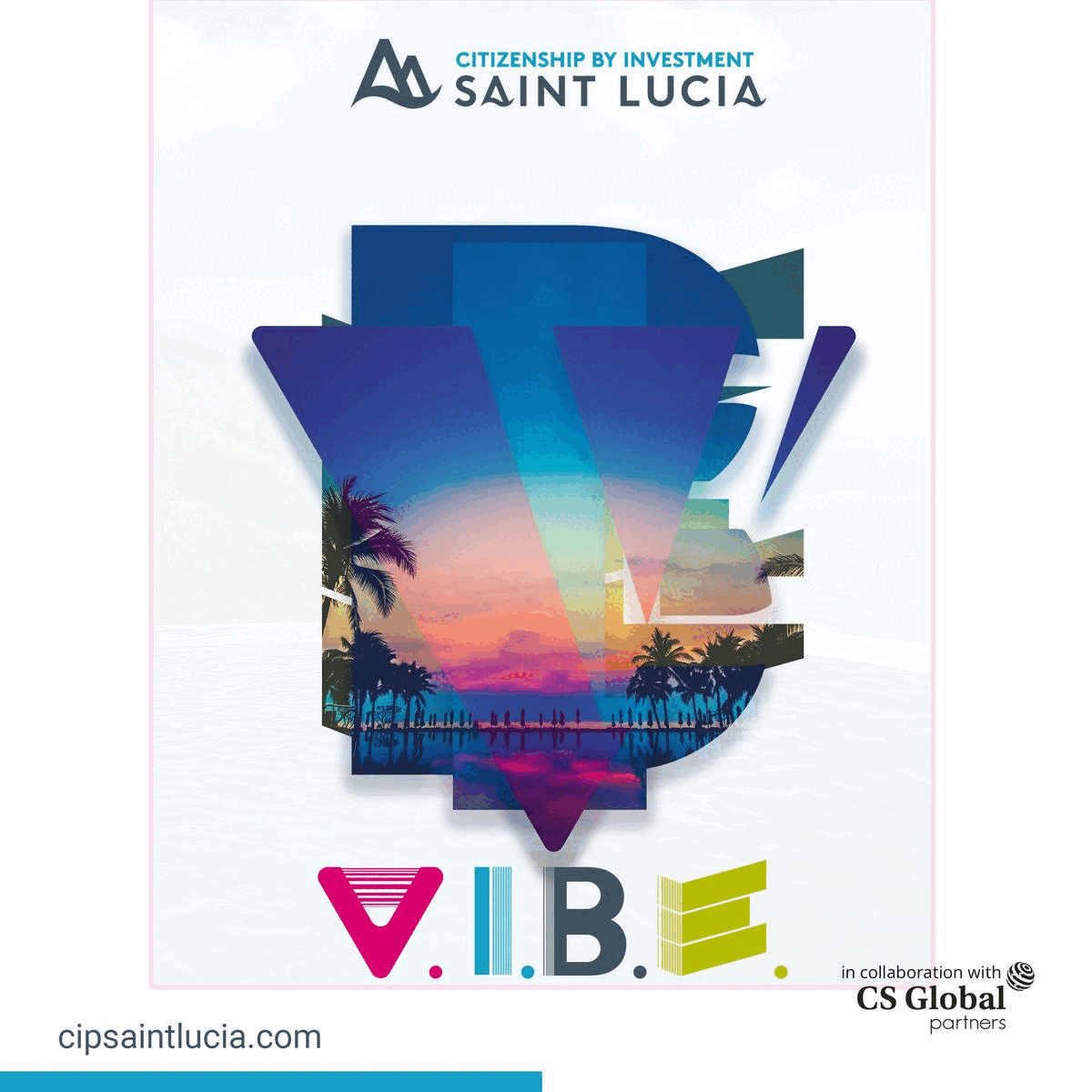 The man was shouting and stated, "Closing down is an act of hostility against my fellow citizens and me!. As we move forward, McDonald's will continue to assess the situation and determine if any additional measures are required."
"At this juncture, it's impossible to predict when we might be able to reopen our restaurants in Russia", the man further added.
The police officers, in the end, managed to drag the man, putting a stop to his protest. The international food chain is closing all of its 850 branches in the European country, which provided employment to at least
62,000 individuals.
Meanwhile, several citizens informed that amid the closure announcement and restrictions put on Russia, Mcdonald's hiked the prices of the food items it offers. On the other hand, as Coca-Cola withdrew its supplies to Russia amid the invasion of Ukraine, the left stock of the soft drink is being sold for £8.
The President and CEO of McDonald's – Chris Kempckinski, in a statement issued in the letter, asked the franchises to close the stores for the time, saying that "it is the right thing to do for the time".