Sofia, Bulgaria: Since the invasion by the Russian military of Ukraine, more than 43,000 Ukrainians have left the country and entered the borders of Bulgaria. The data has been shared by the Bulgarian Interior Ministry on Tuesday, March 8, 2022.
Out of these, nearly 23,000 nationals of Ukraine at the present time remains in Bulgaria, according to the information shared by the Interior ministry.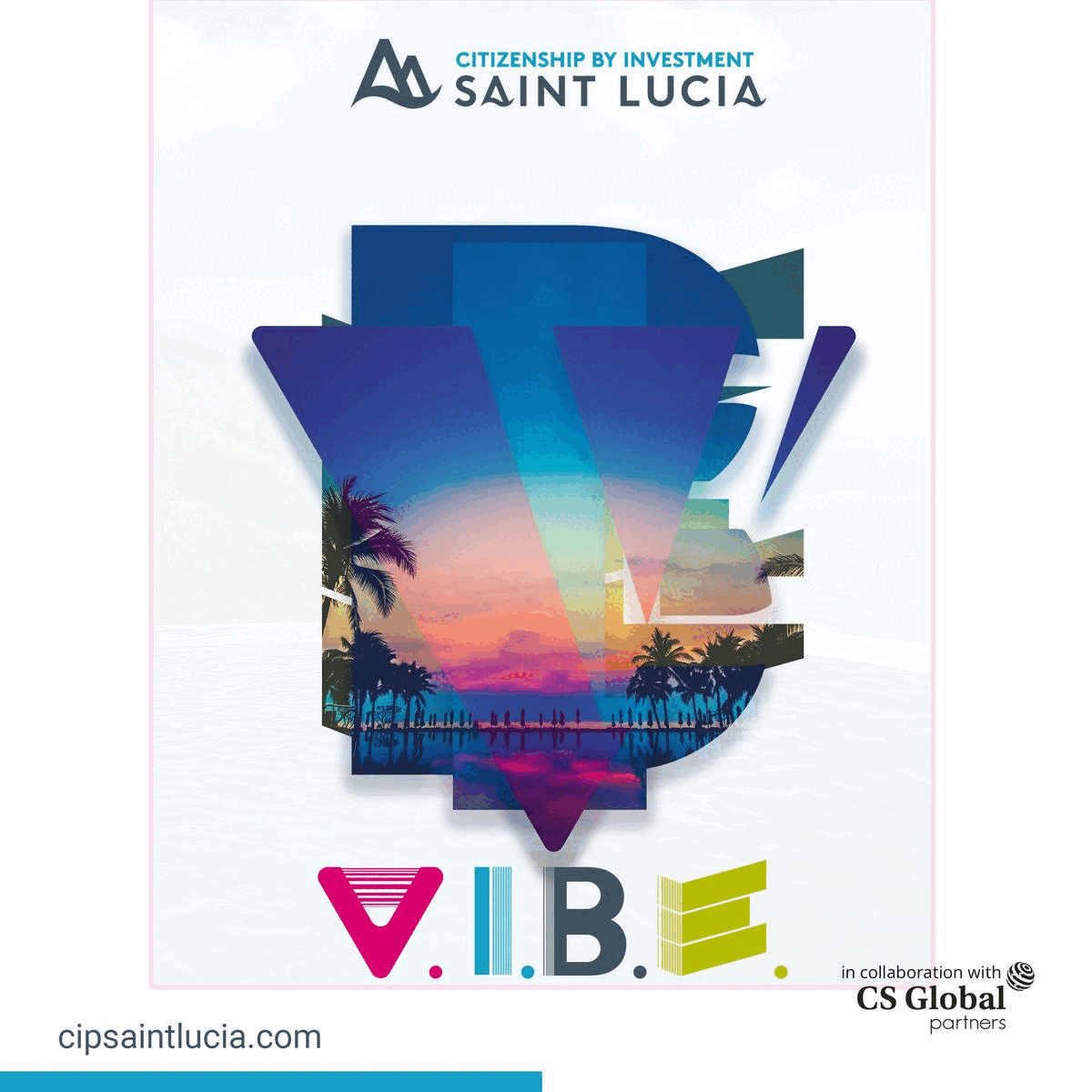 Meanwhile, the United Nations shared data on Tuesday, which states that over 2 million people of Ukraine have left the European country amid Russia's invasion. The number at the present time stands for 2, 011, 312.
The international agency further noted that the majority of these refugees have fled to Poland, which has crossed the margin of 1.2 million, as per UN High Commission for Refugees figures.
The other nations who have been receiving a higher number of refugees from Ukraine, followed by Poland, includes Hungary, Slovakia, Russia and Moldova, the refugee agency further noted.
Since the first day of Russia's invasion of Ukraine, that is, on February 28, 2022, there have been a total of 235,000 refugees who arrived in Moldova from Ukraine. Among this number, the toll of Ukraine nationals is 207,000.
On the other hand, there are a total of 123 000 refugees from Ukraine has entered the borders of Romania, the UN refugee agency stated.
Minister of Foreign Affairs of the Republic of Bulgaria – Teodora Genchovska, tweeted on the matter, "Heading back to Bulgaria from #Moldova evacuating 66 Bulgarian & Ukrainian citizens who wished to leave the country. Solidarity is crucial in times of crisis."
In addition, the Bulgarian National Radio informed that from March 10, 2022 onwards, Sofia city would be voting in order to provide a property that will turn into a humanitarian centre for assisting the fleeing Ukrainian citizens. For this purpose, the establishment will be handed over to the association named – 'Mother Ukraine'.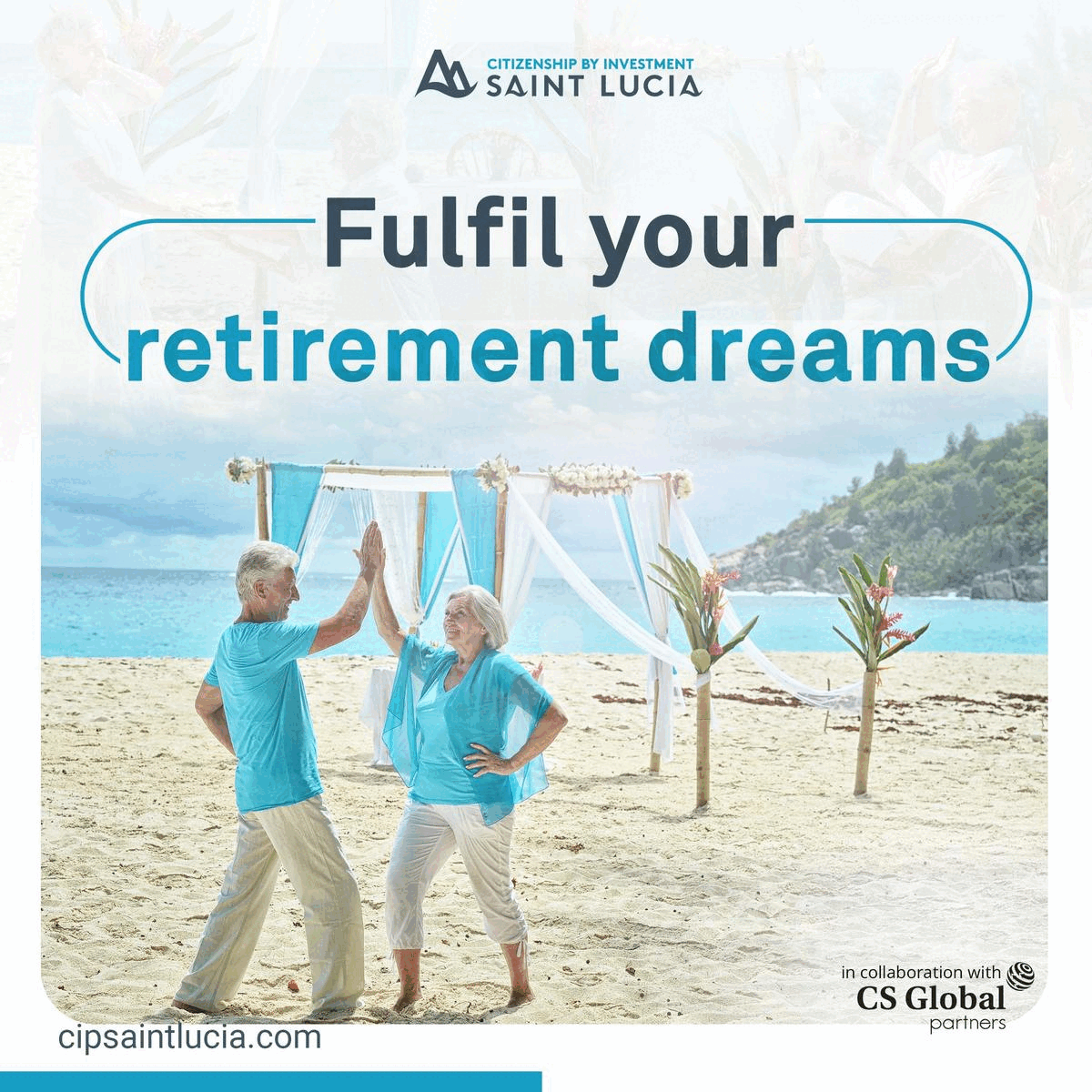 So far, the Sofia municipality has given shelter to at least 200 Ukrainian citizens, whereas the Plovdiv municipality has provided accommodation to over fifty-seven (57) Ukrainian nationals.