Sofia, Bulgaria: Amid the Russian government's decision to invasion in Ukraine, the Bulgarian Transport Ministry noted that the country is banning flights operated by the Russian airlines while also closing airspace for the Russian aircraft. The regulation will come into effect from Saturday, February 26.
Transport Ministry made the announcement on late Friday, noting that the move is a symbol of showing their solidarity with Ukraine and its people.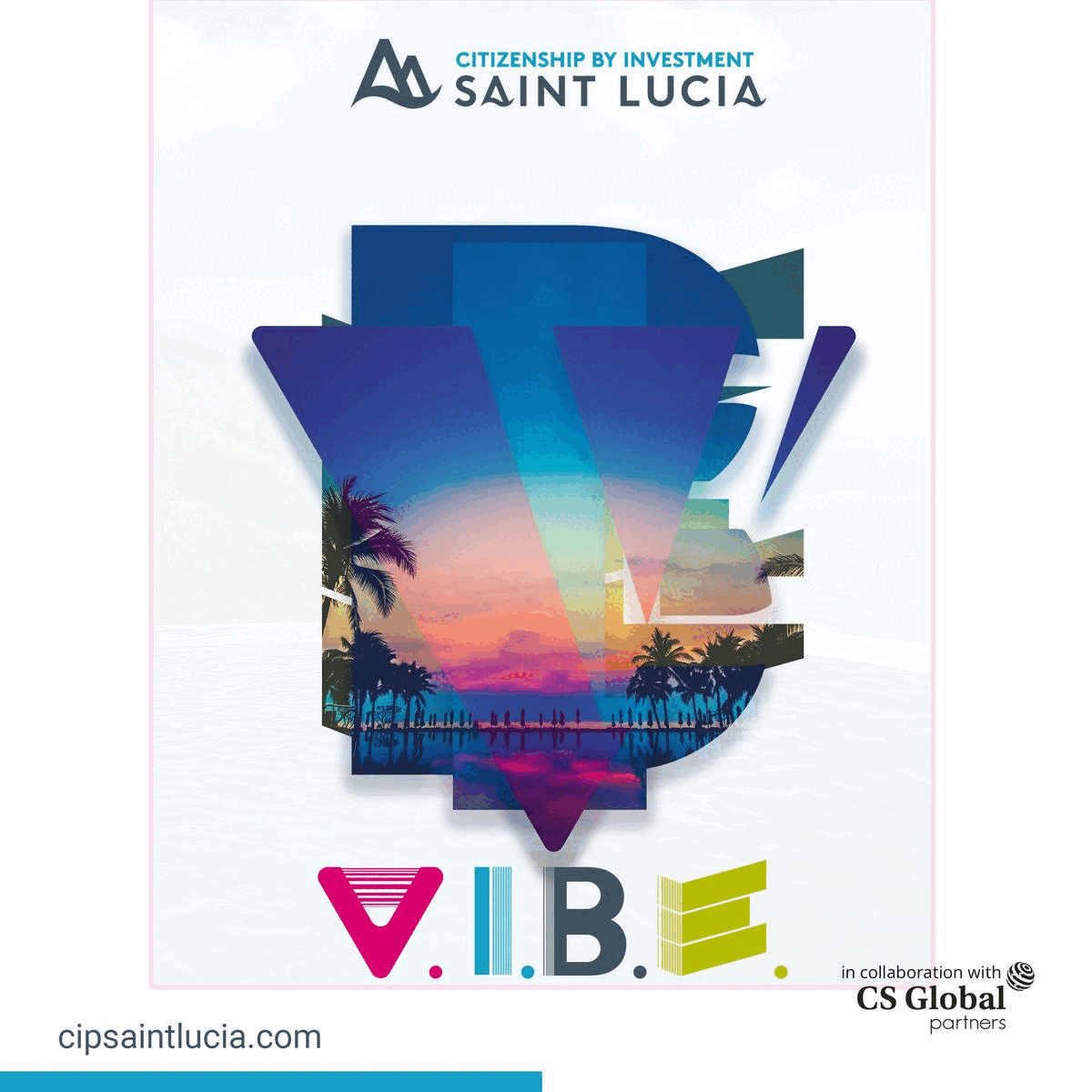 "Russian aeroplanes may no longer enter sovereign Bulgarian airspace, including over its territorial waters", the official statement of the ministry adds.
Along with Bulgaria, several other nations, including the United States and the United Kingdom, have imposed sanctions on Russia following its military operations in Ukraine. The Czech Republic and Poland have also announced the closure of their airspace to flights by Russian carriers, which already came into effect from Friday's midnight only.
Moldova has also closed its airspace, following which all the flights will be redirected to the other airports.
Czech Transport Minister Martin Kupka, providing the information, tweeted, "As of midnight today, we are halting the traffic of all Russian airline companies in Czech airspace".
Polish airline LOT has also halted the flight service to Moscow and Saint Petersburg. The spokesperson of the Poland government – Piotr Muller, asserts, "The ban will apply from midnight". The spokesperson's tweet comes after Poland's Prime Minister – Mateusz Morawiecki, on Facebook, made the announcement about proposing the airspace closure resolution.
In addition, the Britain government on Thursday, February 24, announced banning the Russian flagship carrier "Aeroflot" from flying over the United Kingdom. Giving a befitting response to the British administration's ban, the Russian government banned all the linked planes to the United Kingdom, including transiting flights, from Russian airspace.
Ukrainian President – Volodymyr Oleksandrovych Zelenskyy, in his recent emotional video message address, said, "Today was a hard, but brave day. We are fighting for our country on absolutely every front. The night, the enemies use on all fronts all their power to destroy our resistance, in a mean and brutal way".