The first lady of Ukraine – Olena Zelenska, held a virtual meeting with the HM the Queen of Belgium Matilda and discussed the programme which has been initiated in order to to provide mental health and psychosocial support. The meet was conducted yesterday, May 31, 2022.
The regional director of the World Health Organisation – WHO – Hans Kluge, providing information on the meeting, asserted, "Honoured to introduce HM Queen Mathilde of the Belgians and First Lady Olena Zelenska of Ukraine today. I am humbled by their joint determination to move mental health collaboration forwards in these challenging times. We WHO Europe and WHO Ukraine offer our full support".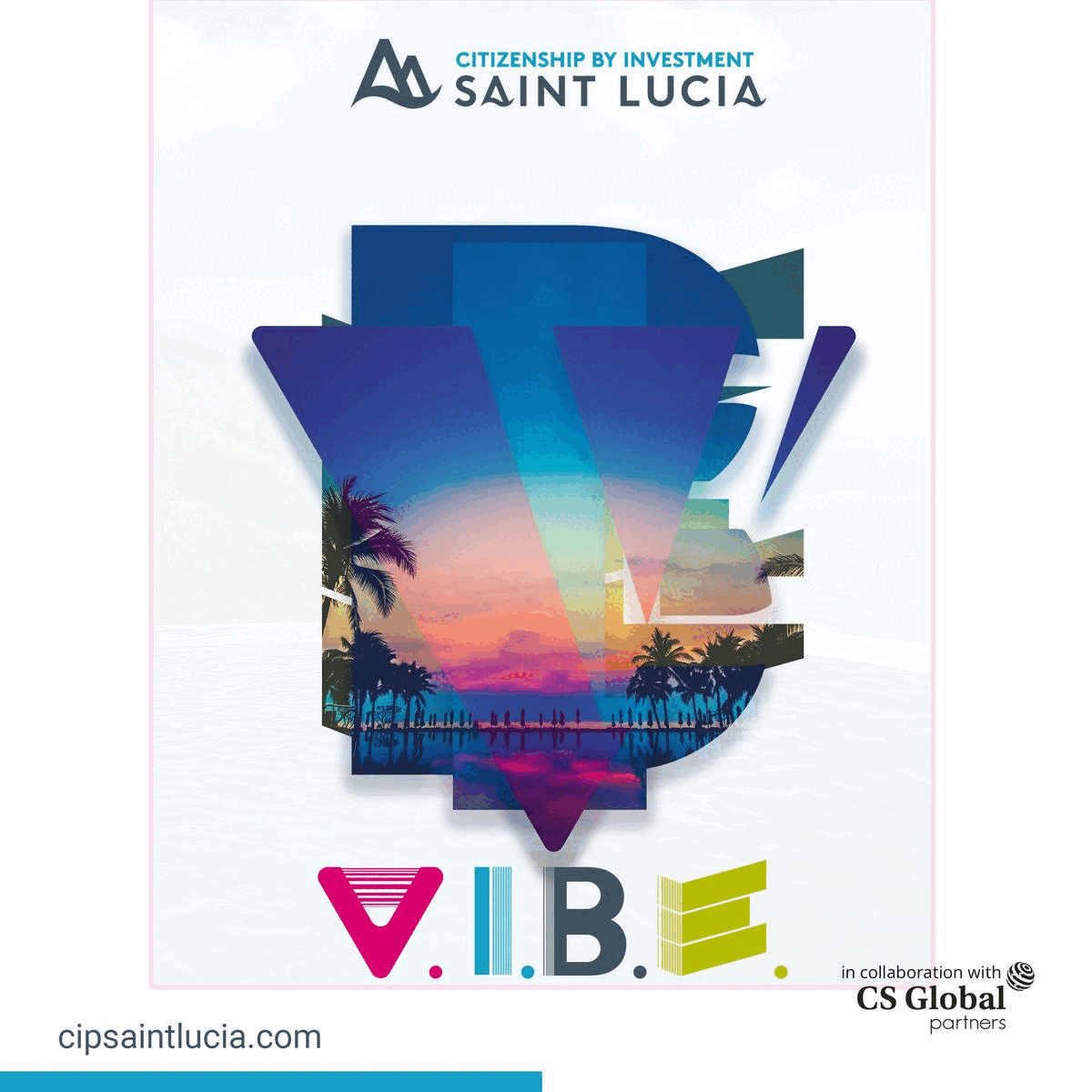 During the meeting, the Belgium Queen expressed her solidarity with the Ukrainian people and expressed her concern for the health & mental well-being of the population.
Apart from this, the Queen also highlighted the significance of education for the children, especially during the ongoing difficult times. Though, the Ukrainian children who are in other countries as refugees have taken admissions in the educational institutions of the respective nations.
Despite this, the first lady of Ukraine also met with the Slovakian dignitaries today, June 1, 2022.
"This is very important for us because education must not stop. For Ukraine, this is the same strategic area as medicine. Let me remind you that Slovakia is one of those countries that directly spoke in favour of Ukraine's candidacy for the EU. We will not forget your support, Slovak friends!" tweeted Olena Zelenska.
The war between Russia and Ukraine will be completing 100 days. The chief prosecutor of Ukraine – Iryna Venediktova, recently notified that nearly 15,000 suspected war crimes had been reported in the war-torn country since the beginning of the Russian military invasion.
She then added that a total of 600 suspects had been found, and already 80 prosecutions have started. Among the suspects are the top military, politicians and propaganda agents of Russia, the chief prosecutor underscored.