Sofia, Bulgaria: The tourism minister of the Balkan state – Hristo Prodanov, is on an official working visit to Germany yesterday, May 29, 2022.
During his visit, the Bulgarian Minister will be meeting with Jana Schimke, MP and head of the parliamentary tourism committee, and with Claudia Muller, MP and Federal Government Coordinator for the Maritime Industry and for Tourism.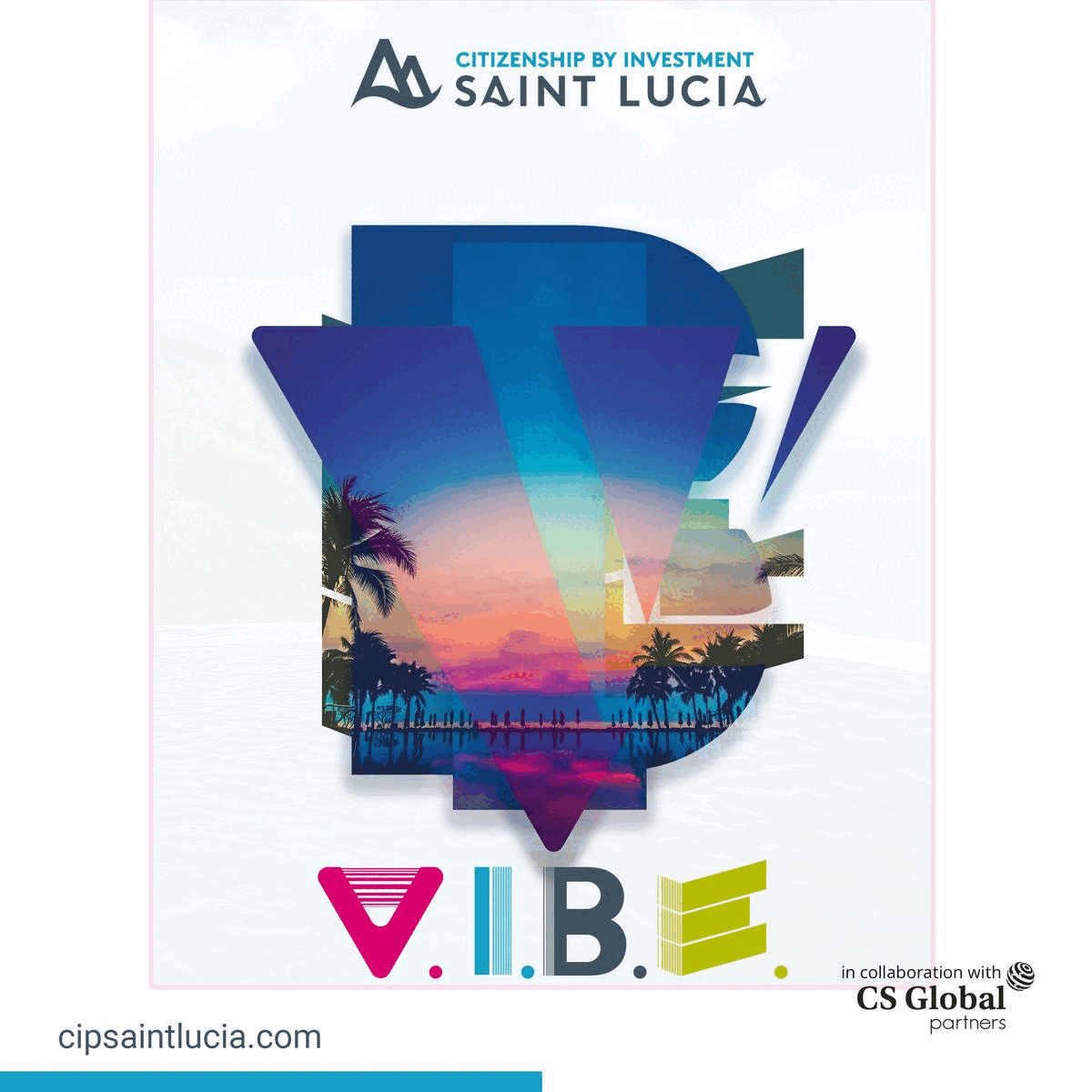 Both dignitaries are also expected to hold a discussion on bilateral cooperation in tourism and several ways to strengthen the diplomatic ties between the countries.
The Minister in Berlin will also be participating in a round table on tourism and will meet with representatives of the tourist business.
Both countries share friendly diplomatic relations. Bulgaria has an embassy in Berlin, a general consulate in Munich and an office in Bonn. Germany has an embassy in the capital city of Bulgaria – Sofia.
Germany and Bulgaria both are the members of European Commission.
Below is a brief history of the relations between Bulgaria-Germany –
In the year 1941, Bulgaria penned down a Tripartite Pact, associating itself with Nazi Germany and the Axis Powers. During the time of the Cold War, the People's Republic of Bulgaria and the German Democratic Republic were both members of the Warsaw Pact alliance until the Reunification of Germany in 1990 took place.
The tsardom of Bulgaria battled alongside the German Empire as a member of the Central Powers in World War I. Meanwhile, a treaty was also signed between Bulgaria-Germany in 1915.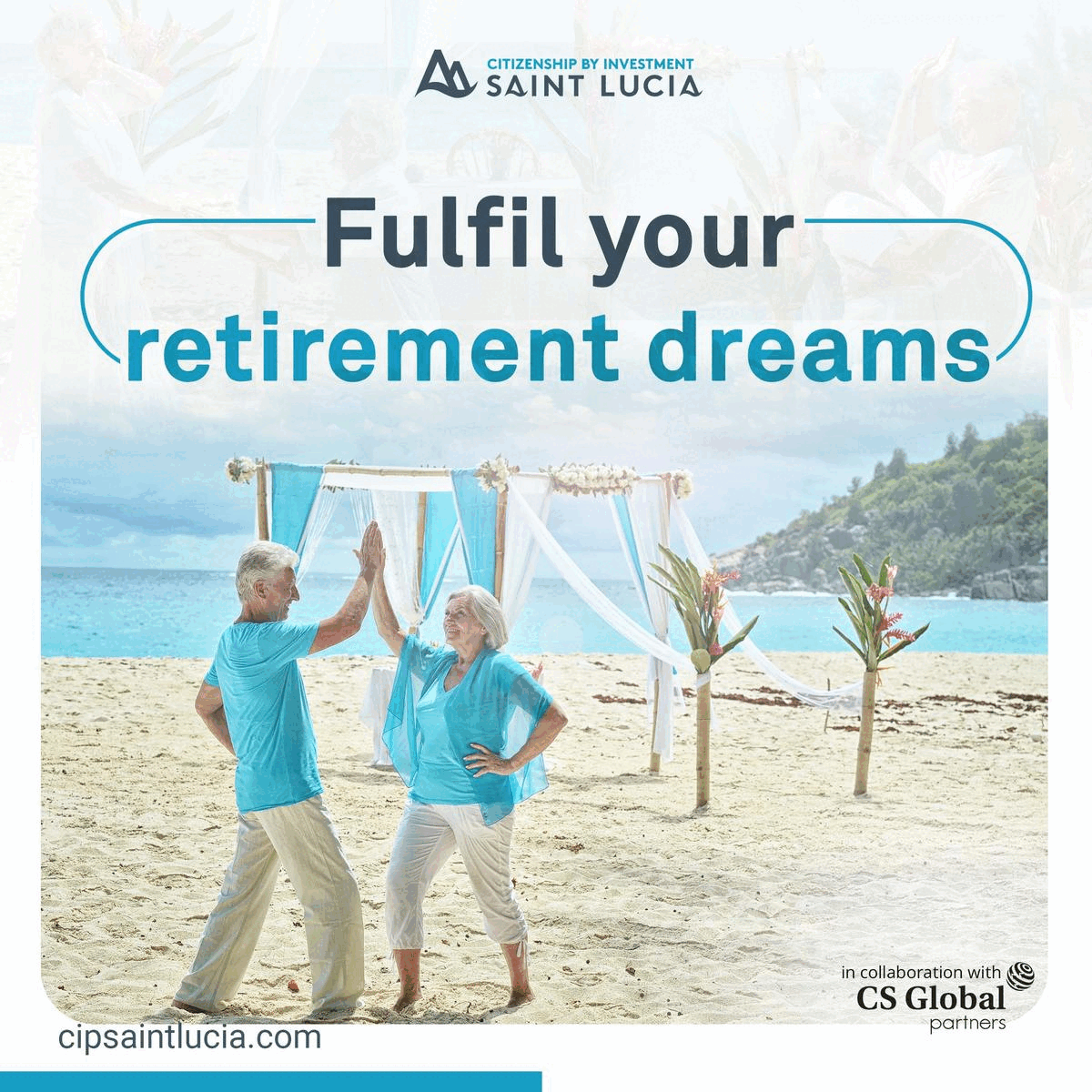 In 1915, Germany and Austria realized that if they wanted to defeat Serbia militarily, they would be needing the support of Bulgaria. In return for this, the Balkan state demanded major territorial gains, particularly Macedonia, which Austria was unwilling to grant until Berlin urged it. Bulgaria also bargained with the Entente, who offered less abundant terms to the country.