The international Health agency – WHO recorded another three additional attacks on healthcare in the war-torn country – of Ukraine. According to the present data, as of May 23, 2022, a total of 248 such attacks have been reported in Ukraine.
Sharing the data, World Health Organisation asserted, "Till May 23, 248 attacks on health care have been verified in Ukraine. These attacks took place between – February 24 & May 19 and caused 75 deaths and 59 injuries. Health care should never be a target. The attacks have been verified by WHO".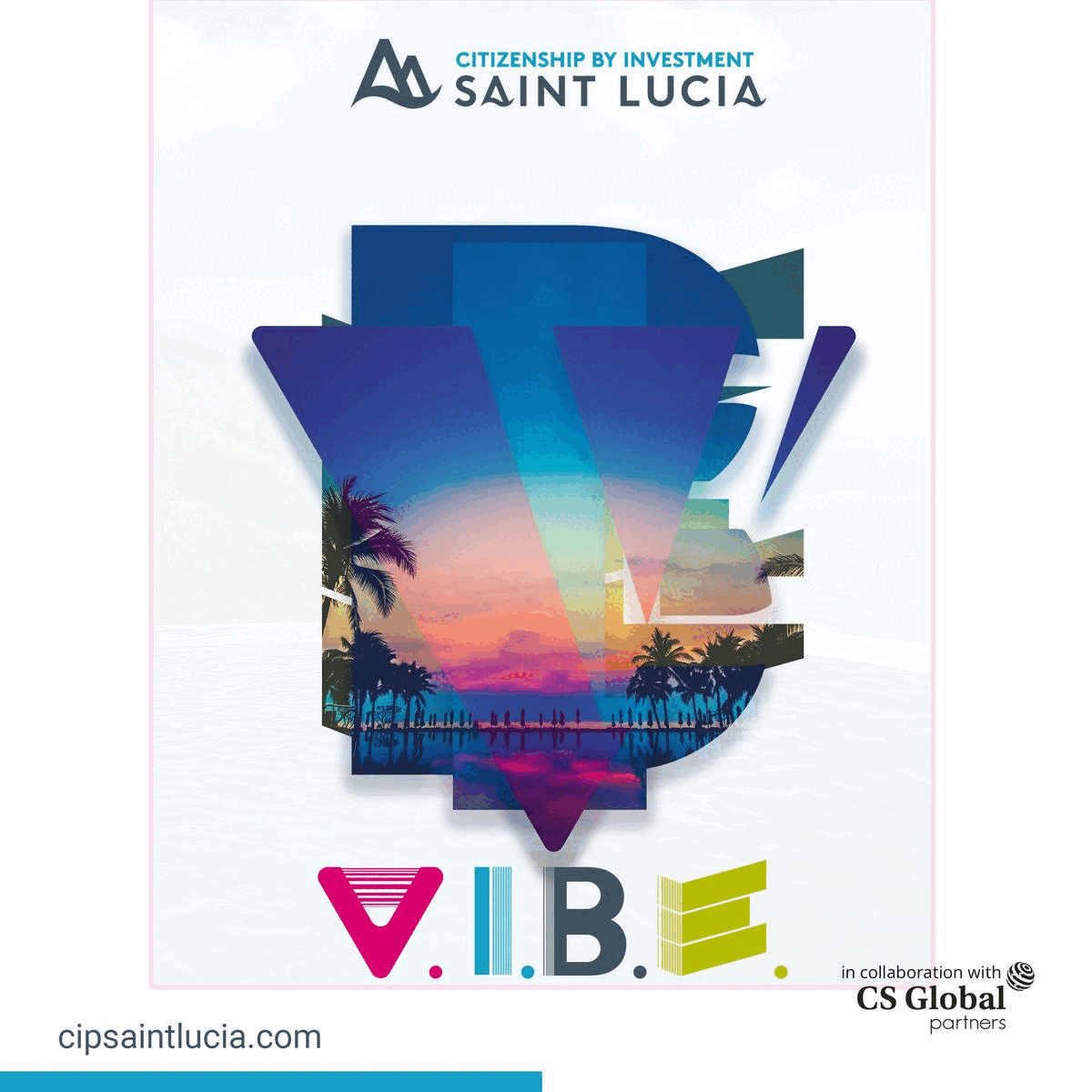 Several countries are standing in solidarity with Ukraine nationals. Humanitarian assistance has also been provided by many of international organisations, and countries came forward to help the war-hit country amid the Russian military invasion.
The war between Russia and Ukraine has entered into 89th day, destroying thousands of livelihoods.
In addition, the World Health Assembly has commenced its meeting from yesterday, May 22, 2022, where health ministers and dignitaries all across the world will be participating.
"The 75th World Health Assembly opened today and will run until May 28 2022, with our Regional Director Hans Kluge among the attendees. This year's theme is health for peace, peace for health".
Speaking during the meeting, the Director-General of WHO – Tedros Adhanom Ghebreyesus, stated, "At the political level, we saw two major commitments, with the Astana Declaration on Primary Health Care in 2018 and the political declaration on universal health coverage at the UNGA in 2019".
This week during a series of Strategic Roundtables at WHA75, delegates, experts from WHO, partner agencies and civil society will discuss current priorities and next solutions on vital issues for global public health, informed the international agency.
All the live updates of the health conference can be viewed at the official Twitter account of the World Health Organisation.