World Health Organisation has once again provided humanitarian aid to Ukraine amid its war with Russia. The international health agency donated 485 tons of medical supplies, kits for injuries and emergency surgical care, blood transfusions, medicines, ambulances, electric generators, and refrigerators to the war-hit country.
WHO Ukraine's official Twitter handle stated, "The surgical products will cover 16,000 operations and help 650,000 people in 3 months".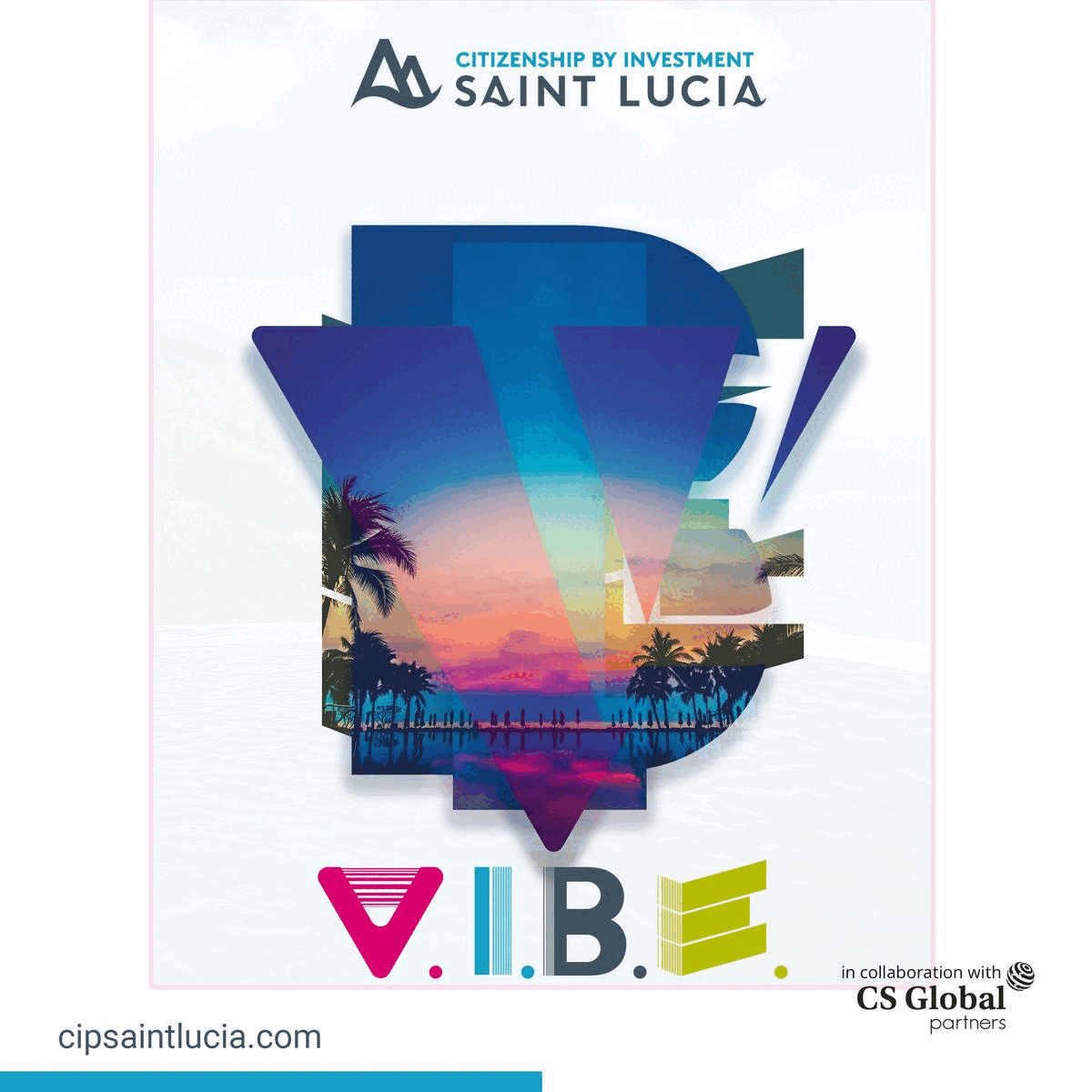 "WHO with partners supports emergency response plan with Ukraine's health ministry for delivering medical supplies to the most affected areas. We have established WHO logistics centres in Lviv, Dnipropetrovsk, Odessa, Poltava to facilitate the delivery of medical supplies to the east and south".
"Attacks on health care in the country continue; from 4 to May 11, 25 new attacks were recorded. In total, between February 23 and May 11, 211 attacks were registered, resulting in 55 injuries and 75 deaths", the international health agency further revealed.
Earlier this week only, WHO has provided Ukraine with 20 all-terrain ambulances to bring vital lifesaving care to people as the country's medical infrastructure has been significantly damaged because of the war.
On Friday, May 13, 2022, the Russian Minister of Defense Sergei Shoigu held a conversation with US Defense Secretary Lloyd Austin after months of directly neglecting any talks with his US counterpart. The war has entered its 79th day.
As per the recent reports, talks are underway to evacuate a large number of wounded soldiers from a besieged steelworks in the strategic southeastern port of Mariupol in exchange for releasing Russian prisoners of war, according to the announcement made by Ukraine's President.
In addition, the G7 nations has pledged to reinforce Russia's economic and political isolation, persist supplying weapons and work to ease global food shortages which has been caused amid the Russian military invasion of Ukraine.