United Nations High Commissioner for Refugees – (UNHCR), sharing data, awarded the world population that 1 in every five individuals who have witnessed the drastic and horrible phase of the war faced mental health challenges.  
The statement of the United Nations' agency comes as it signifies the importance of mental health.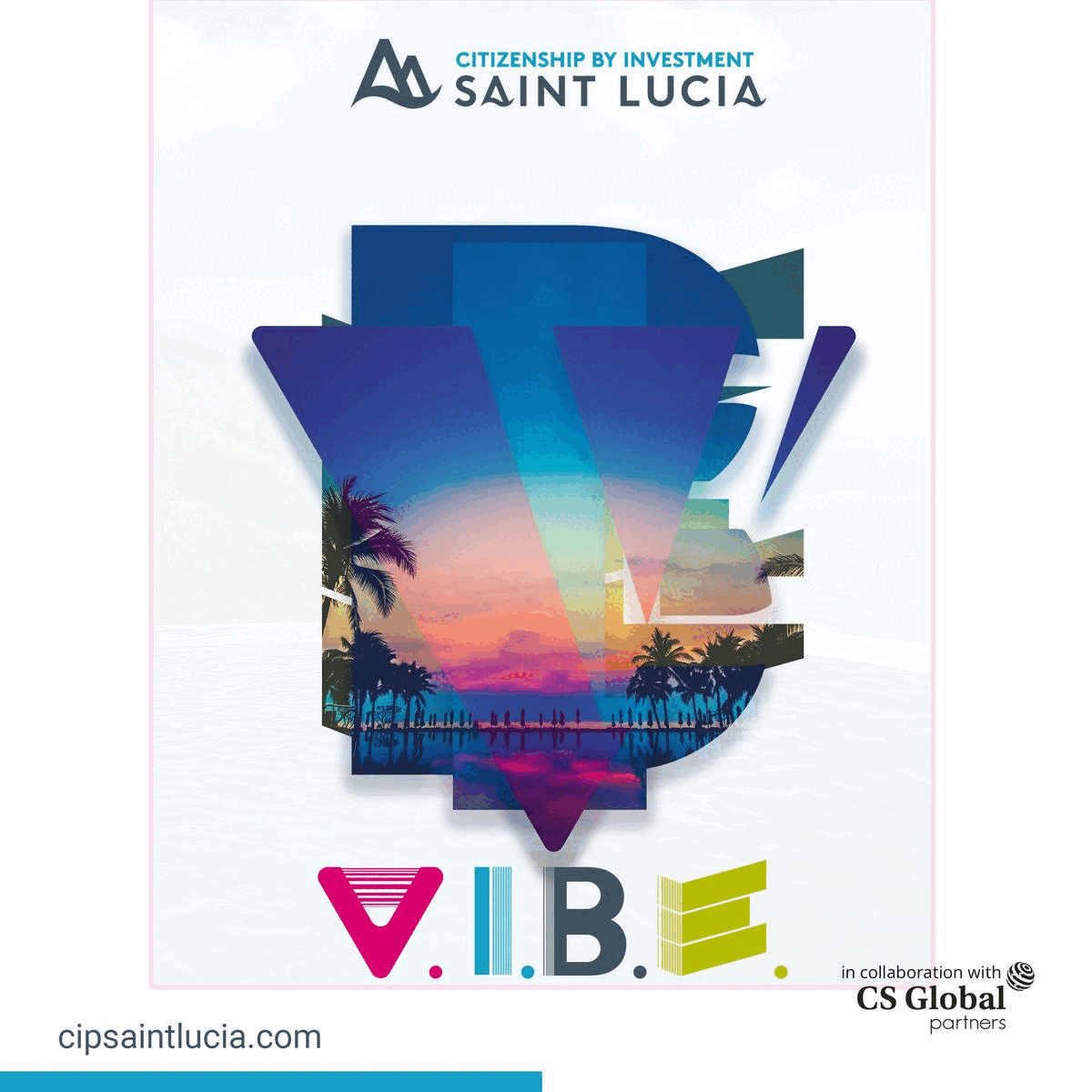 The agency stated, "One in five people who lived through war have mental health challenges. We appeal for access to mental health support for every refugee who has lived through trauma. #MentalHealthAwarenessMonth". 
"The scars of the wars are not visible. Refugees who have lived through war need access to mental health support", UNHCR further added. 
May is considered the – "mental health awareness month" with the motive to bring and aware the world population about the significance of being mentally well since 1949. 
The green ribbon is the global symbol of mental health awareness. It is worn to offer colleagues, loved ones or simply those you walk past that one cares about their mental health.  
Purpose of mental health month? 
The pursuit of Mental Health Month is to assist in eliminating the stigma associated with mental illness by raising awareness of the mental health conditions & those who have them.
Anxiety disorders, personality disorders, and psychotic disorders (such as schizophrenia) eating disorders are some of the common mental illnesses.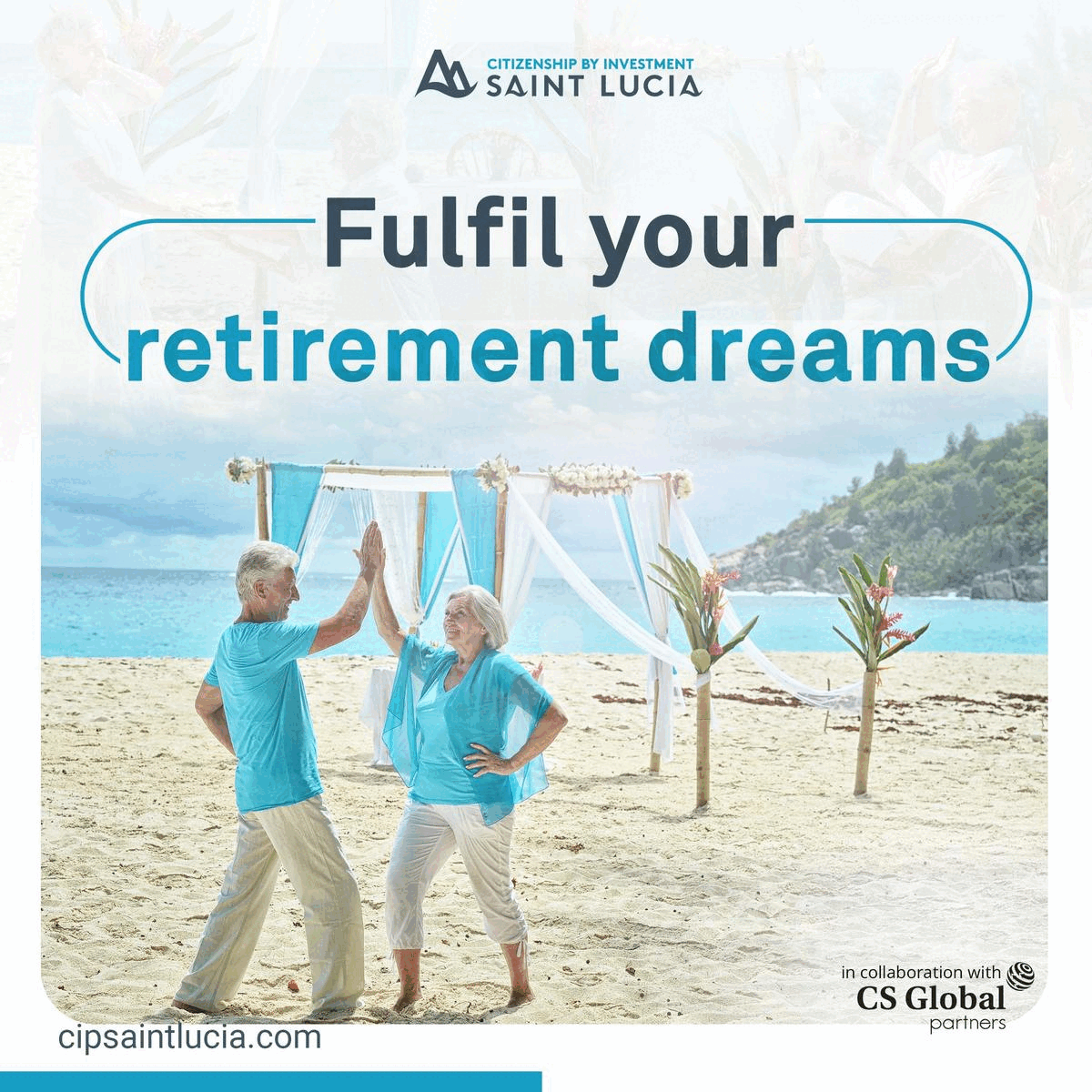 Genetics, environment, childhood trauma, stressful events: like losing a loved one or being in a car accident, negative thoughts, unhealthy habits: like not getting enough sleep or not eating, drugs and alcohol – Abusing drugs & alcohol can trigger a mental illness, and brain chemistry is some of the reasons which can trigger mental illness in one individual.  
Below are the symptoms of mental illness: 
Long-lasting sadness or irritability.

Extremely high and low moods.

Excessive fear, worry, or anxiety.

Social withdrawal.

Seem changes in eating as well as sleeping habits.