Sofia, Bulgaria: Prime Minister Kiril Petkov recently issued a statement stating that the Bulgarian administration has sent support of helmets and vests to Ukraine for the protection of the war-hit country. 
"The Bulgarian government has sent all quantities of helmets and vests for the protection of the Ukrainian population, freely available in our stocks. From the very beginning, Bulgaria has been a strong voice for Ukraine in Brussels and before the International Criminal Court in The Hague," the Prime Minister asserted.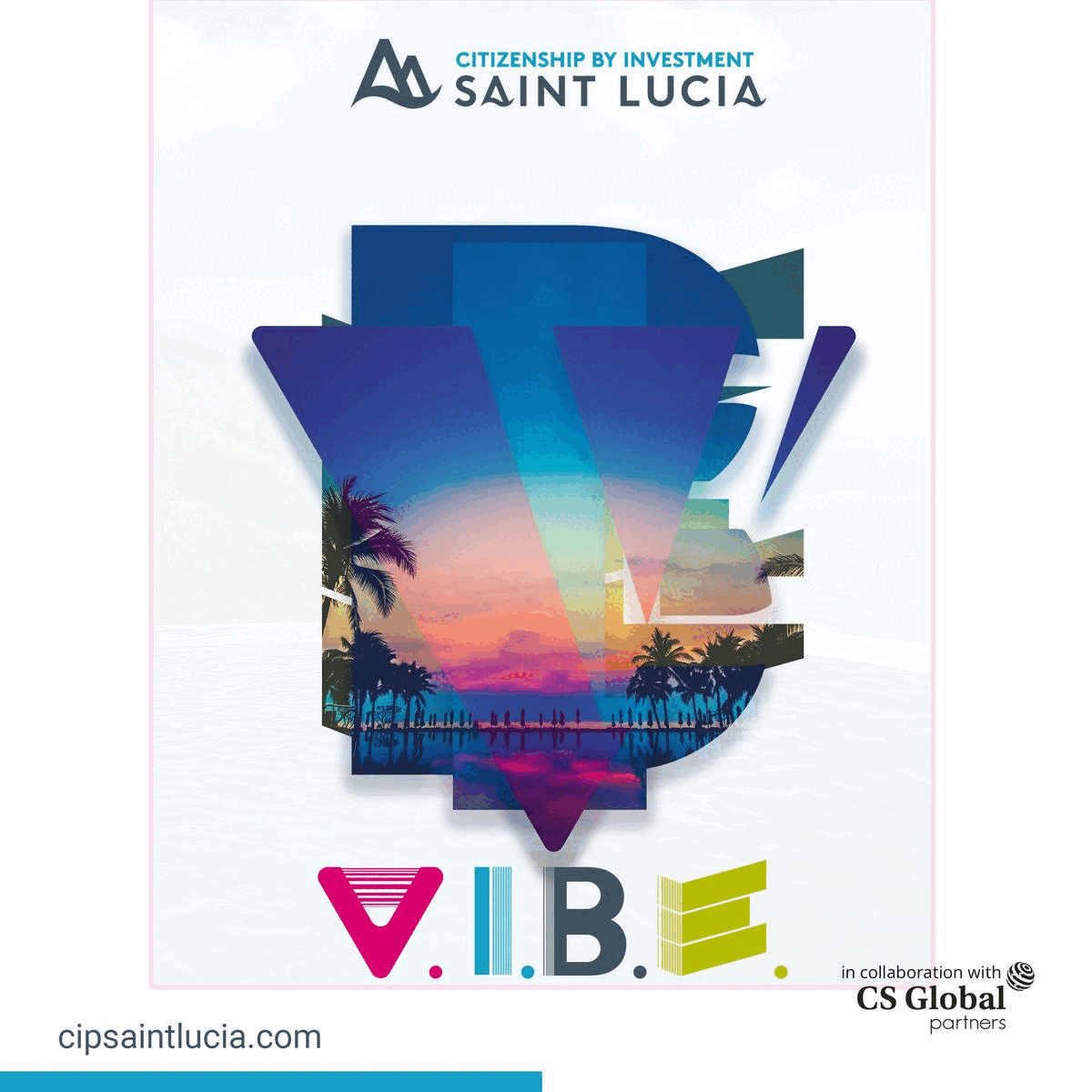 Further speaking, Prime Minister Petkov highlights, the top-most and primary interest of the Bulgarian government for the present time remains a "responsible and coordinated actions of the coalition government", which for the time isn't stable, whereas the greatest interest of Ukraine is to have a "stable" Bulgaria. 
Adding to the aforementioned statement, in view of PM Petkov, if providing stability to everyone is the need of the hour, then the country must stand in a "united position". 
"If we want to give stability to everyone Bulgarian in a crisis, we must have a united position. It is time to turn our backs on political talk; it is time to stop talking about red lines and to issue ultimatums that use only one political force". 
A uniform position, as well as an opportunity to make responsible management decisions, is a "must" if Bulgarian wishes to continue to extend helping hands to Ukraine with humanitarian aid, the co-leader of We Continue the Change further outlines. 
"At the moment, People's Party will pursue an active policy for dialogue between Bulgarian Socialist Party and Democratic Bulgaria to unite around one position. Because connection makes power, not the division," underscored Prime Minister Petkov. 
Calling on to make more responsible decisions, the Bulgarian Prime Minister stated, "We are aware of the weight of the historical moment, but from PP, we believe that we must make responsible decisions even when they are incompatible with political PR and useful speech".