Sofia, Bulgaria: International Monetary Fund (IMF) predicted that the gross domestic product (GDP) of Bulgaria would witness a soar of 3% this fiscal year, doubling the inflation numbers. The projection by IMF was shared yesterday (Friday, April 15, 2022). 
In its report, IMF stated that the Balkan state's economy would be highly impacted by the Russia-Ukraine war, adding, "The scale of the impact of the war is difficult to predict. The number of risks could worsen the outlook through stronger spillovers from the war in Ukraine, the resurgence of the COVID-19 infections, protracted supply-chain disruptions, and faster-than-anticipated tightening of global financing conditions."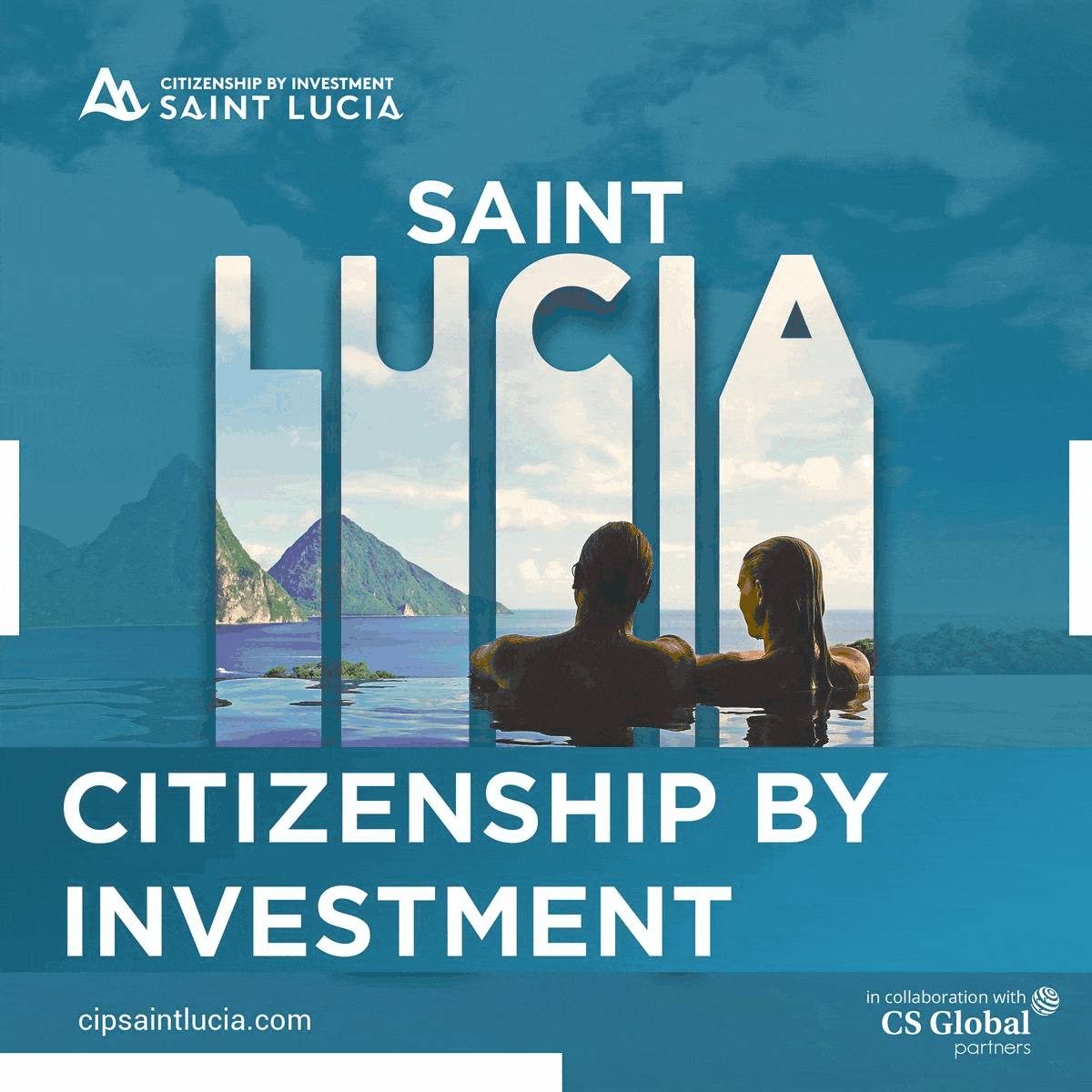 The effect of war could be seen in rised commodity prices, decreased demand from the trading partners, and investment.  
Following the above statement, IMF further added, "Depending on our macroeconomic assumptions, the 2022 budget adopted in the month of February would translate into a fiscal deficit of about 3% of GDP on a cash basis, roughly equivalent to the deficit of the previous year. This policy stance strikes a reasonable balance between – supporting the recovery in the face of headwinds from the war in Ukraine & not further fueling inflation pressures."  
Midst of the ongoing year, the planned budget revision of Bulgaria required to be approached in a more easygoing way, as fresh needs might appear, IMF stated, adding that this may lead to a "loose financial year as compared to the present plan." 
IMF advised the Bulgarian government to continue to offer health and monetary assistance via its fiscal policy and to reply to the demands that are arising following the ongoing Russia-Ukraine war conflict. 
"The banking sector is well capitalised, but in a tough environment, financial sector policies are required to remain – vigilant. At the same time, policies are also required to tackle long-standing structural challenges, especially in terms of raising living standards, decreasing inequalities, and supporting the green transition," IMF further stated in its statement.